Build Activities for Water Conservation bootcamp
2356 views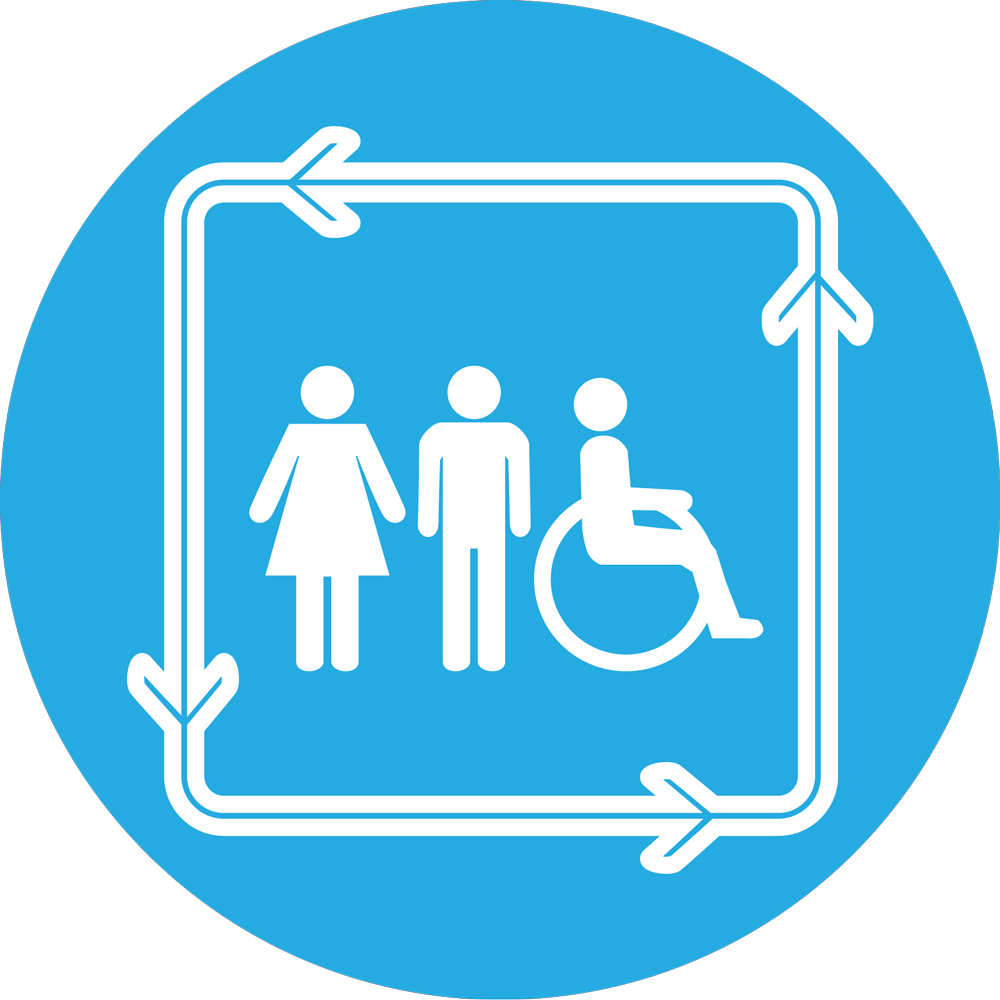 Topic Author

Temple is a Water and Environmental Engineer, currently practicing as an International Development Consultant with special focus on WASH consultancy services. Temple is the Program Coordinator of Nigeria Young Water Professionals and the Co-Lead of Leave-No-One-Behind Group at Rural Water Supply Network (RWSN)

Less

Posts: 9
Karma: 1
Likes received: 6
Re: Build Activities for Water Conservation bootcamp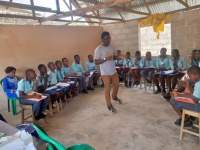 04 Feb 2020 07:46
#28940
by

Temple
Thank you Muench for the feedback.
By "we", I meant Hope Spring Water Charity Foundation (
www.hopespring.org.uk
)
Regarding the status of children to be engaged, low-income and high-income are considered, mainly because both 'classes' need to be equipped with water conservation skills. Using water wisely is a critical skill needed in both 'water-rich' and water-scarce settings.
Thank you!
Temple Chukwuemeka Oraeki
International Development Consultant
You need to login to reply
Re: Build Activities for Water Conservation bootcamp
04 Feb 2020 04:55
#28937
by

Elisabeth
Dear Temple,

Please clarify who is "we" in your post and where you are located? What activities do you have in mind for your bootcamp? Are we talking about children from low income settings (who probably have a very low daily water usage already; probably don't even have toilets at home) or are we talking childrem from high income settings (whose water consumption is likely higher and would leave room for water conservation activities)?
Please also add some information to your forum profile so that we know who is writing. Thanks.

Regards,
Elisabeth
You need to login to reply
Topic Author

Temple is a Water and Environmental Engineer, currently practicing as an International Development Consultant with special focus on WASH consultancy services. Temple is the Program Coordinator of Nigeria Young Water Professionals and the Co-Lead of Leave-No-One-Behind Group at Rural Water Supply Network (RWSN)

Less

Posts: 9
Karma: 1
Likes received: 6
Build Activities for Water Conservation bootcamp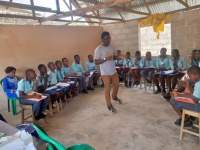 03 Feb 2020 07:42
#28931
by

Temple
Hi Everyone,

In the face of exacerbating climate change impact on water & sanitation, we are launching a water conservation bootcamp for high school children, as an adaptation technique.

We would appreciate your inputs on the activities that will impart life-long water conservation skills in youths. We are also open to partnerships. If interested, kindly reach out to me.

Thank you!
Temple Chukwuemeka Oraeki
International Development Consultant
You need to login to reply
Time to create page: 0.206 seconds
DONATE HERE