Films on Drinking Water Issues from India
3421 views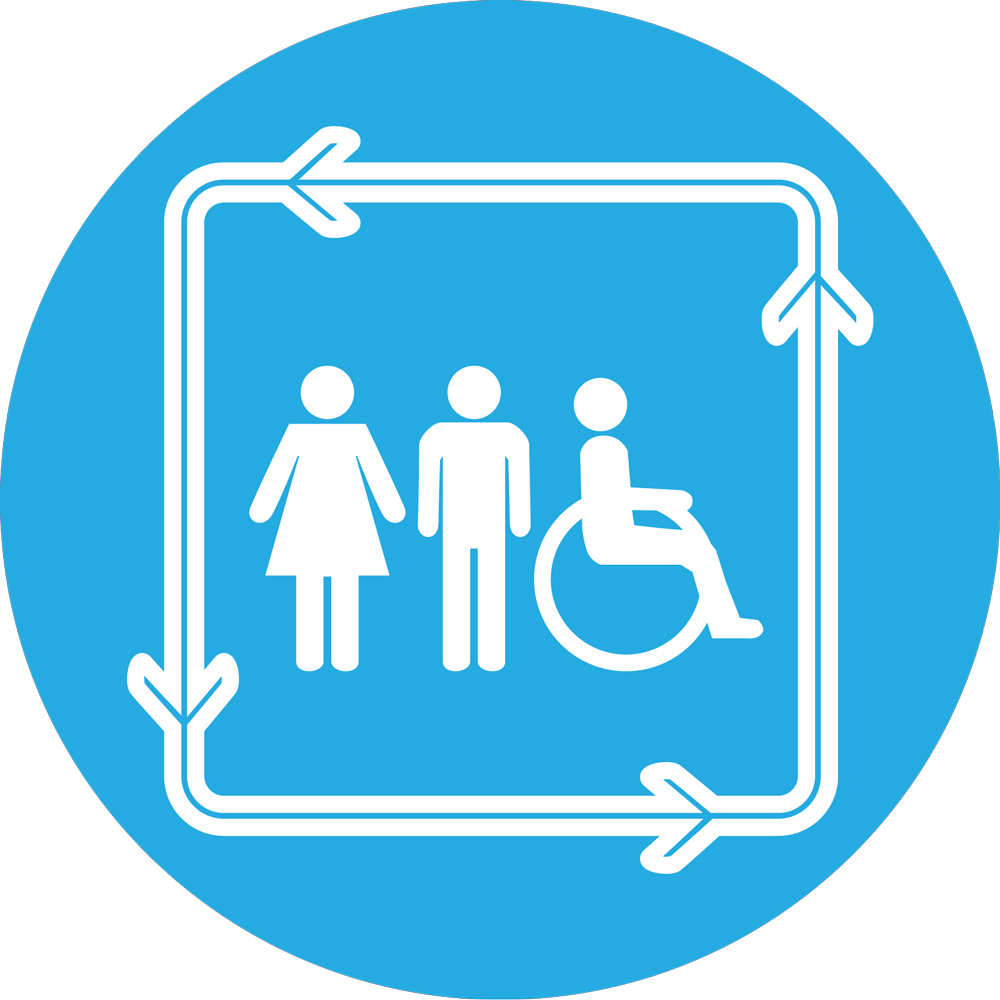 Re: Films on Drinking Water Issues from India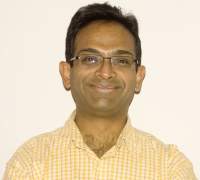 17 Apr 2019 09:27
#27302
by

nityajacob
ITS OUR RESPONSIBILITY- Children's Choice by Ram Pattnaik
The film shows the inequities in access to clean drinking water. It shows a mother washing vegetables in clean drinking water, rather than using tap water. Her daughter notices this and points out that lack of clean drinking water leads to many child deaths, while here she was wasting clean water. The film ends with the mother realizing the message.

SHORTLISTED FILMS
BOOND by Subrat Mahanta
This film depicts the need for creating awareness for conserving water. It shows how children are sensitive towards conserving water, unlike many adults.
GOAL by Deepak Upadhyaya
This film depicts on how unsafe water can affect health of children and their ability to be strong and fit and play football. While one of them is aware about the importance of clean drinking water, he also insists other friends not compromise with the quality of drinking water.
LET THEM PLAY SAFE by Ashutosh Pattnaik
Water is a playing element for children. In villages, children spend most of their childhood catching fish, swimming in the rivers and ponds. But these days water sources are full of waste and poisonous material, which is harmful for the water bodies and children. This film is an appeal to keep water bodies clean for the sake of our children and their healthy future.
SANRANKHAYANA by Gyana Ranjan Sathua
The film shows two children who, on the way to school found water gushing from a broken tap. While no-one took any initiative to stop the water flow, the children used their ingenuity to stop the water from getting wasted. This made them late in reaching school but once they narrated their effort they were commended by all.
SUDH by Riyyan Farooq
'Sudh' is relevant in most parts of India that are either facing water shortage or struggling to find clean water for daily use.
The story revolves around a poor thirsty young boy who finds it difficult to quench his thirst, as the river water is unclean and polluted. But thanks to his education - he recalls how his teacher at school had taught him to purify water. He applies his theoretical knowledge to practice, and doing so he succeeds in purifying the contaminated water and thereby quenching his thirst.
In a parallel frame we see a another boy throw a half filled mineral water bottle into the polluted water-body, on whose bank this young boy is seen practicing methods for water purification.
VOTE FOR CLEAN WATER by Ashutosh Pattnaik
The film uses the common sight of leaders making many promises in rural areas. It compels a child to take a glass of visibly polluted water from her village to the leader, requesting for clean water. The focus here is to bring to attention that a vote for safe water is what we need to ensure the safety of our children.
You need to login to reply
Re: Films on Drinking Water Issues from India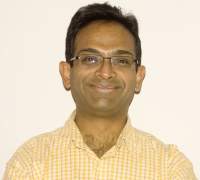 29 Mar 2019 08:18
#27217
by

nityajacob
Dear all,
As promised, please see the second set of 2 films:
WATER BOY- 3rd Prize by Abinash Kumar Pradhan
The film depicts a common scene on the railway platform, where there is no drinking water in the taps. The protagonist is a child waiting for his train to arrive who has his own bottle of water. He notices a thirsty child desperately trying to drink a few last drops of water from the railway platform tap. He then tries to help this other child.
Water Boy
CHUMKI – Jury Choice by Pradeep Kumar Jena
Chumki, is about a 6-year-old motherless child, who has to take on many chores in the house including walking long distances to fetch water. As this takes her a long time, she has had to leave school as well. Her dream is get an education so that she can get a clean source of drinking water close to home.
Chumki
Please send your comments.
Regards
Nitya
You need to login to reply
Films on Drinking Water Issues from India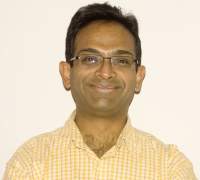 23 Mar 2019 03:21
#27172
by

nityajacob
Dear members,
We are sharing a series of short award-winning films on drinking water, Kallola 2019. These have been shared by UNICEF Odisha. Please take a little time to watch and comment. They handle rural drinking water issues in a beautiful, sensitive manner.
Each week we will share two of these 12 films for your information.
The first two are:
GUDDI- 1ST Prize by Sangram Keshari Sahoo
A school bag (representing Guddi's dream) and earthen water pot (representing Guddi's life) are in conversation about who is more important in Guddi's life – the bag or the water pot. The school bag blames the water pot saying that Guddi's dream was to go to school and be a doctor, but she had to choose life instead of her dream. The water pot says it is because of deforestation that girls like Guddi have to compromise their dreams and have to walk miles to bring water to their homes.
Guddi
JALA O BHABISYATA- 2nd Prize by Ritwik Das
Jala O Bhabisyata is a short, animated film, aimed at sensitizing society about the importance of clean water. It uses school children (a school girl in this film) as advocates for bringing about a change in their own families and society.
Jala O Bhabisyata
Regards,
Nitya Jacob
You need to login to reply
Time to create page: 0.239 seconds
DONATE HERE