A New Technique to Purify River Water for Use in Rural Communities
18.6k views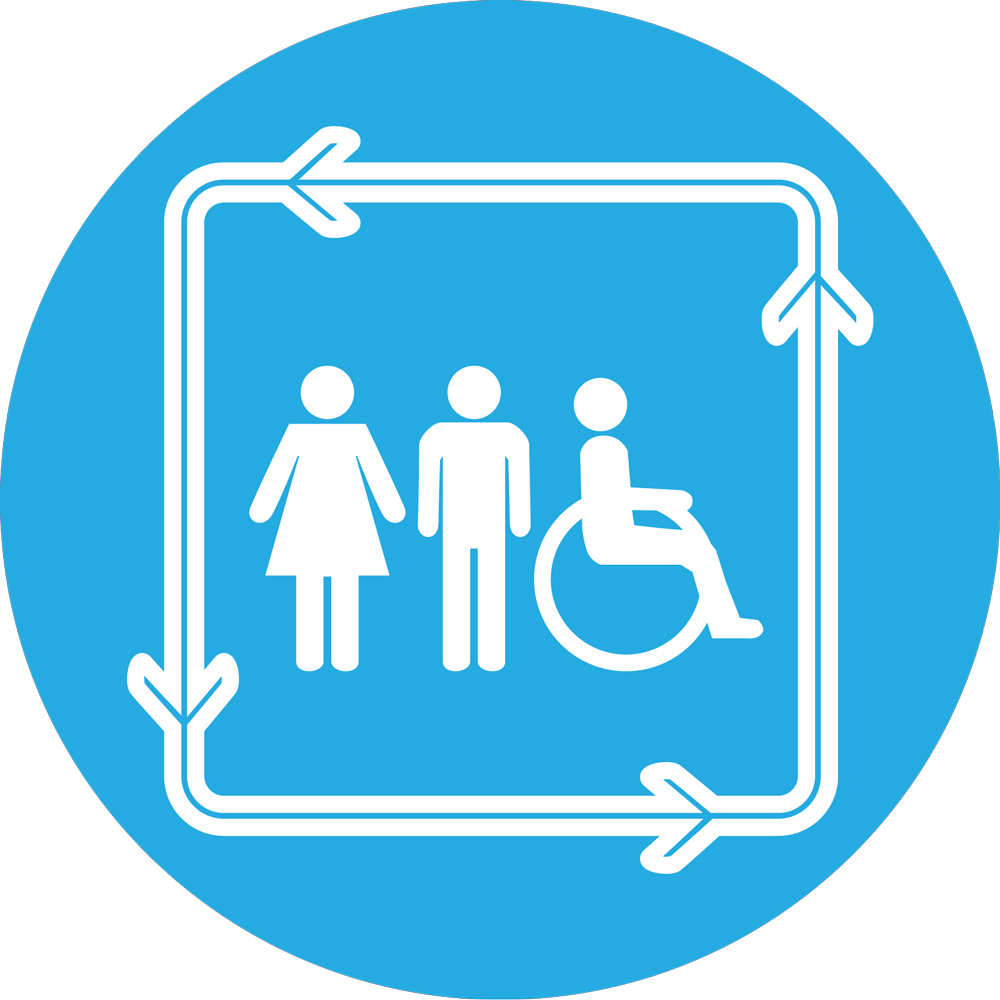 Re: A New Technique to Purify River Water for Use in Rural Communities
03 May 2018 10:16
#24984
by

varkey
Thank you.
As I mentioned in my post, the method uses moringa seed powder to clarify,
This attachment is hidden for guests.
Please log in or register to see it.
and copper to disinfect raw river water into potable water.
I have not checked its viability to remove arsenic since river water in our areas do not contain it. Please see attched Table showing the parameters the method can control. You are welcome for any further clarification/comments.
Dr Joseph Varkey
This message has an attachment file.
Please log in or register to see it.
You need to login to reply
Re: A New Technique to Purify River Water for Use in Rural Communities
03 May 2018 07:02
#24980
by

alainfressanges
Hi Joseph Varkey

The Cambodian NGO Khmer Community Development (KCD) works in communes located along the Bassac River (an arm of the Mekong River that flows from Phnom Penh to the south, builds the border with Vietnam on 10 km and and distributes its waters into the Mekong Delta).

Although the Kandal province (that surrounds Phnom Penh and share its southern border with Vietnam) is well irrigated and was equipped with hundreds of deep wells, at the end of the dry season (April to June), the lack of drinking water is an issue, as the groundwater is polluted with arsenic.

We would like to know more about your system, and how to replicate it on either household or community level.

Kind regards
Alain Fressanges
Senior adviser at KCD
You need to login to reply
A New Technique to Purify River Water for Use in Rural Communities
18 Apr 2018 15:08
#24782
by

varkey
I have developed a new technique to purify river water into clean drinking water using an oligodynamic (antibacterial) metal as a disinfectant and moringa seed powder as a coagulant for clarification. Use of natural materials to clarify water is a technique that has been practiced for centuries in different parts of the world among which moringa seed is the most effective in removing suspended particles from turbid water by coagulation and sedimentation. However the seeds do not have antibacterial property to destroy pathogens like E.coli to produce clean drinking water for domestic use. Metals like copper and silver are known for their antibacterial activity, but there seems to be no attempts made to use them as disinfectants for water purification. They do not have the ability to clarify water. In this work, clarification by moringa seed powder and disinfection by copper are incorporated in a process to purify river water into potable water. The method is quite simple and effective. All domestic water quality parameters (items and values are available) tested for treated water, including turbidity and E.coli levels, are within the accepted EPA/WHO guidelines.
Some other features are:
- No alum, no chlorine, and no other chemical added.
- Easily adaptable in rural households, can be done in a normal village kitchen with minimum facilities.
- No technical assistance needed for operation.
- Do not need electricity to operate.
- No restriction on the amount of water that can be treated.
- No maintenance cost.
- The only consumable is moringa seed which is available in many parts of the world at a very low cost. Copper is re-usable.
- Being Stand-alone system it is useful in emergency situations such as cyclone or floods.

Comments/questions/suggestions are welcome. Technical details of the procedure can be provided.
This message has an attachment file.
Please log in or register to see it.
The following user(s) like this post:
bitwire2010
You need to login to reply
Time to create page: 0.235 seconds
DONATE HERE