Safe Water is an integral part of Sanitation: Low-cost GrifAid® water filters for families and schools using ultrafiltration membrane technology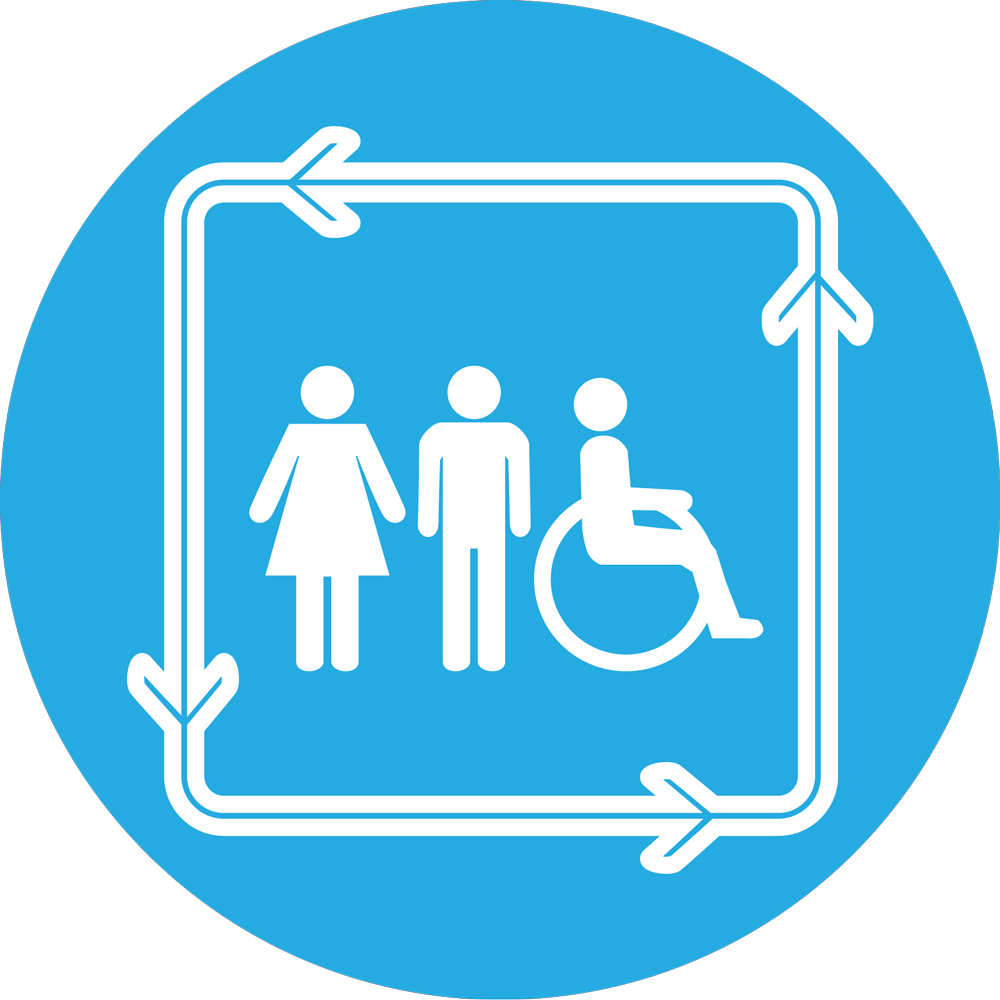 Safe Water is an integral part of Sanitation: Low-cost GrifAid® water filters for families and schools using ultrafiltration membrane technology
09 Sep 2015 19:48
#14866
by

DavidMonnier
At this year's WEDC conference I was very happy to meet and talk to Dr. Elisabeth von Muench about our water filters and some of the projects we are implementing with partner charities and NGO's around the globe.
Elisabeth introduced me to the forum and suggested that given the work that we are doing we might be able to contribute to the discussion.
After years spent in the field (my last field assignment was Head of Delegation of the British Red Cross in Haiti following the quake) and a job in London with DfID, I discovered the huge potential of membrane technology and its game changing impact. Leaving a prestigious organisation such as DfID to join what, at the time, was an almost unknown company was a challenge that I do not regret to have accepted.
Water that is contaminated by biological pollution is one of the biggest problems being faced by the developing world as well as individuals and families who are either victims of catastrophic natural disasters or who have been caught up in humanitarian crises arising from armed conflict.
The Safe Water Trust is a UK charitable company limited by guarantee that designs and manufactures GrifAid® water filters that use ultrafiltration membrane technology. The filters do not remove dissolved chemicals, salts or nitrates but they do remove all particulate and biological material including all viruses and bacteria larger than 0.01 microns. This means that surface or groundwater that is polluted by biological pathogens can be made safe to drink. The filters do not require spare parts, replacement cartridges, chemicals, electricity or maintenance and many GrifAid® units have been in daily use for more than 5 years in more than 40 countries around the world. Depending on the model, the filters produce between 90 and 300 litres of clean, safe water per hour.
But making filters is only part of the work that we do.
We also work very closely with both small charities and large NGO's to implement filter distribution programmes with which we engage first-hand. In so doing, we gain a deep understanding of both the problems that are being encountered and the benefits that arise when these problems are overcome. This feedback loop is crucial to our design process and to gaining an understanding of the issues that aid agencies face when tackling problems related to safe water.
There are two projects that we are involved with that give a good indication of how these filters are making a difference:
In one, a community project in Haiti, 600 GrifAid® Family Aquafilters that were initially provided to individual families by an NGO (HelpAge International with funding from DfID) are now being shared via a system devised entirely by the community themselves. This was made possible because the filters are easy to move and share and the net result is that filters that were intended to provide safe water for hundreds of families are now serving thousands. Find out more by following this link:
The second project is that of a school in Kenya where a single GrifAid® Community Aquafilter provides the only means of filtering water that is collected from the nearby river. The filter provides for the daily needs of 383 pupils and since using the filter (for more than 4 years now) there have been dramatic improvements in the health of the children attending the school.
See this video:
We are always eager to share our experiences and to learn from those of others working in the field so please do not hesitate to send forth questions or comments.
Yours sincerely,
David Monnier
www.grifaid.org
GrifAid, 16 Burdon Road,
Cleadon, Sunderland,
SR6 7RU
UK
This attachment is hidden for guests.
Please log in or register to see it.
This message has an attachment file.
Please log in or register to see it.
The following user(s) like this post:
muench
You need to login to reply
Time to create page: 0.626 seconds