Key documents for the sub-category on advocacy
8062 views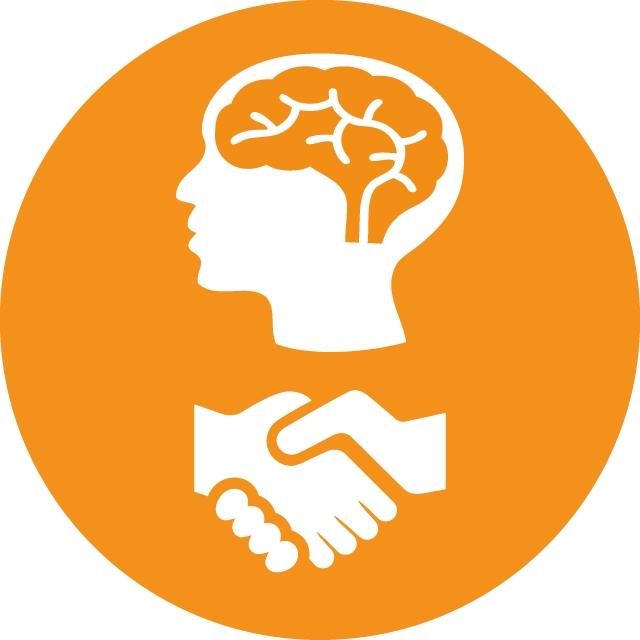 Key documents for the sub-category on advocacy
24 Feb 2016 13:33
#17176
by

Elisabeth
For more information about why I am creating this new thread, please see here:
forum.susana.org/forum/categories/10-gen...d-sub-category-level
++++++++++++++
This thread is a "sticky thread" which means it will always remain at the top of this sub-category. It contains a recommendation and orientation
for newcomers
regarding the most important five documents and website links in this thematic area.
We are open to feedback if others think that another document should be selected here.
Recommended top 5 documents in the thematic area of "Advocacy", in reverse chronological order:
(1)
WASH Advocates (2015).
Global Advocacy for Water, Sanitation, and Hygiene - A Resource Guide
. WASH Advocates, Washington D.C., United States
www.susana.org/en/resources/library/details/2408
This resource guide provides recent reports, manuals, strategies, examples of advocacy efforts, and other resources that cover WASH and global advocacy along with relevant organizations in the WASH advocacy field. This guide can serve as a tool for professionals, implementers, and advocates looking to pursue and promote WASH advocacy efforts.
(2)
WASH Advocates & IRC (2015).
Policy innovation to accelerate change - Moving WASH Advocacy Forward in 2016 and Beyond
. WASH Advocates, United States & IRC International Water and Sanitation Centre, the Netherlands
www.susana.org/en/resources/library/details/2409
A group of 17 WASH advocates representing nine countries gathered in Stockholm, Sweden, and online on August 21, 2015, for a day of knowledge sharing and discussions on advocacy for WASH in developing countries. This report explores the common themes that emerged from the meeting. The group had rich discussions on common challenges in both developing and developed countries, key ingredients to make advocates for WASH successful, what is needed to move WASH advocacy forward, and what changes advocates for WASH may need to make in their approach in order to ensure universal and sustainable coverage of WASH services for all is achieved.
(3)
Walter E. & Teague J. (2015).
WASH Global Advocacy Landscape
. WASH Advocates, Washington D.C., United States
www.susana.org/en/resources/library/details/2407
This landscape intends to provide a 10-year lookback at the progression of advocacy for WASH; a current snapshot of WASH advocacy globally including gaps and areas of opportunity; and recommendations for WASH Advocacy in 2016 and beyond. The landscape intends to demonstrate the incredible work and accomplishments of the diverse actors in the WASH advocacy space. This document does not cover all WASH advocacy efforts across the globe but intends to capture examples of the advocacy work happening around the world.
(4)
PHLUSH (2015).
Public Toilet Advocacy Toolkit
. Public Hygiene Lets Us Stay Human (PHLUSH), Portland, USA
www.susana.org/en/resources/library/details/2450
The purpose of the Public Toilet Advocacy Toolkit is to strengthen the capacity of citizen advocates and City officials to provide and maintain great public toilets that make communities livable, respect human dignity and promote health and well-being. These seventeen tools are designed for use by city managers, transit authorities, CPTED specialists, public health officials, toilet entrepreneurs, proponents of active living, media professionals, and engaged citizens.
(5)
Cohen, D., Karkara, N., Stewart, S., Rees, N. (2010).
Advocacy Toolkit - A guide to influencing decisions that improve children's lives
. United Nations Children's Fund (UNICEF), New York, United States
www.susana.org/en/resources/library/details/2442
The Advocacy Toolkit provides a broadly accepted definition of advocacy and underscores UNICEF's unique position and experience in advocacy. The heart of the Toolkit provides detailed steps, guidance and tools for developing and implementing an advocacy strategy. The Toolkit also outlines eight foundational areas that can help strengthen an office's capacity for advocacy, and covers several crosscutting aspects of advocacy including monitoring and evaluating advocacy, managing knowledge in advocacy, managing risks in advocacy, building relationships and securing partnerships for advocacy, and working with children and young people in advocacy.
You can find further important documents and website links dealing with this topic here:
Please provide your feedback. What do you think of this selection? We can update it regularly.
Regards,
Elisabeth
You need to login to reply
Time to create page: 9.891 seconds