29th SuSanA Meeting @ AfWA in Kampala, Uganda - February 2020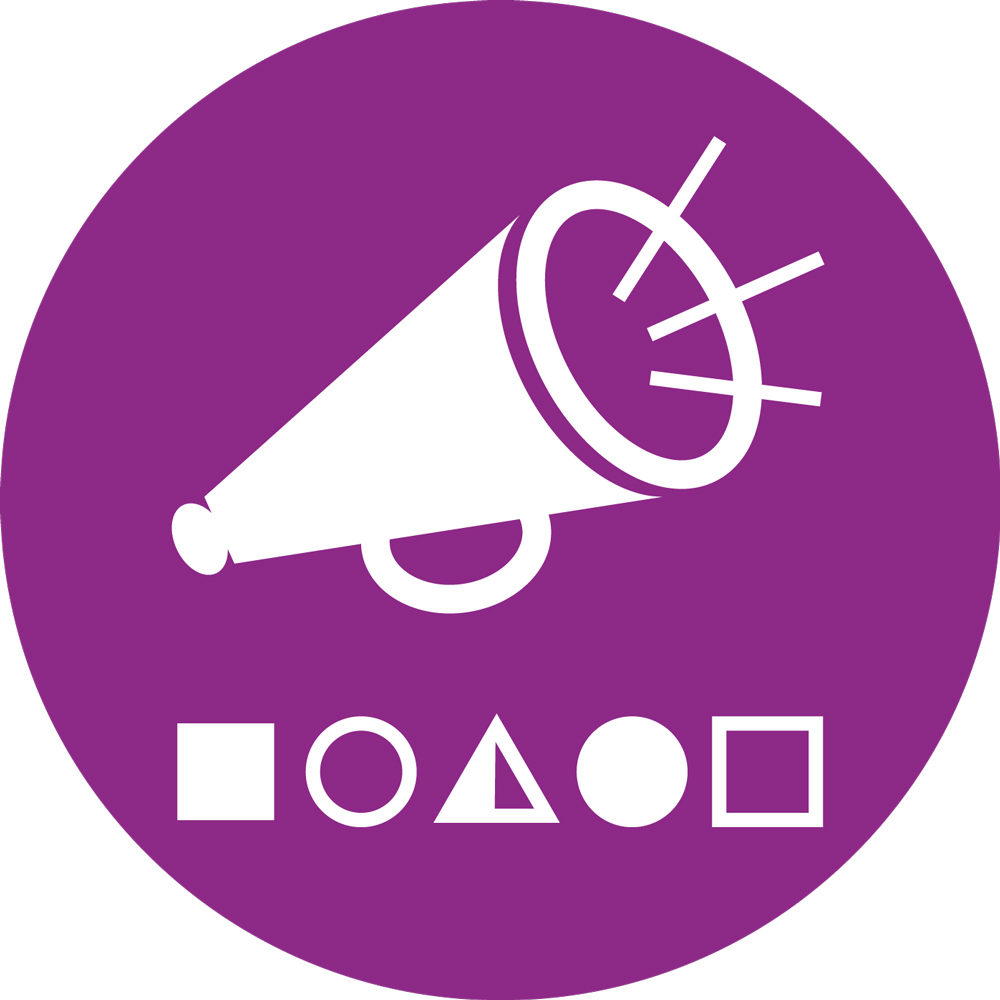 29th SuSanA Meeting @ AfWA in Kampala, Uganda - February 2020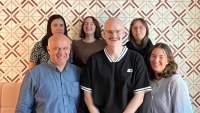 18 Nov 2019 16:57
#28464
by

secretariat
The 29th SuSanA meeting will take place in February 2020 - just before the The African Water Association (AfWA) International Congress and Exhibition in Kampala, Uganda (tentatively Saturday, 22 February 2020).
Who of you is planning to attend? What topics should be discussed at the 29th SuSanA meeting? What formats would you prefer for the meeting
(we try to include more active participation and room for exchange in the meetings)
The
menitmeter evaluation
of the 28th SuSanA meeting suggested (among other things):
- More time for interaction and networking
- More specific studies and less frameworks
- Posters from participants to speak abouth their work
The overall theme of AfWA ICE 2020 is "Breaking new grounds to accelerate access to safe water and sanitation for all in Africa". For the first time, sanitation management will be one programme track. Furthermore, the official launch of the African Water and Sanitation Academy (AWSA) will form part of the key activities of the Congress. Hence,
a session on capacity development
during the SuSanA meeting could be of interest to many.
In addition, with the launch of an African Women Sanitation Practicioners Network at AfWA, a
gender-focussed session
would also reflect recent and urgent developments in the sector.
Further information about AfWA is available on the
congress website
.
Judith
on behalf of the secretariat
---
Posted by a member of the SuSanA secretariat held by the GIZ Sustainable sanitation sector program
Located at Deutsche Gesellschaft für Internationale Zusammenarbeit (GIZ) GmbH, Eschborn, Germany
Follow us on facebook: www.facebook.com/susana.org and twitter: twitter.com/susana_org
You need to login to reply
Re: 29th SuSanA Meeting @ AfWA in Kampala, Uganda - February 2020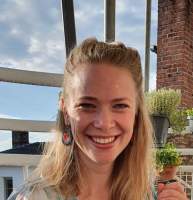 22 Nov 2019 14:52
#28513
by

FranziskaVolk
Hi all,
on WTD 2019, the SuSanA Forum announced a new section in the Forum on
Equity and Inclusion
, see the post
here
, your feedback is welcome! I think, discussions and/or presentations around equity and inclusion would also be great for the 29th SuSanA meeting. I especially mentioned the topic of
sanitation workers
in
this post
.
Let me know what projects, organisations or needs for discussion come to your mind - and also possible formats for the SuSanA meeting.
Best regards,
Franiska
---
Sustainable Sanitation Alliance (SuSanA)
Secretariat
Located at Deutsche Gesellschaft fuer Internationale Zusammenarbeit (GIZ) GmbH, Eschborn, Germany
You need to login to reply
Time to create page: 0.469 seconds