16th SuSanA meeting in Stockholm (with feedback)
37.3k views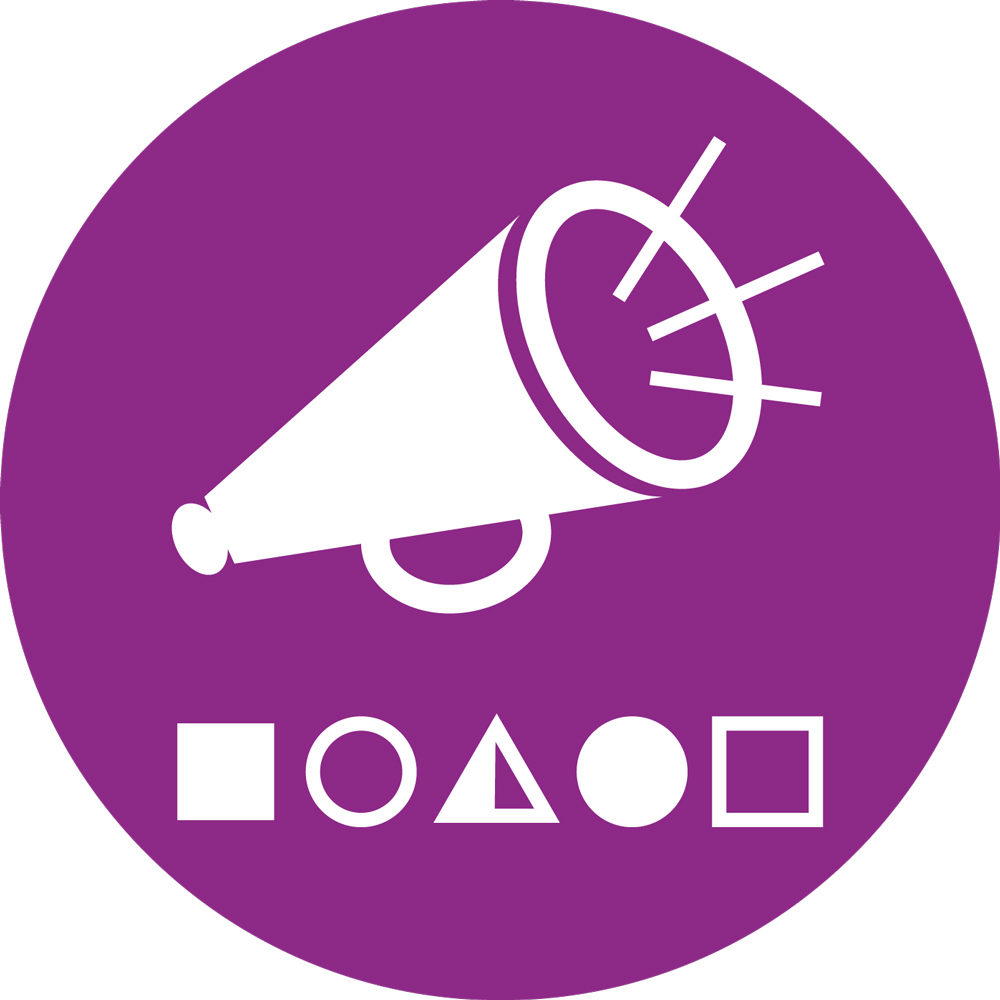 Re: 16th SuSanA meeting in Stockholm (with feedback)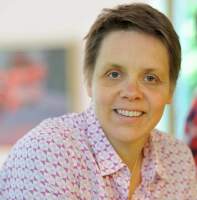 14 Sep 2012 12:07
#2262
by

CWendland
Here a summary from the working group 7 meeting:
we had a short meeting with 15 participants during the SuSanA meeting in Stockholm. Thanks to SEI for hosting us!
In the discussion, the main issues mentioned were the following:
Gender is still a very important topic in the field, as most MDG are dependent on gender equality*. The participatory process in rural communities requires a strong involvement of women and men to be successful. But also the young people should not be forgotten as in many societies they do not have equal rights. The proposal was to collect more case studies with focus on gender to demonstrate good examples. Another proposal was to screen international WASH policies if they include gender aspects.
Schools was considered as ongoing important theme for SuSanA, as the children can be the multiplier for spreading the message and change behaviour. It was proposed to collect good SuSanA school stories and to publish them in a more media friendly way to raise awareness for school sanitation.It was reminded at the example from the Fit in Schools Programme in the Philippines that hand washing as key to avoid the spreading of faecal related desease and should not be forgotten when implementing new school toilets.
Related to rural communities, the question was raised how to keep a focus on rural communities as a lot of focus in the development cooperation world is currently on the issues of growing cities incl slums. The collection of successful institutional settings for sustainable sanitation, maybe a new fact sheet for it was again mentioned.
Due to the lack of time, we could not really discuss how best to continue. So I would be happy to have your comments and additions what I missed to mention from the participants!
Claudia Wendland, WECF
PS from my side:
Who is interested in being the lead or co-lead of the wg7!!
* The discussion about the post-MDG targets for WASH covers the gender aspects in a separate group "equality and non-discrimination". If you want to contribute to the discussion how to better involve gender aspects in the targets and indicators, here you go: .
www.wssinfo.org/post-2015-monitoring/wor...-non-discrimination/
Claudia Wendland
Water and Sanitation Specialist
HAMBURG WASSER


This email address is being protected from spambots. You need JavaScript enabled to view it.


www.hamburgwasser.de

You need to login to reply
Re: 16th SuSanA meeting in Stockholm (with feedback)
17 Sep 2012 11:02
#2272
by

mbuyilukusadanny
Dear Colleagues,
It is my great pleasure to have a set of these days, in fact since we left Stockholm, we had to put in place a series of days refunds on past meeting in Stockholm in involvement of our organization on new practices in terms of sustainable sanitation, and as you know, our major concern and do not miss no meetings Susana
In my case I thought it was time to develop a tool to develop a draft general plan focuses on sustainable sanitation with the goal, ultimately developing a vade mecum
Hence it would be important to put in place a series of participatory forums focused on several poles in order to achieve this goal has
I would be happy to further deepen with more information in the coming days
But I also love the subgroup dream to finance the participation of the various meetings of the South, because as you know we are facing financial problems and thus ensuring that our participation is not difficult to meetings and therefore we are always down
I hope that this issue will be on the agenda
Here are attached the report of the launch of our first activity and some photos of the activity
we will let you know to accompany us in
this approach difficult but not impossible.
[attachment:1]photo.jpg[/attachment]
[attachment:2]rapport preliminaire corrige.pdf[/attachment]
[attachment:3]photo1.jpg[/attachment]
[attachment:4]photo2.jpg[/attachment]
[attachment:5]photo3.jpg[/attachment]
[attachment:6]photo4.jpg[/attachment]
[attachment:7]photo5.jpg[/attachment]
Be sure to relay this information members group.
but also with more means we do more, we need support from everyone to arrive at our end
Danny MBUYI
Coordonateur national ASSOCIATION DES VOLONTAIRES DU DEVELOPPEMENT
DURABLE EN RDC/AVD RDCONGO
www.africanewdeal.org
Susana Members DRC
Volunteer Outreach Team Leader, (DRCongo)
UNCSD Major Group for Children and Youth/RIO+20
Nac Reporter/NowAfriCAN
www.nowafrican.org
National coordinator of Global Music Youth Contest/Glocha. IAAI, partner
of Road to RIO+20
partner of Peace Child international, Road to RIO+20
Goma/RDC
This email address is being protected from spambots. You need JavaScript enabled to view it.
This email address is being protected from spambots. You need JavaScript enabled to view it.
+243 992034976
skype: danny.mbuyi3
facebook: danny lukusa
You need to login to reply
Re: Videos now available!
18 Sep 2012 09:16
#2274
by

Elisabeth
(Dear Danny, I did not really understand your post well. And your attachments were not able to be opened?)
Dear all,
I am happy to announce that the
videos
from Day 1 of the SuSanA meeting are now available online!
Please find them here:
susana.org/lang-en/videos-and-photos/resource-material-video
Or on the meeting page, where they are linked next to the presenters:
susana.org/lang-en/meetings/16th-susana-...ing-stockholm-sweden
I think they turned out very well, the sound is excellent. The presenter is a bit small but one can see the slides at the same time, which is useful.
Thanks to Petter for doing the filming, Hac for editing and Trevor or organising everything!!
Please tell me if you are finding these videos useful? Should this be a standard feature for SuSanA meetings? Are you enjoying watching them?
Sorry, we didn't manage to film the presentations for Day 2, as the room set-up was not as conducive (lecture hall in a university). But if there is demand then we will try harder next time.
Regards,
Elisabeth
You need to login to reply
Re: Minutes and participant's evaluation availabe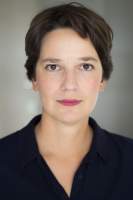 15 Oct 2012 08:58
#2456
by

CeciliaRodrigues
Dear all,
Last week, Trevor and I finalised the
minutes and the evaluation
of the 16th SuSanA meeting. I am glad to let you know that they are available for download at the
meeting page
.
Or here:
www.susana.org/lang-en/meetings/16th-sus...ing-stockholm-sweden
I hope these documents can give an idea for the ones who couldn't be there. For the participants, we are happy to hear your comments!
All the best,
Cecília.
Programme Officer at GIZ - Sustainable Sanitation Programme
and the SuSanA Secretariat

The following user(s) like this post:
Elisabeth
You need to login to reply
Time to create page: 0.237 seconds
DONATE HERE