Other non-household settings (e.g. hospitals, health centres, prisons, train stations, offices, work places)
WASH assessments for COVID-19 prevention in Malawi Prisons
2532 views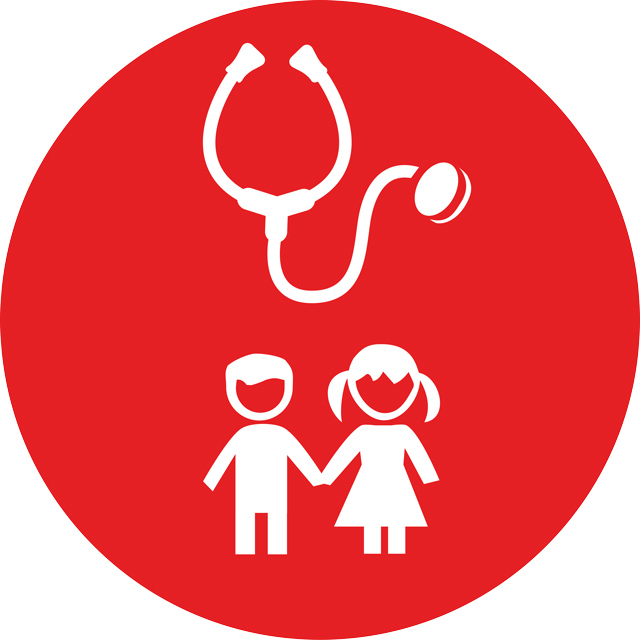 Working with the incarcerated population in Malawi, one of the most vulnerable groups, during the COVID-19 pandemic and beyond
15 Jul 2020 12:25
#30261
by

pson
Dear all,
We at the Water Supply and Sanitation Collaborative Council (WSSCC) would like to share the work that one of our grantees in Malawi is doing to help female prison inmates meet their sanitation, hygiene, and MHM needs. 
In Malawi,
Saint John of God (SJoG)
, an organization that has traditionally worked with people with mental health issues and intellectual disabilities, is now bringing WASH and menstrual health and hygiene (MHH) services and education to these vulnerable groups with the support of WSSCC.
Prison inmates are one such population. Malawi's prisons are severely overcrowded and have dire WASH conditions: with occupancy levels
over twice the official capacity
on average, they have
high levels of infectious diseases
such as tuberculosis and scabies. 
When SJoG received funding from WSSCC, it embarked on carrying out a baseline needs assessment before the start of the project. Having worked in prisons, the organization was aware of the difficult circumstances of inmates and felt it necessary to understand the actual sanitation and hygiene needs of this population often left behind. The assessment revealed the lack of basic facilities and equipment that would facilitate proper COVID-19 prevention. Accordingly, SJOG provided handwashing equipment, disinfectants, and cleaning tools (brushes, brooms, and mops) as well as several sessions of hygiene education in prisons of three districts.

"Overcrowding and the lack of sanitary resources in prisons are heightening the risk of COVID-19 in prisons," 
observes Christopher Mhone, Programs Manager at SJOG. "
One of the prisons we work in—the Nkhatabay district prison—currently accommodates over 170, although it was designed for 80
."
While SJoG has worked in prisons since 1994 to provide psychosocial support to inmates, it realized more recently that deficient sanitary conditions contribute greatly to the poor mental health of inmates. It thus set out to identify a WASH partner who could support them in making the connection between WASH, MHH, and mental well-being. With WSSCC's financial support, SJoG is now implementing sanitation and hygiene interventions in three prisons: Mzuzu, Mzimba and Nkhatabay.

"Inmates lack access to handwashing facilities, soap, and sanitary pads. They are also reporting increasing cases of bedbugs and scabies. These experiences are putting prisoners under a lot of anxiety,"
explains Christopher.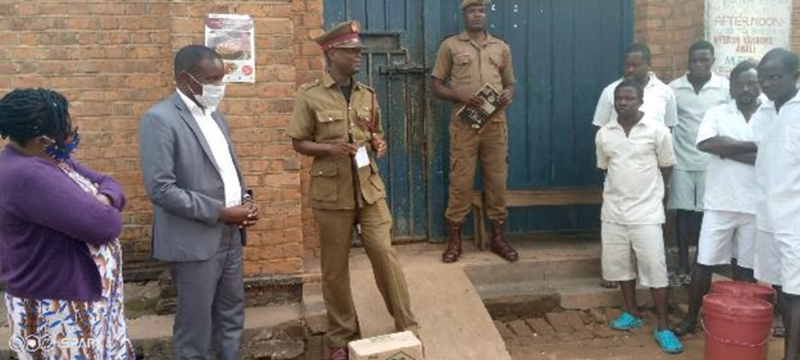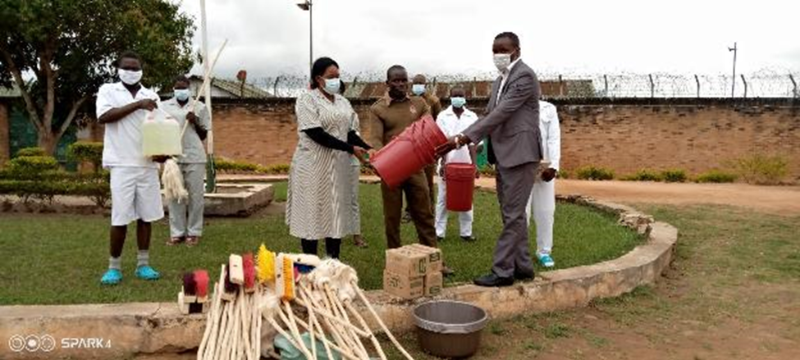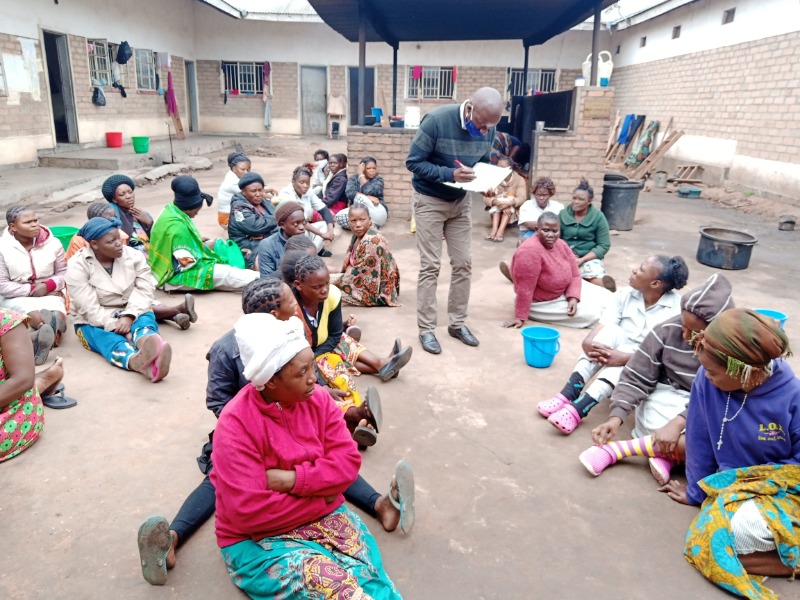 Having provided sanitation and hygiene equipment to facilitate COVID-19 prevention, SJoG will continue with hygiene education sessions and will soon begin MHH training for both prison staff and inmates. The training for prison staff will highlight the plight of the inmates to encourage the administration to support institutional reforms to make the prisons more sanitary and hygienic.
As menstrual hygiene emerged from the baseline assessment as one of the most felt needs for the female inmates, the training for the inmates will focus on personal hygiene in confinement. There are currently 115 women and youth inmates across three prisons; the menstrual management training will help them acquire practical skills, including making reusable sanitary napkins. Among the expected outcomes of the trainings includes the female prison population managing their sanitary and hygiene matters with dignity despite confinement and limited available resources.

"We are excited to be building on our longstanding relationships in prisons to engage in WASH and MHH activities to ensure the physical and mental well-being of these vulnerable populations. We hope to bring about system change by working with both prison warders and inmates."


---
We are looking forward to hearing more experiences from other SuSanA members on helping vulnerable populations manage menstrual health and hygiene with dignity -- amidst the COVID-19 crisis.
Best regards,
Philip 
Technical Support Unit, Water Supply and Sanitation Collaborative Council (WSSCC)
Website: www.wsscc.org / Twitter: @WatSanCollabCou / Facebook: WatSanCollabCouncil
The following user(s) like this post:
Chaiwe
You need to login to reply
Re: Working with the incarcerated population in Malawi, one of the most vulnerable groups, during the COVID-19 pandemic and beyond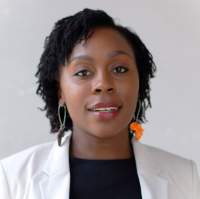 05 Aug 2020 22:15
#30438
by

Chaiwe
Hello Philip,
This was really great to read. I can imagine the conditions in Malawi are quite similar to Zambia, as you might be aware, the two neighboring countries have quite close ties and many similarities. Rightly so, the right to health does not stop at the prison gates. Yet it is widely agreeable that people in prisons are in poorer health than those in the wider community within many developing countries.
I had the privilege of getting in touch with a prison warder from Mukobeko maximum prisons (one of the biggest incarceration centers in Zambia) after reading your post, simply to find out what deliberate interventions are being put in place for prisoners in Zambia during this time with respect to the Covid pandemic. 
Luckily no case of Covid has been reported from the prisons in Zambia, but this has not stopped the government and various stakeholders from supporting the prisons from curbing the virus. In reference to menstrual hygiene management (MHM) activities during COVID-19 are important as so much still needs to be done especially for the vulnerable. In May this year,  the Mukobeko Prison Administration received some donations from the European Union and the German Federal Government. The Administration received shower cubicles, numerous hand-washing stations, cleaning equipment, liters of liquid detergent as well as numerous boxes of hygiene and sanitary products. 
https://www.prison-insider.com/en/articles/afrique-coronavirus-la-fievre-des-prisons#zambie


In the same month, the Italian NGO CELIM looked to get prisons to manufacture face masks. Over recent months, it distributed sewing machines and provided sewing lessons in a number of prisons. In addition, a corporate foundation donated sanitary and hygiene products to Mukobeko prison. 
https://www.prison-insider.com/en/articles/afrique-coronavirus-la-fievre-des-prisons#zambie


In March this year, the authorities announced a restriction on movements and visits to prisons. They called for limiting the imprisonment of new people, especially those in an irregular situation. COVID-19 was identified as a new threat to the prison population. Many prisoners were already suffering from HIV/AIDS and malnutrition. They would often have to buy the space they need to sleep as the facilities are (similar yo the Malawi situation) grossly overcrowded.  The Inspector-General of Police directed that, where possible, all prisoners charged with misdemeanors and contravention offenses should be released on police bond without undue delay. Announcing the constitution of a committee to help fight coronavirus, to be spearheaded by the Director of Zambia Police Medical Directorate to provide support for a coordinated response to the coronavirus pandemic, the Police Chief said that the development is part of the Zambia Police contribution to the global response to the Coronavirus outbreak and is part of the Zambia Police contribution to the global response to the Coronavirus outbreak.
With those few points about the interventions in Zambia and Malawi, I think that this is a group of vulnerable people worth lobbying for and creating awareness about so that much more can be done for them.
Regards,
Chaiwe
SuSanA Forum Moderator
(With financial support by GIZ from June 2021 to June 2023)

Chaiwe Mushauko-Sanderse BSc. NRM, MPH
Independent consultant located in Lusaka, Zambia
Emails:

This email address is being protected from spambots. You need JavaScript enabled to view it.

,

This email address is being protected from spambots. You need JavaScript enabled to view it.



LinkedIn: www.linkedin.com/in/chaiwe-mushauko-sanderse-21709129/
Twitter: @ChaiweSanderse


You need to login to reply
Machrine Birungi is a communications professional, award winning news reporter, writer, and journalist, with a passion for telling stories that help people make informed decisions. She is currently a social media analyst at the Water Supply and Sanitation Collaborative Council in Geneva.

Less

Posts: 42
Likes received: 17
Re: WASH assessments for COVID-19 prevention in Malawi Prisons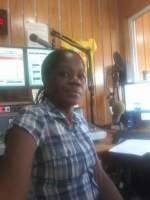 01 Sep 2020 12:32
#30656
by

Mbirungi
In Malawi, as elsewhere in the world, many tools are being deployed to win the fight against COVID-19: masks, personal protective equipment (PPE), handwashing facilities and menstrual hygiene management (MHM) kits are being distributed to communities and public spaces.


While many people enjoy access to these services and products, the same cannot be said about incarcerated populations—including those of Mzimba, Maula, and Mzuzu Prisons, where the WSSCC National Coordinator (NC) office and the Water and Environmental Sanitation Network (WESNET) recently conducted a rapid assessment to understand institutional WASH gaps in light of COVID-19.
Here is an interesting
News article by WSSCC
members; Asayire Kapira, Gloria Nyirennda, & Philip Son 
Machrine Birungi
Social Media Analyst 
Water Supply and Sanitation Collaborative council
Machrine Birungi
Communications Analyst/ Social media
LinkedIn Profile: bit.ly/2yoThea
You need to login to reply
Re: WASH assessments for COVID-19 prevention in Malawi Prisons
09 Sep 2020 14:14
#30720
by

paresh
Thank you Philip, Chaiwe and Machrine for this thread.
Like many other developing countries, prisons are over crowded in India as well. However, the overcrowding varies by state and prisons within each  state as well according to data available in this
article
. 
In mid-March,  The Supreme court of India took a suo-moto cognisance of overcrowding (given that maintaining physical distance would be impossible in such a situation) and many state governments showed willingness to release inmates. According to the Commonwealth Human Rights Initiative (see
here
), more than 61 thousand inmates have been released till date. Yet infection and deaths of inmates and employees have been reported from all over. 
Besides releasing inmates, I haven't come across major efforts to improve sanitary conditions within the facilities except for use of masks and awareness. I hope other Indian members can shed more light.  
Regards
paresh
Paresh Chhajed-Picha
Researcher at Indian Institute of Technology - Bombay, India


This email address is being protected from spambots. You need JavaScript enabled to view it.

Twitter: @Sparsh85
Wikipedia: Sparsh85

Co-moderator of this discussion forum

The following user(s) like this post:
Elisabeth
You need to login to reply
Other non-household settings (e.g. hospitals, health centres, prisons, train stations, offices, work places)
Time to create page: 0.561 seconds
DONATE HERE