Other non-household settings (e.g. hospitals, health centres, prisons, train stations, offices, work places)
WASH services crucial in prisons (post from Uganda)
3383 views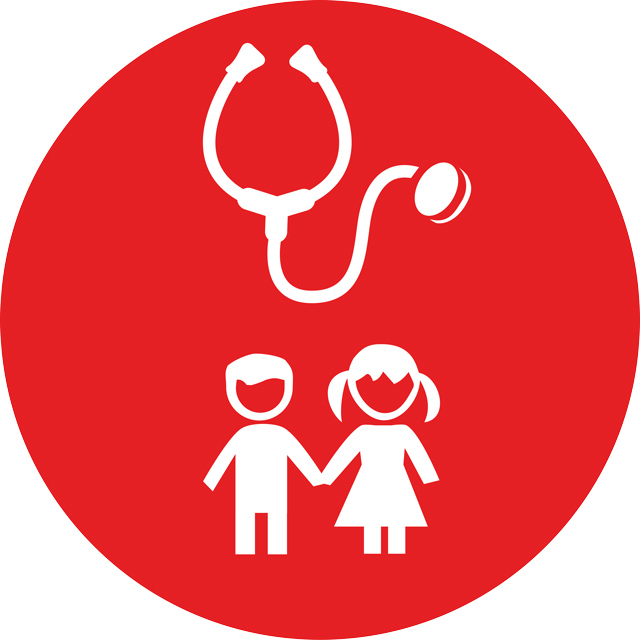 WASH services crucial in prisons (post from Uganda)
13 Oct 2016 12:08
#19292
by

beneastfund
Dear thematic groups members and development partnersPrisons institutions and barracks are  neglected globally by development partners to support WASH interventions.visit
www.irc.org/blogs
We want funding agencies to implement prison led WASH in uganda. to empower prisoners and staff families to become WASH champions and change agents during and after time in prison. Any interested funding organization  can contact me  via email:
This email address is being protected from spambots. You need JavaScript enabled to view it.
    for further discussion.
Thank you
Benon Ndemere
Uganda
The following user(s) like this post:
JKMakowka
You need to login to reply
Re: WASH services crucial in prisons (post from Uganda)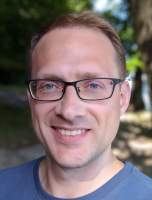 14 Oct 2016 00:20
#19303
by

JKMakowka
Hi Benon. You are still working with Luzira Prison services? I think we met back in my time with UWASNET

This is indeed a somewhat neglected topic. I think one of the few international organizations that has that on their main agenda is ICRC (but I guess they are only present in northern Uganda due to the post-conflict situation there).
They made a nice guidance document though:
www.icrc.org/en/publication/0823-water-s...-and-habitat-prisons
You need to login to reply
Re: [SuSanA forum] WASH services crucial in prisons (post from Uganda)
14 Oct 2016 07:56
#19304
by

beneastfund
Are you interested to learn what is happening as far as WASH in prisons is concerned. Please visit
www.ircwash.org/blog
. Those interested in prisons WASH reach me via email <
This email address is being protected from spambots. You need JavaScript enabled to view it.
>
Benon Ndemere
Uganda
You need to login to reply
Other non-household settings (e.g. hospitals, health centres, prisons, train stations, offices, work places)
Time to create page: 0.245 seconds