Water Currents: Handwashing Research, January - June 2020
1819 views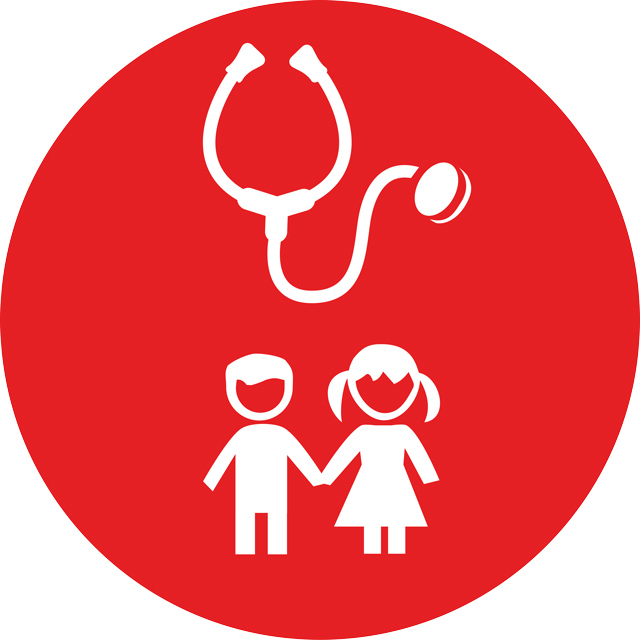 Water Currents: Handwashing Research, January - June 2020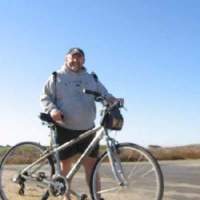 24 Jul 2020 17:15
#30362
by

campbelldb
Dear Colleagues:
Below is an excerpt from the latest Water Currents issue and the complete issue is on the
Globalwaters.org website
:
Frequent and proper handwashing with soap isone of the most important measures that can be used to prevent the spread of diseases and infections, such as the coronavirus. Yet recent statistics demonstrate that 40 percent of households lack access to a handwashing facility with soap and water. And 18 percent of those households have nowhere to wash their hands.  
These statistics translate into billions of households without the basic essentials to fight the coronavirus—soap and a sufficient water supply. USAID and the 
Global Handwashing Partnership
 (GHP) continue their collaboration to raise awareness about the persistent inequalities in access to water, sanitation, and hygiene (WASH) and work to ensure that lifesaving supplies of soap and water will be available to those in need to prevent new infections now and provide a foundation for economic recovery later.  
We would like to thank GHP for its collaboration on this issue of Water Currents, which contains peer-reviewed studies and reports on handwashing that were published from January through June 2020.
Overviews
Hand Hygiene for All: A Call to Action for All of Society to Achieve Universal Access to Hand Hygiene
. 
UNICEF
,June 2020. The Hand Hygiene for All initiative aims to move the world toward supporting the most vulnerable communities with the means to protect their health and environment. This document outlines why universal hand hygiene is important and how all of us can work together to achieve it.
Handwashing Compendium for Low Resource Settings
. 
Sanitation Learning Hub
, June 2020. Bringing existing information from different organizations into one place, this compendium provides guidance and local examples of and further resources on accessible, low-cost handwashing facilities, environmental cues, and physically distanced hygiene promotion.
Assessing the Impact and Equity of an Integrated Rural Sanitation Approach: A Longitudinal Evaluation in 11 Sub-Saharan Africa and Asian Countries
.
 International Journal of Environmental Research and Public Health
, March 2020. This article explores the impact of the Sustainable Sanitation and Hygiene for All approach on key WASH indicators.The authors estimate that 4.8 million people gained access to basic sanitation during the project period. Most countries also demonstrated movement up the sanitation ladder, in addition to increases in handwashing stations and safe disposal of child feces.
The Determinants of Handwashing Behaviour in Domestic Settings: An Integrative Systematic Review
. 
International Journal of Hygiene and Environmental Health
, March 2020. This literature review sought to synthesize evidence surrounding the determinants of handwashing behavior to help practitioners enhance their hygiene promotion programming. The authors found hygiene promotion programs are likely to be most successful if they use multi-modal approaches, combining infrastructural improvement with "soft" hygiene promotion, which addresses a range of determinants rather than just education about disease transmission.
Handwashing with Soap: Our Best Defence Against Coronavirus
. 
Wash'Em
, April 2020. This brief has practical tips on encouraging community-level handwashing behavior with the aim of controlling and preventing the spread of the coronavirus.
Ruminant Fecal Contamination of Drinking Water Introduced Post-Collection in Rural Kenyan Households
. 
InternationalJournal of Environmental Research and Public Health
, January 2020. This article suggests multiple pathways contribute to the transmission of ruminant fecal contamination in rural homes in Kenya.
Use, Adoption, and Effectiveness of Tippy-Tap Handwashing Station in Promoting Hand Hygiene Practices in Resource-Limited Settings: A Systematic Review.
BMC Public Health
. June 2020. This systematic review aims to establish the use, benefits, adoption, and effectiveness of tippy tap handwashing stations in resource-limited settings.
A Cluster-Randomised Trial to Evaluate an Intervention to Promote Handwashing in Rural Nigeria
. 
International Journal of Environmental Health Research
, July 2020. Handwashing with soap at critical times helps prevent diarrheal diseases. Changing handwashing practices through behavior change communication remains a challenge. This study designed and tested a scalable intervention to promote  handwashing with soap.
Handwashing and COVID-19
 
'How to' Brief: Communicating for Hand Hygiene duringCOVID-19
. 
GHP
, May 2020. This brief provides suggestions for crisis planning and risk communication particular to hand hygiene and related issues for COVID-19.
How Long Should Hands Be Washed?
COVID-19 Hygiene Hub
, June 2019. This document gives guidance on the suggested duration of handwashing: given that COVID-19 can transmit via surfaces as well as respiratory droplets, it is important that hands are washed at additional and different times than what would normally be recommended for the control of diarrheal diseases.
Read the
complete issue
.
Dan Campbell,
Communications/KM Specialist
Banjo Player/Busker
Haiku poet
You need to login to reply
Time to create page: 0.173 seconds