CampTap - a simple handwashing device from Wash Innovation, Poland
3644 views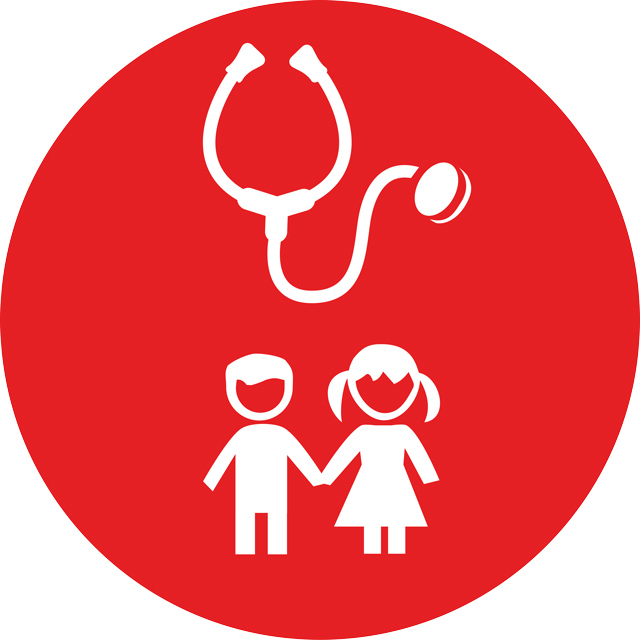 CampTap - a simple handwashing device from Wash Innovation, Poland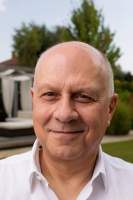 07 Apr 2020 22:19
#29485
by

Zdzislaw
Hi,
What do you think about such a handwashing solution:
This handwashing device is affordable, allow for frequent handwashing, it can be installed
virtually anywhere, at any height and operated with the elbow (or foot).
Best regards
Zdzislaw
Zdzislaw Iwanejko
WaSH Innovation LLC
Krancowa 49
02-493 Warsaw,Poland
M:+48 698 625 488
www.washinnovation.com
You need to login to reply
Re: CampTap - a simple handwashing device from Wash Innovation, Poland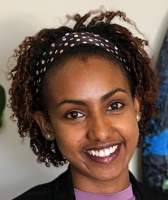 23 Apr 2020 23:05
#29631
by

Lemlem
How much does the camptap cost?
You need to login to reply
Re: CampTap - a simple handwashing device from Wash Innovation, Poland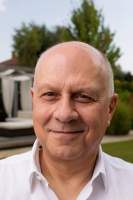 28 Apr 2020 10:23
#29662
by

Zdzislaw
CampTap is a modular set. We can sell the tap itself as well as the additional sink, mounting systems, pedal for contactless hand washing, drainage, dirty water tank, water supply, clean water tank and gadgets such as a mirror. Not all components are already in mass production (which means low cost) and some details are still printed in 3D technology.

Costs:
We are currently selling basic CampTaps to Africa for $ 5. We expect that as the scale of production increases, the price will decrease.  The price level should be similar to our other Handy Shower set. It is a very practical three-in-one portable personal hygiene device. One device functions as a tap, shower or bidet. Can be seen in the attached pictures. Depending on the variant, we sell them from 15 to 60 € (this is the retail price). For humanitarian organizations, when buying in bulk, the price will be obviously much lower.
The following user(s) like this post:
Lemlem
You need to login to reply
Re: CampTap - a simple handwashing device from Wash Innovation, Poland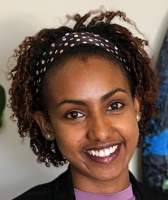 28 Apr 2020 17:24
#29669
by

Lemlem
Thank you for your response on the price of the hand washing device. 
The following user(s) like this post:
Zdzislaw
You need to login to reply
Re: CampTap - a simple handwashing device from Wash Innovation, Poland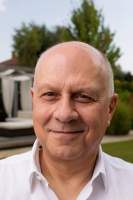 29 Apr 2020 16:00
#29680
by

Zdzislaw
Camp-Tap is the most portable, lightweight, and water-saving handwashing solution that can be extremely useful in remote, water-scarce areas as well as urban slums, internal displacement camps, and refugee camps. With the increasing danger of the pandemic in areas where handwashing is impossible due to external factors, CampTap can be a life-saving device. I have first begun working on it 5 years ago after seeing the need for personal hygiene devices that can be utilized with minimal access to clean water.  
As a mechatronic engineer, for many years I worked with fibre optic systems, encrypting information, and hardware protection of information – there are thousands of engineers working on these issues, but only few who dedicate their lives working on solutions that are relevant to the billion people deprived of resources that could help them excel. It, therefore, became my ambition to create the world's best portable hygiene system. CampTap is one of three devices I have designed. All of them share the same, patented (Europe, USA, Japan, China, Taiwan and Australia) valve.   
We do not patent it in low-income countries, because we want to sell our device in these regions at the lowest possible price. Two weeks ago we had the honour of being among the top three startups in the World fighting coronavirus as part of the Webit conference - 
https://www.facebook.com/HandyShowerofficial/
. My daughter Zuzanna presented our solutions to over 7,000 viewers.
You need to login to reply
Re: CampTap - a simple handwashing device from Wash Innovation, Poland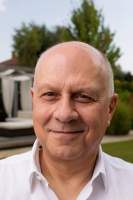 29 Jun 2020 18:44
#30208
by

Zdzislaw
Hi, 
During an epidemic but also in regular circumstances it is paramount to wash hands with soap as often as possible. In order to avoid transferring germs, it's best to wash hands without touching the tap afterwards. Based on our experience with public bathrooms, we have seen such systems as:
1. a proximity sensor that activates the water flow when the hands appear under the spout
2.a self-closing tap with delay in which we only touch the button once, before
handwashing
3.an elbow support tap, a popular system in hospitals and for the disabled
4.a pedal-operated tap, which is quite expensive  
In emergency conditions or in places with no electricity, the first solution is not an option. 
We have implemented three out of these four qualities in our portable handwashing device that is 10 times lighter and 10 times cheaper than similar devices currently on the market.  
CampTap with a foldable washbasin (which also serves as the packaging), inside which there is a valve which can be mounted as a 
1. pedal-operated tap; or 
2.an elbow support tap; or
3.a self-closing valve with delay  
Each variant:
-is convenient to transport (after folding, CampTap has dimensions of 25 x 18 x 7cm and weighs approx. 500g), 
-is easy to install (under 100 seconds),
-can be mounted on any surface (windows, car, fence, tree, metal pole etc.), 
-can be adjusted to any height requirement (child- and disabled-friendly), 
-is durable (in controlled conditions, the device withstood 800,000 uses) 
-is intuitive in use (it is partly analogous to existing solutions)
-is water-saving and
-affordable  
  CampTap can be mounted to a wall (horizontally with a short nozzle) or on a countertop
(vertically with a long nozzle). We are not aware of a more technologically advanced solution in the world. We invite you to check out our YouTube channel: 
https://www.youtube.com/channel/UCfdHqELQzwJoPz69I6EMSWg
 CampTap is the fruit of 6 years of research and development in cooperation with specialists from different fields such as space technology (we worked with Conself company who prepared simulations of water flow using Computational Fluid Dynamics (CFD) and Finite Element Analysis (FEA)). Rocket technology focuses on the optimization of flow and reducing the mass of elements, which was also important for us in designing the valve. Interestingly, we delivered two devices of the earlier versions of CampTap (previously called HandyShower) to people who participated in the 8-month program in the HI-SEAS Mars habitat (NASA / Lockheed Martin) and in a several-weeks program at the Mars Desert Research Station - MDRS (Musk Foundation / Mars Society) analog habitat.  
Best regards
Zdzislaw
CEO
WaSH Innovation LLC
https://washinnovation.com/
You need to login to reply
Re: CampTap - a simple handwashing device from Wash Innovation, Poland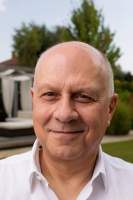 16 Oct 2020 13:24
#31013
by

Zdzislaw
Yesterday was Global Handwashing Day – an annual event to promote hand hygiene as an effective way to prevent diseases. 
It is the most important habit we can develop, not only at the time of the pandemic. This situation merely reminds us of how powerful handwashing can be. This is why we are committed to making it available to everyone, everywhere. CampTap with the foldable sink is a mobile, hygienic and ultra lightweight handwashing device. Check out how it works here:
You need to login to reply
Re: CampTap - a simple handwashing device from Wash Innovation, Poland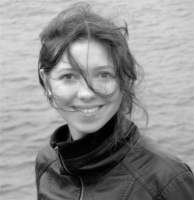 09 Dec 2022 10:01
#34068
by

Jona
Hello Zdzislaw,
where does the water come from? Is there a water tank connected to the tap?
Best,
Jona
Project Coordinator
German Toilet Organization
You need to login to reply
Time to create page: 0.279 seconds
DONATE HERE