The importance of handwashing in northern Nigeria for fruits sellers and hawkers
3280 views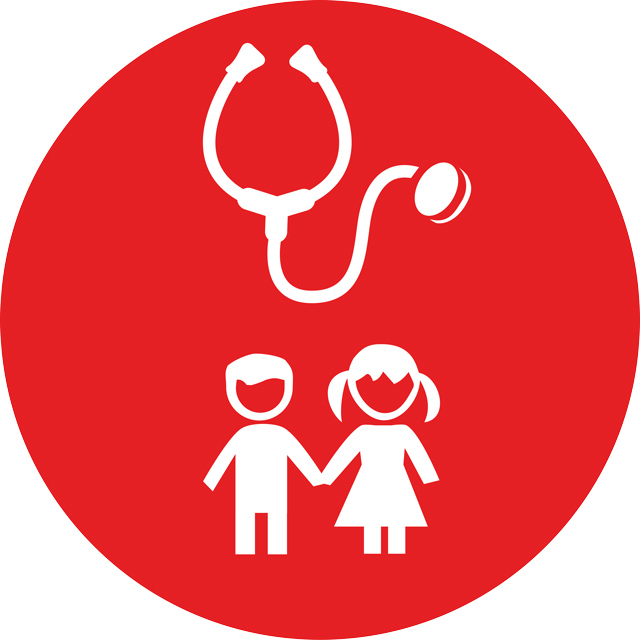 Key documents for the sub-category on hand washing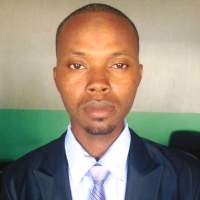 06 Dec 2019 23:01
#28603
by

kbsafana
The most important part of sustainable WASH activities is regular hand washing, wish be made a habit. In northern Nigeria most fruits sellers and hawkers are yet to comply with the idea of washing raw fruits and always go along with a water jug to wash such fruits like dates, carrots, garden egg, and other exotic fruits, these unhygienic practices has leads to widespread wash related disease all over. But we gradually highlighting the importance of hand washing to such groups.
You need to login to reply
Re: Key documents for the sub-category on hand washing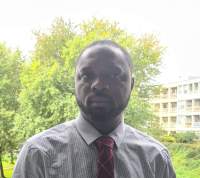 13 Dec 2019 19:31
#28659
by

swiftsulex
What part of Nigeria are you working and what's the impact so far?
You need to login to reply
Re: Reply: The importance of handwashing in northern Nigeria for fruits sellers and hawkers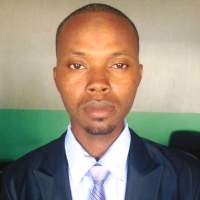 14 Dec 2019 21:27
#28665
by

kbsafana
Katsina and Kano states, the impact of hand washing is drastically changing the attitude of raw fruits sellers in the area, as most of these people now carries water container for washing the fruits before selling.
You need to login to reply
Re: Key documents for the sub-category on hand washing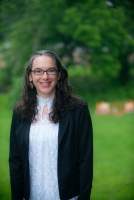 15 Dec 2019 04:06
#28666
by

rochelleholm
Hello,
Although you are looking for handwashing for fruits sellers and hawkers, here are some similar papers on food from Malawi:
1.) Lazaro, J., Kapute, F. and Holm, R. H. Food safety policies and practices in public spaces: The urban water, sanitation, and hygiene environment for fresh fish sold from individual vendors in Mzuzu, Malawi. Food Science & Nutrition, 2019, 7, pages 2986–2994.. DOI: 10.1002/fsn3.1155
onlinelibrary.wiley.com/doi/epdf/10.1002/fsn3.1155
2.) Holm, R., Mwangende, J., Tembo, M. and Singini, W. Bacteriological quality of fresh produce and link to water and sanitation service access from informal markets in Mzuzu, Malawi. Environment, Development and Sustainability, 2017, 19, pages 2487–2497. DOI: 10.1007/s10668-016-9867-7
link.springer.com/article/10.1007/s10668-016-9867-7
Rochelle Holm, Ph.D., PMP
Mzuzu (Malawi)

You need to login to reply
Time to create page: 0.219 seconds
DONATE HERE