The "How" and "Why" of Handwashing
3772 views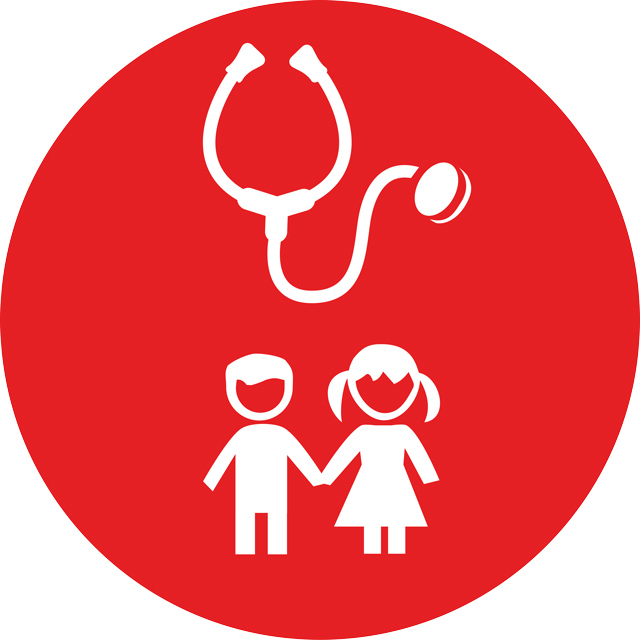 The "How" and "Why" of Handwashing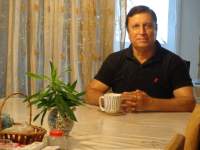 29 Dec 2017 17:08
#23551
by

F H Mughal
The "How" and "Why" of Handwashing

The "How" of Handwashing
A WHO poster, available at:
www.who.int/gpsc/5may/How_To_HandWash_Poster.pdf
shows how to wash hands. WHO's handwashing procedure is of 40-60 seconds' duration, cautioning that wash hands when visibly soiled. The 12 steps are as follows:
1. Wet hands with water;
2. Apply enough soap to cover Rub hands palm to palm; all hand surfaces;
3. Rub hands palm to palm;
4. Right palm over left dorsum with interlaced fingers and vice versa;
5. Palm to palm with fingers interlaced;
6. Backs of fingers to opposing palms with fingers interlocked;
7. Rotational rubbing of left thumb clasped in right palm and vice versa;
8. Rotational rubbing, backwards and forwards with clasped fingers of right hand in left palm and vice versa;
9. Rinse hands with water;
10. Dry hands thoroughly with a single use towel;
11. Use towel to turn off faucet; and
12. Your hands are now safe.
Is WHO stretching handwashing too far? I just combine 1 and 2 and jump to step 9 - that's it!!
The "Why" of Handwashing
(
www.waterandhealth.org/wash-hands/
)
The simple fact is that washing hands removes germs that can make you and others sick. Human hands, which perform countless useful activities, are also the prime vehicles for moving germs from person to person. As the Centers for Disease Control and Prevention (CDC) website notes, people can infect themselves by touching their eyes, nose and mouth. Germ-laden hands can make others sick when they prepare food or drinks. And frequently touched surfaces, such as hand rails and publicly used electronic touch pads, are essentially "drop-off" and "pick-up" points for the germs.
According to CDC, teaching people about handwashing benefits the community in which they live. Studies cited by CDC show handwashing reduces:
The number of people who get sick with diarrhea by 31%
Diarrheal illness in people with weakened immune systems by 58%
Respiratory illnesses in the general population by 16-21%
I'm not quite clear on how to wash hands in case of "dry" toilets?
F H Mughal
F H Mughal (Mr.)
Karachi, Pakistan
You need to login to reply
Re: The "How" and "Why" of Handwashing
01 Jan 2018 02:12
#23560
by

Elisabeth
Dear Mughal,
Thanks for sharing this. Yea, that poster seems to be targeted towards people in the healthcare environment, I think. It says at the bottom "Patient Safety, a World Alliance for Safer Health Care". So I think for normal every day activities around your home you are probably fine with omitting some of those steps!

I don't understand your question: "I'm not quite clear on how to wash hands in case of "dry" toilets?"?
(you can check on Wikipedia the definition of a dry toilet; it refers only to having a water seal or not having a water seal * ; a handwashing sink would be provided regardless of the type of toilet. The handwashing water is of course collected separately from the toilet's content; it becomes part of the greywater system of the house, just like the water from showers, baths, laundry, sinks; or maybe I misunderstood your question?).
Regards and happy new year!
Elisabeth
*
en.wikipedia.org/wiki/Dry_toilet
: A dry toilet (or non-flush toilet, no flush toilet or toilet without a flush) is a toilet that operates without flush water, unlike a flush toilet.[1]
You need to login to reply
Re: The "How" and "Why" of Handwashing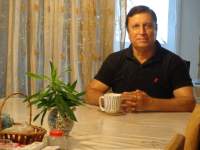 01 Jan 2018 10:15
#23561
by

F H Mughal
Dear Elisabeth,

You answered my question.

Happy new year to you and to all the secretariat staff!

Regards,
F H Mughal
F H Mughal (Mr.)
Karachi, Pakistan
You need to login to reply
Re: The "How" and "Why" of Handwashing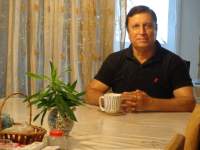 01 Jan 2018 16:26
#23562
by

F H Mughal
Handwashing has beneficial impact on reduction in diarrhoea risk. A 2003 paper of Val Curtis and Sandy Cairncross (great names in WASH) titled Effect of washing hands with soap on diarrhoea risk in the community: a systematic review, shows that washing hands with soap can reduce the risk of diarrhoeal diseases by 42-47% and interventions to promote handwashing might save a million lives.

The paper says:

The pooled relative risk of diarrhoeal disease associated with not washing hands from the intervention trials was 1.88 (95% CI 1.31-2.68), implying that handwashing could reduce diarrhoea risk by 47%. When all studies, when only those of high quality, and when only those studies specifically mentioning soap were pooled, risk reduction ranged from 42-44%. The risks of severe intestinal infections and of shigellosis were associated with reductions of 48% and 59%, respectively.

F H Mughal
F H Mughal (Mr.)
Karachi, Pakistan
You need to login to reply
Time to create page: 0.271 seconds
DONATE HERE