Short Interview for Handwashing & Hygiene Promotion Dissertation (within Refugee camps, IDP camps and post-disaster settings)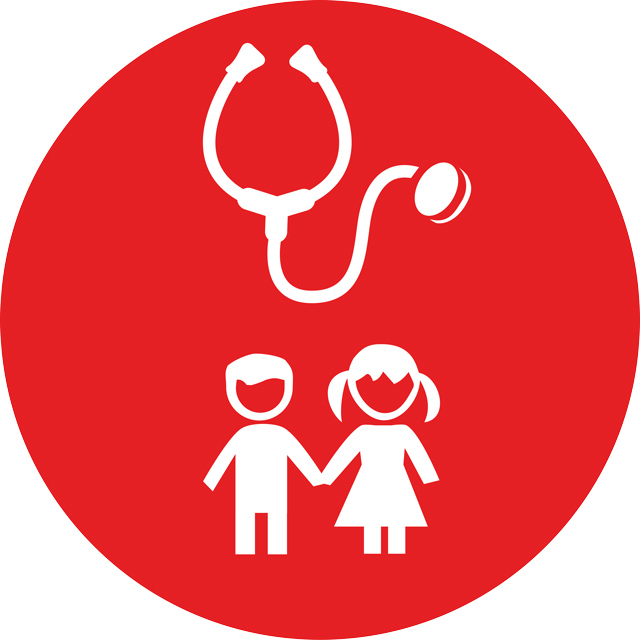 Short Interview for Handwashing & Hygiene Promotion Dissertation (within Refugee camps, IDP camps and post-disaster settings)
08 Mar 2017 14:31
#20777
by

RobinLoo
Hello Everyone,
I am an undergraduate at the University of Manchester and I am currently looking for interviewees for my dissertation research project. I am looking into the importance of handwashing and hygiene promotion specifically in emergency settings.
If you have had experience in Emergency WASH provision, Handwashing behaviour or Hygiene promotion, please do get in touch!
The interview would be a Skype interview between 30-60 minutes (so not too long!) discussing issues of hygiene and more specifically handwashing within Refugee camps, IDP camps and post-disaster settings.
ANY additional help, such as key publications on the issue or if you know of anyone else who could aid me would be amazing and greatly appreciated!
If you would be happy to be part of my research, please do not hesitate to contact me at:
This email address is being protected from spambots. You need JavaScript enabled to view it.
Thanks!
- Robin
p.s. I have attached an information sheet with more details
This message has an attachment file.
Please log in or register to see it.
You need to login to reply
Re: Short Interview for Handwashing & Hygiene Promotion Dissertation
13 Apr 2017 23:36
#21233
by

muench
---
Community manager and chief moderator of this forum via SEI project ( www.susana.org/en/resources/projects/details/127 )

Dr. Elisabeth von Muench
Independent consultant in Brisbane, Australia


This email address is being protected from spambots. You need JavaScript enabled to view it.

Twitter: @EvMuench
Sanitation Wikipedia project leader: en.wikipedia.org/wiki/Wikipedia:WikiProject_Sanitation
E-mail me to get involved:

This email address is being protected from spambots. You need JavaScript enabled to view it.



You need to login to reply
Re: Short Interview for Handwashing & Hygiene Promotion Dissertation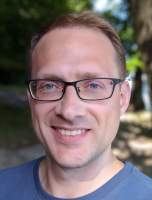 14 Apr 2017 07:23
#21236
by

JKMakowka
I am currently working with the Red Cross in the world's largest refugee settlements in northern Uganda as part of a WASH project, so I guess I could be a suitable candidate to answer your questions.

But I agree that 30-60 minutes is quite long and it will also be a bit difficult to find time for such outside the late evening hours. Besides that the internet connection here is also a bit unstable and Skype might not work most of the time.

How about creating a survey like Elisabeth is suggesting, or alternatively create a set of questions that can be answered by email? I guess the latter might be a bit better in your case, as you might not be able to create perfect survey questions and with email you can more easily asks some followup questions or clarifications.
---
Microbiologist & emergency WASH specialist
WASH news aggregator at: news.watsan.eu
The following user(s) like this post:
muench
You need to login to reply
Time to create page: 1.067 seconds