US-FDA bans many common antimicrobial soap ingredients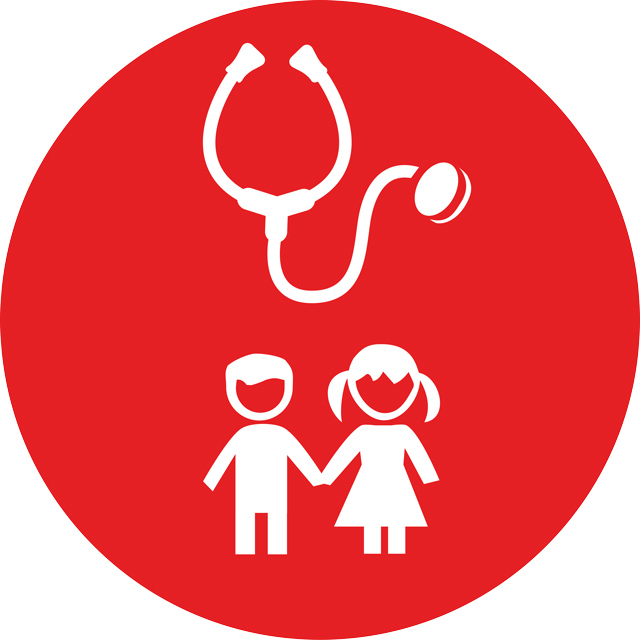 US-FDA bans many common antimicrobial soap ingredients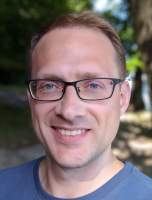 22 Sep 2016 07:18
#19112
by

JKMakowka
Interesting development in the US, where the FDA has finally made the step to ban many germicidal substances in hand-washing soap:
www.fda.gov/NewsEvents/Newsroom/PressAnn...ements/ucm517478.htm
Companies will no longer be able to market antibacterial washes with these ingredients because manufacturers did not demonstrate that the ingredients are both safe for long-term daily use and more effective than plain soap and water in preventing illness and the spread of certain infections.
This is for me a very welcome move, as those have become quite ubiquitous while probably doing more harm than good.
And supporting study here:
jac.oxfordjournals.org/content/70/12/3345
Results There was no significant difference (P > 0.05) in bactericidal activity between plain soap and antibacterial soap at either test temperature. However, antibacterial soap showed significantly greater bactericidal effects after 9 h. These results suggest that although triclosan-containing soap does have antibacterial activity, the effects are not apparent during the short time required for hand washing.

Conclusions Antibacterial soap containing triclosan (0.3%) was no more effective than plain soap at reducing bacterial contamination when used under 'real-life' conditions.
---
Microbiologist & emergency WASH specialist
WASH news aggregator at: news.watsan.eu
You need to login to reply
Re: US-FDA bans many common antimicrobial soap ingredients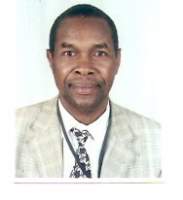 25 Sep 2016 03:08
#19141
by

mwaniki
Hi Makawka,
This piece was reported in the Africa Water, Sanitation & Hygiene Sept – Oct 2016 Vol.11 No.5 page 34 early this month but from a different source and entitled "FDA Bans 19 Chemicals Used in Antibacterial Soaps". If you wish to view the version you could kindly visit the link at:
www.npr.org/sections/health-shots/2016/0...-antibacterial-soaps
Best regards / Mwaniki
---
Am the publisher of the Africa Water,Sanitation & Hygiene and the C.E.O. of Transworld Publishers Ltd.,Nairobi-Kenya.
You need to login to reply
Re: US-FDA bans many common antimicrobial soap ingredients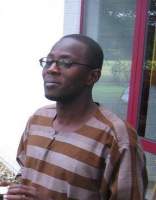 26 Sep 2016 19:00
#19150
by

Mwesige
The US-FDA has the ability to conduct a risk assessment and provide the users with appropriate information on the materials used in these antimicrobial soaps regarding the safety of ingredients on long term usage.

On many occasion, Least Developed Countries have benefited from such information for better health promotion. For me, who works in a standard setting organization, such information becomes vital when research has been conducted on such ingredients.

Gerald
The following user(s) like this post:
JKMakowka
You need to login to reply
Time to create page: 1.265 seconds