The Cholera Hospital Based Intervention for 7 days (CHoBI 7) Trial in Bangladesh (Johns Hopkins University, USA - USAID DIV project)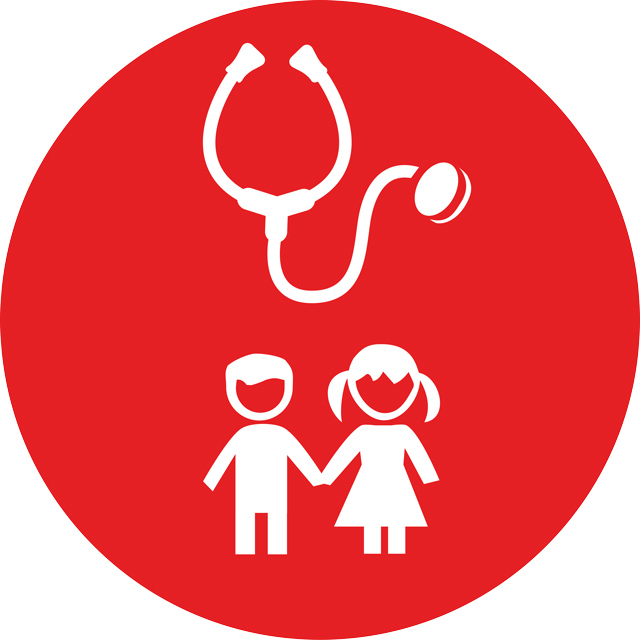 The Cholera Hospital Based Intervention for 7 days (CHoBI 7) Trial in Bangladesh (Johns Hopkins University, USA - USAID DIV project)
01 May 2016 13:07
#17873
by

muench
Dear all,
Today, I am introducing another grant which stems from a partnership that USAID has with the Gates Foundation. It was funded via the Development Innovation Ventures (DIV) competition, which I have explained further here:
forum.susana.org/forum/categories/95-cal...from-the-wash-sector
Title of grant:
The Cholera Hospital Based Intervention for 7 days (CHoBI 7) Trial
Name of lead organization: Johns Hopkins University (JHU), USA ( www.jhu.edu/ )
Primary contact at lead organization: Ms. Christine George, Johns Hopkins University
Grantee location: Baltimore, USA
Developing country where the research is being tested: Bangladesh
Start and end date: 30 September 2015 – 30 September 2018
Grant type: Collaboration between BMGF and USAID Development Innovations Ventures (DIV)
Grant size: USD 1,499,578
Short description of the project:
Diarrhea is the second leading cause of death in children under 5 years of age globally, causing an estimated 800,000 deaths annually. Previous studies have identified lack of caregiver hand washing with soap and treatment of household drinking water, poor water storage practices, and lack of caregiver knowledge of diarrhea prevention as important risk factors for diarrheal disease in pediatric populations. WASH interventions promoting household chlorination of drinking water and hand washing with soap have the potential to reduce diarrheal disease incidence in children less than five years of age an estimated 30 to 40%. However, there has been limited success in encouraging households to sustain these behaviors over time. Furthermore, Community-based WASH interventions are expensive and often difficult to implement in an urban context in low resource settings.
JHU has recently developed a Hospital Based WASH intervention which is entitled CHoBI7 (Cholera Hospital- Based Intervention for 7 days). Chobi means "picture" in Bangla. The CHoBI7 intervention was initially designed to reduce cholera infection among family members of hospitalized cholera cases during the one week high risk period after the case presents at the hospital. This hospital Based WASH intervention is disseminated by health facility based promoters to hospitalized diarrhea patients and their family members.
The Stage 2 award will broaden the scope of the Hospital Based WASH intervention to include all hospitalized diarrhea patients and their family members, which will allow JHU to serve many more beneficiaries; develop and evaluate low cost approaches to integrate the CHoBI7 intervention into the existing services provided for hospitalized diarrhea patients at health facilities in Bangladesh; and evaluate the ability of the CHoBI7 intervention to lead to a sustained uptake of the promoted hand washing with soap and water treatment behaviors and sustained reduction in diarrheal disease over time.
Goal:
The Hospital Based WASH intervention serves diarrhea patients and their families. Purpose is to develop and evaluate low cost approaches to integrate the CHoBI7 intervention into the existing services.
Objectives:
Not provided
Research or implementation partners:
Not provided
Links, further readings – results to date:
None found so far, except this linke to a related project:
www.usaid.gov/div/portfolio/indus
IMPROVING PATIENT SAFETY IN PAKISTAN'S HOSPITALS
$100,000 | Stage 1: Proof of Concept | Global Health
Johns Hopkins University Bloomberg School of Public Health and The Indus Hospital, Pakistan
Current state of affairs:
Not available
Biggest successes so far:
Not available
Main challenges / frustration:
Not available
My next step will be to contact the researchers and ask them for more up to date information. If you have questions for them about this grant, please put them into this thread.
Regards,
Elisabeth
---
Community manager and chief moderator of this forum via SEI project ( www.susana.org/en/resources/projects/details/127 )

Dr. Elisabeth von Muench
Independent consultant in Brisbane, Australia


This email address is being protected from spambots. You need JavaScript enabled to view it.

Twitter: @EvMuench
Sanitation Wikipedia project leader: en.wikipedia.org/wiki/Wikipedia:WikiProject_Sanitation
E-mail me to get involved:

This email address is being protected from spambots. You need JavaScript enabled to view it.



You need to login to reply
Time to create page: 1.403 seconds