NEWgenerator(TM): non-sewered sanitation systems has two new publications
2060 views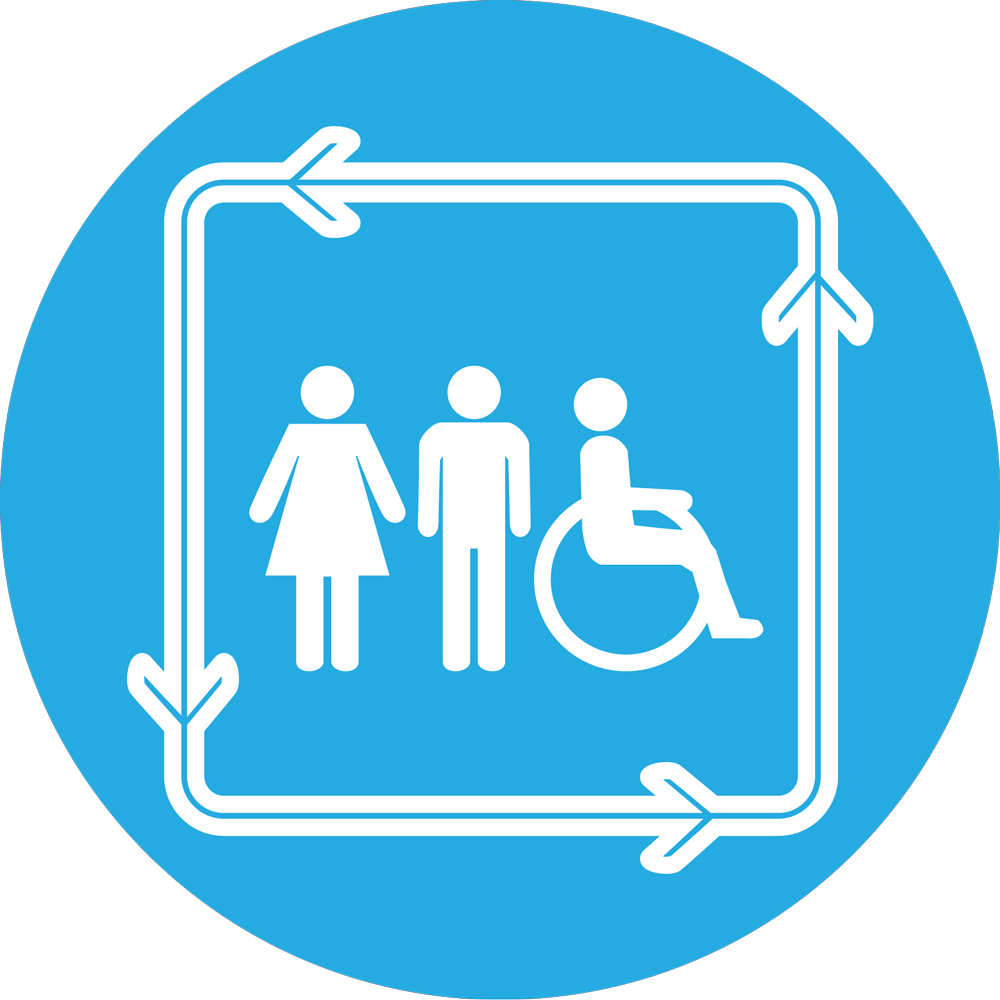 Re: NEWgenerator(TM): non-sewered sanitation systems has two new publications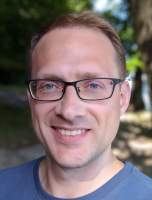 08 Jan 2022 15:10
#33173
by

JKMakowka
Interesting studies, thanks for sharing.
To quote from the conclusions of the second paper:
However, NH4 + ions will still require separation from the brine solution and must be further processed. Future work should focus on the separation of NH4 + from the brine solution and potentially recovering Na+ for reuse as a regenerate ion as a means for sustainably managing nitrogen and other recoverable ions.
Thus while this does remove the nitrogen from the direct onsite effluent, such brine solutions are a very problematic waste-stream that in my experience are hard to deal with (and dumping them somewhere would result in significant ecological damage).
Any preliminary research results on how the ammonia could be recovered for reuse? I guess keeping it in the original non-brine effluent might be preferable for (biological) treatment and/or reuse.
Please Log in to join the conversation.
You need to login to reply
NEWgenerator(TM): non-sewered sanitation systems has two new publications
06 Jan 2022 21:58
#33162
by

Cjc2389
Hi all, 
I wanted to share two open access publications with this group that were published last year from our research group. The first outlines the treatment performance of the NEWgenerator, which uses an AnMBR, media sorption, and electrochlorination to treat blackwater. The system was pilot-tested in South Africa for 1.5 years at an informal community. The second paper focuses more on the use of natural clinoptilolite zeolite from that same study to remove and recover ammonium. We describe our strategies for regenerating the zeolite to reduce the amount of brine waste generated. 
Please feel free to reach out to me with any questions on the studies. I hope our work will be of use to some of you. 
Best, 
Cynthia Castro, PhD, EIT
Project Manager & Technical Lead
Membrane Biotechnology Group
Civil & Environmental Engineering
University of South Florida, Tampa, FL, USA
The NEWgeneratorTM non-sewered sanitation system: Long-term field testing at an informal settlement community in eThekwini municipality, South Africa
Hsiang-Yang, Shyu; Robert A. Bair; Cynthia J. Castro; Lindelani Xaba; Manuel Delgado-Navarro; Rebecca Sindall; Ruth Cottingham; A. Erkan Uman; Christopher A. Buckley; Daniel H. Yeh


Abstract:
Globally, there is a dire need for a new class of advanced non-sewered sanitation systems (NSSS) to provide onsite wastewater treatment that is capable of meeting stringent discharge or reuse criteria. These systems need to be simple to operate and maintain, reliable, and resilient to unreliable electrical service. The NEWgenerator (NG) is a compact, automated, solar-powered wastewater treatment system comprised of three major treatment processes: anaerobic membrane bioreactor (AnMBR), nutrient capture system (NCS) with ion exchange and carbon sorption, and electrochlorination (EC). The NG system operated at an informal settlement community in South Africa over a 534 d period, treating high-strength blackwater (BW) and yellow water (YW) from a public toilet facility. Over three test stages (BW, BW + YW, BW) that included several periods of dormancy, the NG system was able to provide a high level of removal of total syspended solids (97.6 ± 3.1%), chemical oxygen demand (94.5 ± 5.0%), turbidity (96.3 ± 9.7%), color (92.0 ± 10.5%), total nitrogen (82.1 ± 24.0%), total phosphorus (43.0 ± 22.1%), 
E. coli
 (7.4 ± 1.5 LRV, not detected in effluent), and helminth ova (not detected in effluent). The treatment levels met most of the ISO 30500 NSSS standard for liquid effluent and local water reuse criteria. A series of maintenance events were successfully conducted onsite over the 534 d field trial: two membrane cleanings, two NCS regenerations, and granular activated carbon replacement. Desludging, a major pain point for onsite sanitation systems, was unnecessary during the field trial and thereby not performed. The AnMBR performed well, removing 94.5 ± 5.0% of the influent COD across all three stages. The high COD removal rate is attributed to the sub-micron separation provided by the ultrafiltration membrane. The NCS was highly efficient at removing total nitrogen, residual COD and color, but the regeneration process was lengthy and is a topic of ongoing research. The EC provided effective disinfection, but frequent prolonged run cycles due to power supply and water quality issues upstream limited the overall system hydraulic throughput. This extended field trial under actual ambient conditions successfully demonstrated the feasibility of using advanced NSSS to address the global water and sanitation crises.
doi.org/10.1016/j.jenvman.2021.112921
Performance and onsite regeneration of natural zeolite for ammonium removal in a field-scale non-sewered sanitation system
C.J. Castro, H.Y. Shyu, L. Xaba, R. Bair, D.H. Yeh
Abstract:
Natural zeolite clinoptilolite was used as the primary ammonium removal method from the permeate of an anaerobic membrane
bioreactor (AnMBR) treating high-strength blackwater generated from a community toilet facility. This zeolite-based nutrient capture system (NCS) was a sub-component of a non-sewered sanitation system (NSSS) called the NEWgenerator and was field tested for 1.5 years at an 
i
nformal settlement in South Africa. The NCS was operated for three consecutive loading cycles, each lasting 291, 110, and 52 days, respectively. Both blackwater (from toilets) and blackwater with yellow water (from toilets and urinals) were treated during the field trial. Over the three cycles, the NCS was able to remove 80 ± 28%, 64 ± 23%, and 94 ± 11%, respectively, of the influent ammonium. The addition of yellow water caused the rapid exhaustion of zeolite and the observed decrease of ammonium removal during Cycle 2. After Cycles 1 and 2, onsite regeneration was performed to recover the sorption capacity of the spent zeolite. The regenerant was comprised of NaCl under alkaline conditions and was operated as a recycle-batch to reduce the generation of regenerant waste. Modifications to the second regeneration process, including an increase in regenerant contact time from 15 to 30 h, improved the zeolite regeneration efficiency from 76 ± 0.7% to 96 ± 1.0%. The mass of recoverable ammonium in the regenerant was 2.63 kg NH4-N and 3.15 kg NH4-N after Regeneration 1 and 2, respectively. However, the mass of ammonium in the regenerant accounted for only 52.8% and 54.4% of the estimated NH4-N originally sorbed onto the zeolite beds after Cycles 1 and 2, respectively. The use of zeolite clinoptilolite is a feasible method for ammonium removal by NSSS that observe variable nitrogen loading rates, but further research is still needed to recover the nitrogen from the regenerant waste.
doi.org/10.1016/j.scitotenv.2021.145938
This message has attachments files.
Please log in or register to see it.
Please Log in to join the conversation.
You need to login to reply
Time to create page: 0.237 seconds