CSE-Namami Gange Webinar on Decentralized Wastewater Treatment and Local Reuse for Citywide Sanitation and Improved River Health- 13th August 2020
1711 views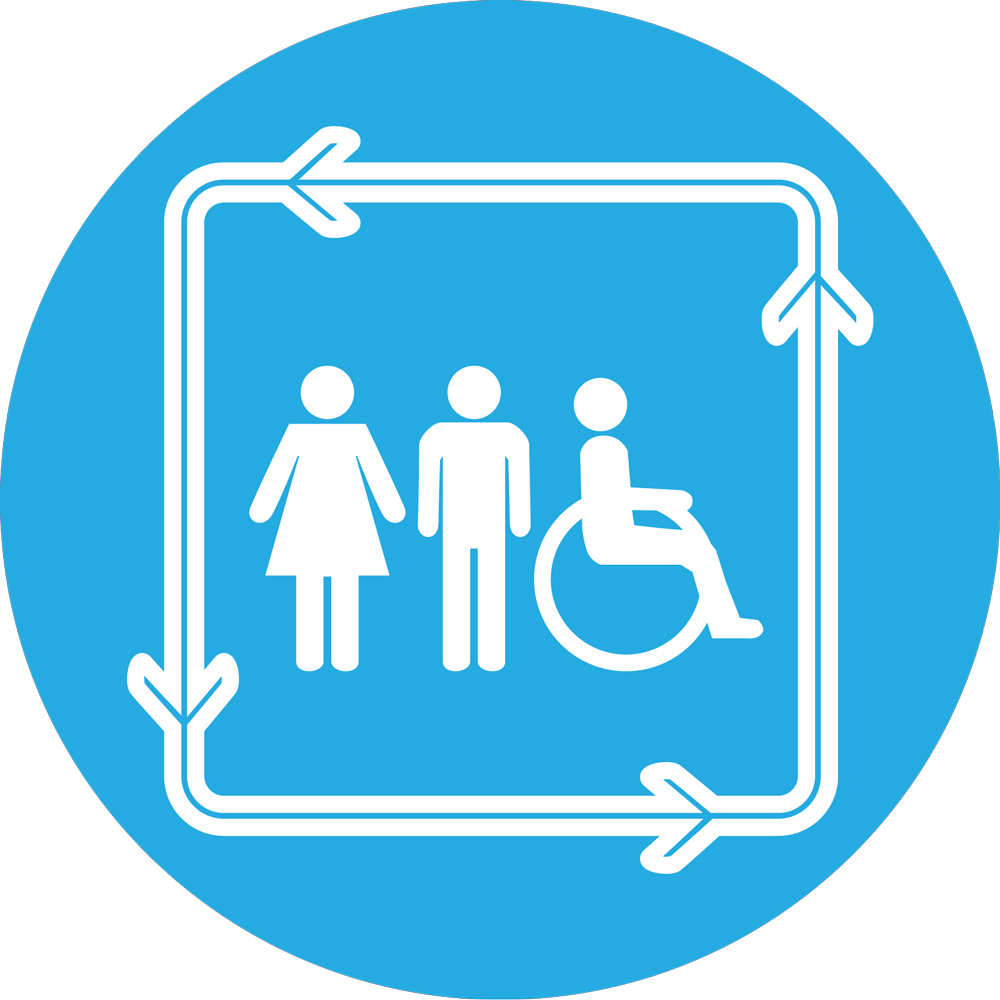 Webinar: Decentralised wastewater treatment and local reuse for city-wide sanitation and improved river health; 12th August 4-6pm IST
09 Aug 2020 06:07
#30453
by

Mahreen
Centre for Science and Environment's (CSE) School of Water and Waste (Anil AgarwalEnvironment Training Institute) invites you to a
webinar
on decentralised wastewater treatment, its applications, experiences in the Global South and challenges for wider application.
A designated Centre of Excellence in Sustainable Urban Water Management, CSE works closely with the Union Ministry of Housing and Urban Affairs (MH&UA), the National Mission for Clean Ganga (NMCG), and the Union Ministry of Jal Shakti to mainstream effective septage and sewage management. CSE has also been supporting the efforts of the Mission towards improving river health.
Register here: 
https://us02web.zoom.us/webinar/register/WN_a6YIk8GrTDyw1AzwEmXOUw
Timings: 16:00 to 18:00 IST
Date: 12 August 2020
You need to login to reply
Re: CSE-Namami Gange Webinar on Decentralized Wastewater Treatment and Local Reuse for Citywide Sanitation and Improved River Health- 13th August 2020
28 Aug 2020 11:12
#30616
by

Mahreen
CSE
in partnership with Namami Gange organised the webinar on 'Decentralized Wastewater Treatment and Local Reuse for Citywide Sanitation and Improved River Health', which received an overwhelming response more than 750+ participants across 50 countries attended it.
The Keynote speaker was Mr Rajiv Ranjan Mishra (DG, NMCG) who Launch CSE's web based portal called '
MOUNT 2.0
' and released '
Handbook on O&M of Decentralised Wastewater Treatment Systems
'. Mr Mishra in his keynote address emphasized the key issues and the challenges with the centralized STPs and the need for decentralized approach in the current situations. He said that only installing the STPs and setting up the infrastructure does not give a complete solution. Operations and maintenance also plays an important role to maintain the sustainability of the systems.
We had an interesting group of eminent speakers and discussants who shared various Decentralized wastewater treatment technologies successfully implemented across India ranging from Phytorid Technology by Dr Rakesh Kumar (NEERI), Integrated Wetland Technology (IWT) by Mr Indra Kant Jha (Emergy Enviro), Soil Biotechnology (SBT) by Chandrashekar Shankar (Vision EarthCare) and DEWATs by Ganapathy PG, CDD Society.
After the powerpack presentations on various technologies, the enabling environment to scale the concept and implementation of the approach in Indian context was shared by Philippe Reymond and Lukas Ulrich from EAWAG .
The Discussants brought along their rich experience from the field. Mr RS Tyagi (Former Member Drainage, DJB) shared insights on
p
aradigm shift from centralized to
decentralized
wastewater treatment systems and talked about the
Model project of DWWTs
implemented at DJB head quarters through the technical support by CSE. Mr. MN Ashish Ganju from GREHA explained the story of Ayanagar (an urban slum in Delhi), how they (along with CSE) come up with a solution to improve sanitation situations in the area by using
a combination of approaches and technologies ranging from Biodigester, small bore system and reedbed
. He also emphasized on community mobilization. The webinar was attended by and ended with an interesting and interactive Q&A session
‹
›
8/14/20
5 Photos - View album

You need to login to reply
Time to create page: 0.757 seconds