Inspiring "simple" Nano-bubbles (Ultra fine bubbles) technology for "simple" wwtp's !?
4591 views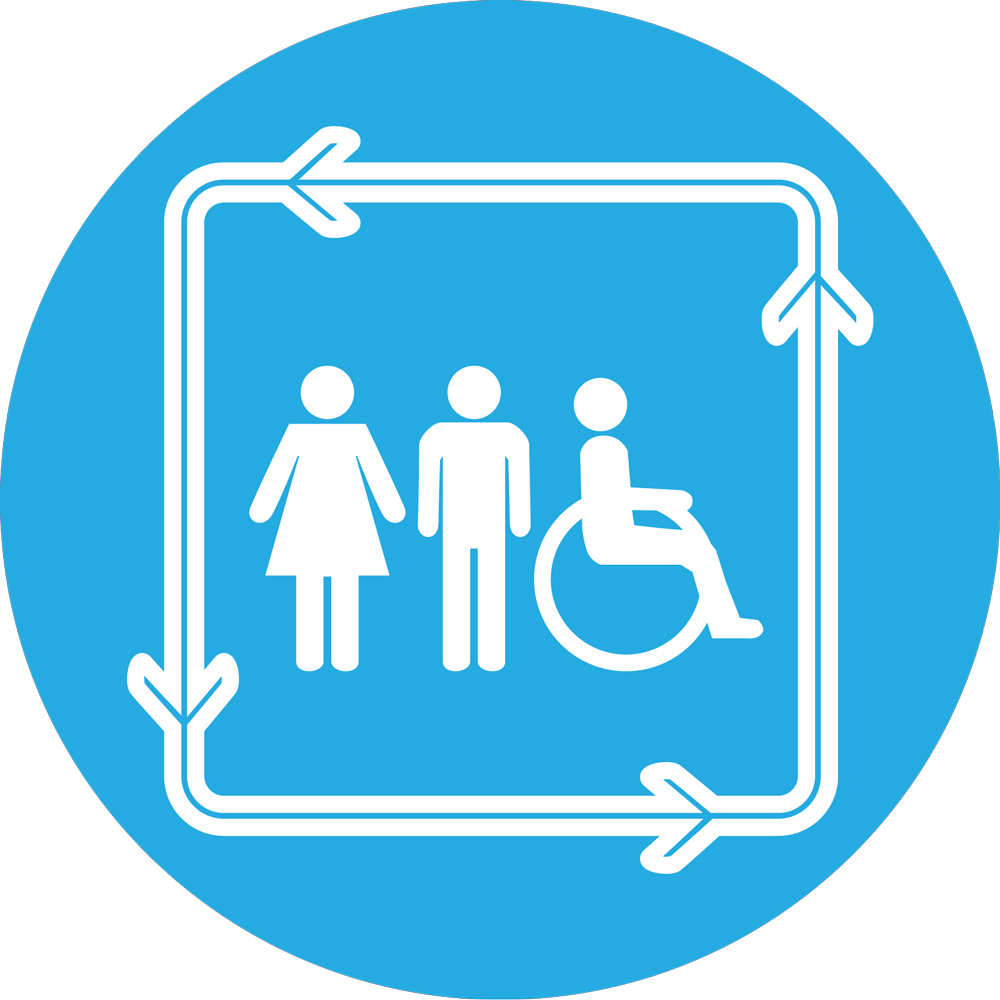 Inspiring "simple" Nano-bubbles (Ultra fine bubbles) technology for "simple" wwtp's !?

26 Apr 2017 08:59
#21343
by

AquaVerde
Hallo Colleagues,
See on the subject from GB a summary on a
~2014 "Report on Fine Bubble Technology in the EU"
http://www.brec-solutions.com/docs/20160419_FineBubbleTechnology_EU_R020001_00_04_Summary.pdf
You can purchase this "old" report for 1.000 GBP + TAX

and from

Prof. Akimi Serizawa, a good presentation:
http://webs.rmutl.ac.th/assets/upload/files/2017/01/20170106155252_97638.pdf
In conference papers on "fine bubble technology" I found scientists from Russia too. Unfortunately only in English language summaries on scientific papers I could understand and see good work is done in Russia too. Unfortunately the main text is in Russian language only. But maybe for others this Russian papers are a good source of inspirations.
Through nano-bubble generators you could apply air (O2) much easier and for a
longer time
(weeks - months)
to the to be treated sewage water in CW's or ponds or technical wwtp's...
Maybe others could find good "players" in this "Ultra fine bubbles technology" further east. I could not find them in Germany up to now!
2015-Canada:
www.2020magazine.ca/en/magazine/november...rnational-standards/
... Walter points to fine bubble technology as a perfect example. Discovered several years ago by Japanese industry, this innovative technology allows for the use of up to 90 per cent less water to clean products — from floors to industrial machinery — through the injection of ultra-fine air bubbles into the water. The water also doesn't freeze so it can be used as a chemical-free de-icing agent for air-planes, which has particular relevance here in Canada. But since Japan took the lead in the development of the technology and the development of the resulting international standard, Canada is being left out in the cold.
"Because they proposed the (ISO) technical committee, they were able to select the chair of the committee and the secretariat," explains Walter. "So now we have a new technology that is going to be used worldwide and Japan is going to control the initial product; Japan is going to control the standard by which it is used, and they are going to continue to be ahead of everyone else in the world."...
2017-Japan, Prof. Akimi Serizawa:
...Most of the successful applications of fine bubble technology are the results after thousands times trial and error, since operational performance of any type of fine bubble generators is quite sensitive to the conditions under which they operate. In fact, we can now fabricate very easily ourselves a fine bubble generator at cheap price whatever bubble generation mechanism is,
since key knowledge about efficient bubble generation methods is now almost open
. However, operation is another issue and totally different from fabrication. We should chose correct type of bubble generator with sufficiently good specification which fits to the objectives....
Viele Grüße
Detlef SCHWAGER
MSc. Tropen-Wasserwirtschafts-Ing.
The following user(s) like this post:
JKMakowka
You need to login to reply
Re: Inspiring "simple" Nano-bubbles (Ultra fine bubbles) technology for "simple" wwtp's !?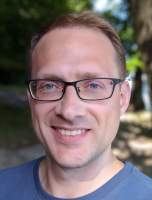 26 Apr 2017 16:06
#21356
by

JKMakowka
Seems interesting for many applications, but the apparent need of a high pressure pump for efficient bubble generation will probably make it relatively expensive both in system and operation costs.
You need to login to reply
Re: Inspiring "simple" Nano-bubbles (Ultra fine bubbles) technology for "simple" wwtp's !?

27 Apr 2017 06:28
#21360
by

AquaVerde
I am not an expert, just guessing, a much higher Oxygen yield because of:
- ~1.000 x higher surface area and
- by keeping air-bubble with ~20% O2 on a longer term (weeks-months)
within
the water body, by nano size bubbles compared to micro- and millimetre bubbles with max. seconds to minutes.
I regret, important neutral information by technology providers still missing in order to compare this generators to "normal" aeration technology:
- basic information about condition of test-water used,
- Oxygen introduction in [gO2/h] and
- Oxygen yield in [kgO2/kWh].
Marketing bla-bla just like "...with minimal energy and maximum gas utilization." could not help.
Up to now, we "believe" (just wishfully thinking;-) because of its different charging, these buoyancy bubbles will stick together with sessile bacteria and on biofilm around roods too and may enhance treatment performance in a longer term, than our ordinary mm-aeration. We just guess that the bacteria of biofilm may "suck" O2 out of these bubbles over time and new buoyancy bubbles will be delivered by slow and smooth
http://www.oloid.ch/index.php/en/procedures/oloid-surface-aeratorOLOID
-circulation to biofilm.
We doubt that the existing nano-bubble-generators on the market, which mixes air and water within the generator will make it in the industrial application under rather "rustic" sewage condition and blockages will occur very fast.
You need to login to reply
Time to create page: 0.252 seconds
DONATE HERE