Decentralised water purification and treatment in Ethiopia
3199 views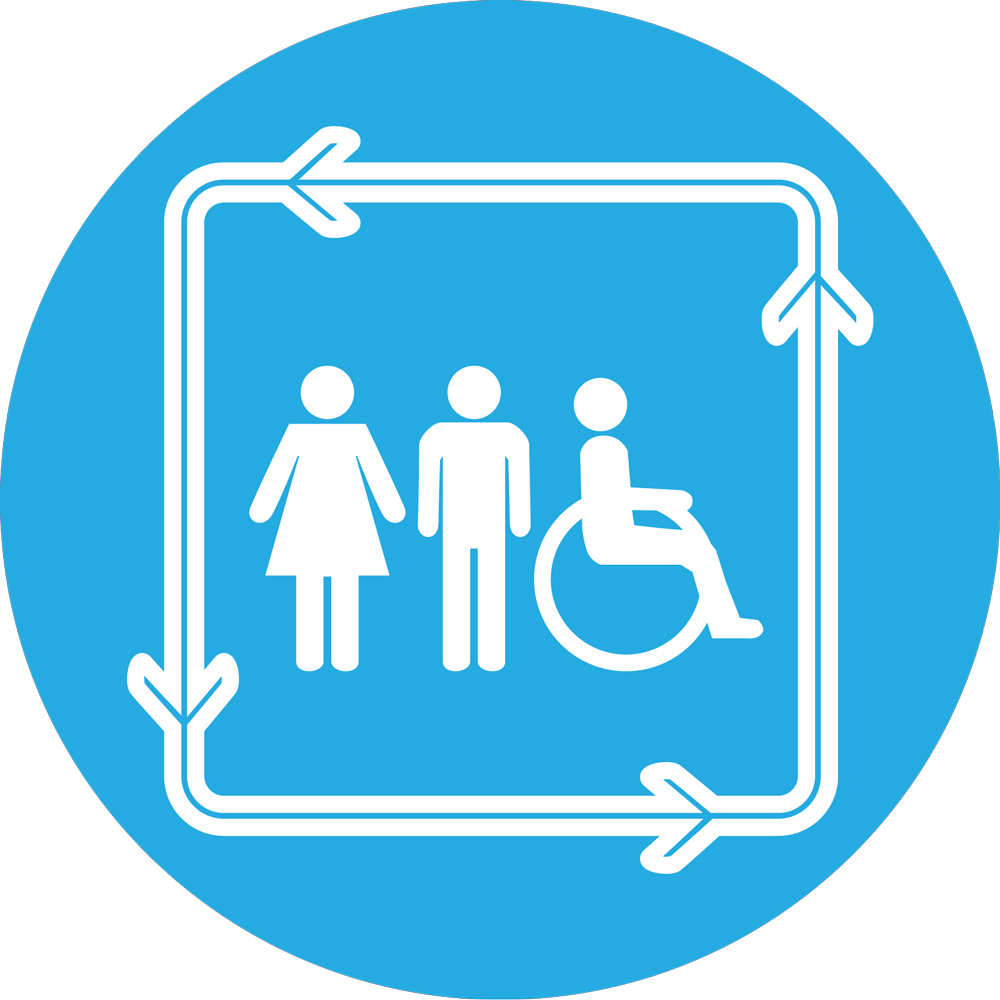 Decentralised water purification and treatment in Ethiopia
15 Feb 2017 08:53
#20443
by

StephenJAndersen
Next week I will be in Ethiopia gathering data and talking to some project partners about our new capacity building & modelling project focused on the roll-out of decentralized water purification and treatment.

We are very interested in learning about and talking to small businesses, such as water vendors and de-sludging operators, in and around Ethiopia. If you have some knowledge in the field or know someone who does, I would love to talk to you.

Thank you,

Stephen Andersen
Strategic Water & Ghent University
You need to login to reply
Re: Decentralised water purification and treatment in Ethiopia
15 Feb 2017 11:56
#20446
by

Elisabeth
Dear Stephen,
Welcome to the forum! Just a point of clarification: what do you mean with "water purification and treatment"? Are you referring to drinking water treatment (which would be here on the forum:
forum.susana.org/component/kunena/249-drinking-water-treatment
) or do you mean wastewater treatment?
Regarding Ethiopia, these 44 organizations come up when I filter the SuSanA partner organizations by country:
www.susana.org/en/partner?vbl_2%5B%5D=&vbl_20%5B413%5D=413
(however many of them are international players who are also in Ehtiopia; but e.g. Jimma University might be relevant for you).
There are also 125 SuSanA members from Ethiopia (who could possibly be contacted, depending on the nature of your query; you could send me an e-mail about that).
Other threads on the forum which have talked about topics in Ethiopia:
forum.susana.org/component/kunena/215-ar...-minch-and-arborloos
forum.susana.org/component/kunena/204-sh...is-ababa-in-ethiopia
These two came to mind because they were recently active. You could find more with the search field above.
Perhaps this helps, and do let us know more about your work and what you're looking for (and also please tell us more about your new capacity building & modelling project?).
Regards,
Elisabeth
You need to login to reply
Time to create page: 0.201 seconds