Algae in wastewater treatment
8523 views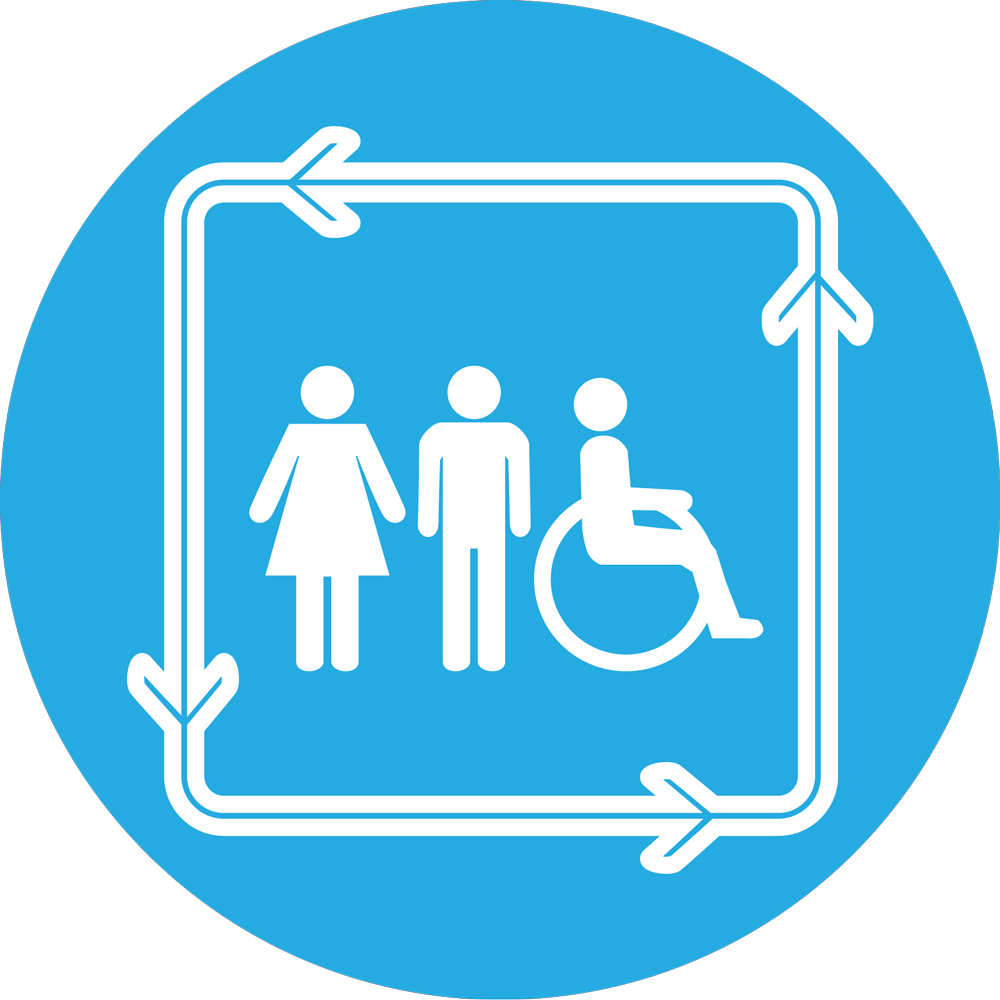 Re: Algae for the effective and economical treatment of waste (Quantitative BioSciences, Inc, USA)

09 Aug 2013 19:46
#5263
by

AquaVerde
FYI:
reuse waste-water for nutrient recovery in South Spain
Co-financed by the EU Commission within the FP 7 programme, the project "ENERGY.2010.3.4-1:
Bio-fuels from algae" demonstrates on large scale the sustainable production of bio-fuels based on low cost microalgae cultures
.
www.all-gas.eu/Pages/AimofProject.aspx
www.edie.net/news/4/Sewage-pilot-moves-s...e-crops-for-biofuel/
The objective of the project is:
- implement on a 10 ha scale the full process chain, from growth to harvesting,
- demonstrate sustainable algae culture ponds, integrated with biomass separation,
- processing for oil and other chemicals extraction, and downstream biofuel production.
- Treat and reuse wastewater for nutrient recovery.
The project will be implemented in two phases. A prototype facility will be built and operated over the first two years and once proven viable in full-scale algae ponds, 10 hectares will be developed and operated at a commercial scale over the next three years. Findings will be released in 2016.
my comment: Further south the recovery and "production" of energy would be for sure cheaper and higher... The use of excess heat from CHP could "extend the summer" for algae in northern Europe too.
Best Regards,
Detlef SCHWAGER
You need to login to reply
Re: Algae in wastewater treatment

05 Aug 2013 09:55
#5211
by

AquaVerde
FYI: Algae hydro-cyclone, a good example for the possible use of nutrients out of wwtp & stable biogas plant outlets

The novel system with settling cyclone for algae in the center of plant by
Rudolf Cordes
for "restoration and rehabilitation" of rivers and lakes seems to have diameter of about 100 m and about 30 cm deepness.
see paper in
German
Language:
www.kreiszeitung.de/lokales/diepholz/lan...-zyklon-2452321.html
"Futter für die Algen: Mit den 550 Tonnen Stickstoff und 35 Tonnen Phosphor, die bisher Jahr für Jahr in den Dümmer [See] fließen, lassen sich laut Cordes 50 000 Tonnen Grünalgen und Blaualgen-Biomasse züchten. "Mikroalgen produzieren pro Hektar zwanzig bis vierzig mal mehr Biomasse wie Mais oder Schilf", sagt der 61-jährige Algenfachmann, "das heißt, der Flächenbedarf bei gleicher Leistung ist um das Zwanzigfache kleiner." Anders gesagt: Für die Nutzung der ungeliebten Nährstofffracht als Dünger und für die Stromerzeugung in der angegliederten Biogas-Anlage reichen rund zehn Hektar."
It seems to me that this novel system to "repair" a small river can only be operated during summer time...
In my opinion it should not be a large scale algae system + 1.5 MWel biogas plants, only for "repairing" a linear "end of pipe system"! Better several smaller scale "Algae hydro-cyclones" + biogas plants e.g. 45-70 kWel with possibly use of open concrete tanks at wwtp's for a targeted production of biomass (algae). The use of excess heat from CHP could "extend the summer" for algae.
In my opinion, it is certainly more economical to use such algae plants before and direct at the source of nutrient excess, them later repairing rivers and lakes at large scales. In other words, instead of the "meaningful use of algae from eutrophical lakes" it is better to produce algae in a controlled way by using excess nutrients from waste waters and having only indirect as a by-effect the prevention of eutrophication in water bodies.
I guess it's worth to watch further developments of this novel idea, hopefully for nutrients & energy recovery from outlets of wwtp's & stable biogas plants.
Best Regards,
Detlef SCHWAGER
You need to login to reply
From toilet to tank, using algae. New project in Spain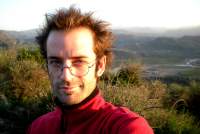 01 Aug 2013 08:20
#5187
by

ben
You need to login to reply
Time to create page: 0.225 seconds
DONATE HERE