Growing algae for food, animal feed, biofertilizer and potential fuels
2540 views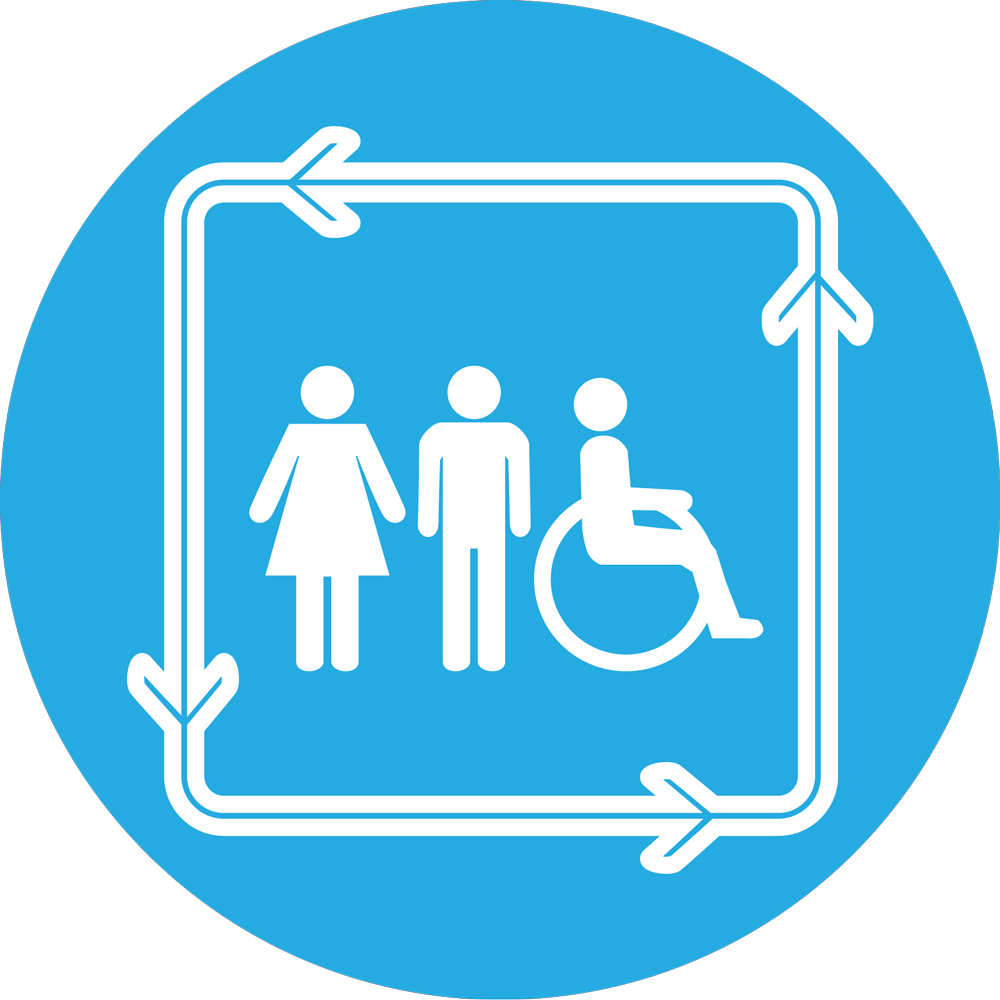 Re: Growing algae for food, animal feed, biofertilizer and potential fuels
17 Apr 2018 13:09
#24753
by

Elisabeth
Hi Barry,
I have moved your post to here because it fits better here.
We have had various discussion threads about algae for wastewater treatment and resource recovery over the years:
forum.susana.org/217-algae-for-wastewate...igh-quality-products
I can't comment on FAO - just wondering why you have singled them out here? There are probably various factors that have stopped large scale adoption of algae treatment/production despite promising research at the small to medium scale? Or maybe full-scale installations already exist and I am not aware of them yet?
Where are you doing this: "We facilitate education, training and the commercial deployment of algae farms and algae biomanufacturing facilities"?
Regards,
Elisabeth
You need to login to reply
Growing algae for food, animal feed, biofertilizer and potential fuels
13 Apr 2018 22:40
#24705
by

algaepreneur
Daniel: Thank you for your invitation to your group but with all due respect we tried have tried communicating the benefits of algae to the FAO for the last 12 years. US taxpayers have spent over $2.5 billion on algae research and studies for the last 70 years. We communicated to the FAO our interest in training people in third world countries to grow algae for food, animal feed, biofertilizer and potential fuels using non-arable land, water or wastewater, sun and CO2 to become self-sustainable.

We tried to communicate to the FAO that algae farms would end malnutrition in children, remove 90% P and 75% N from wastewater, produce animal feed and sequester CO2.. It seems FAO's only interest has been to purchase more algae research reports, ask for our input without any potential implementation to fix actual problems. We facilitate education, training and the commercial deployment of algae farms and algae biomanufacturing facilities for high value nutraceutical Omega 3 EPA/DHA, cosmetics, food, animal feed, biofertilizer, bioplastics and potential fuel.

Unfortunately, based on our past experience with the FAO we will have to decline your invitation to provide additional information.

Thanks,

Barry Cohen
National Algae Association
You need to login to reply
Time to create page: 0.438 seconds