CO2 sequestration, wastewater remediation and co-products made from algae - Funding Needed
4521 views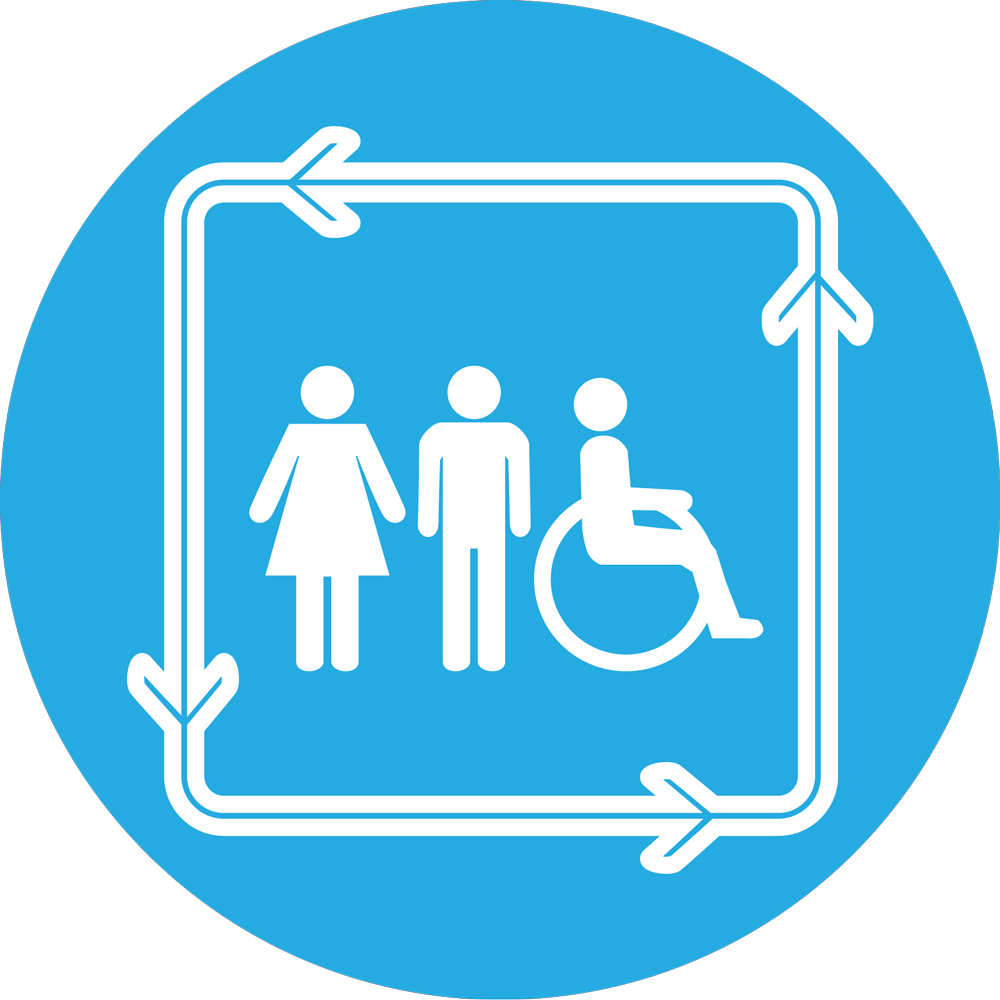 Re: CO2 sequestration, wastewater remediation and co-products made from algae - Funding Needed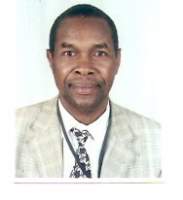 03 Aug 2016 23:23
#18582
by

mwaniki
Hi Barry,
On 3 April 2015, Nexus EWater reported on their facebook page please see cache
www.facebook.com/nexusewater/posts/673733939419883
that Saudi Arabia has committed over US$ 66 billion in investment to achieve 100% reuse of wastewater by 2025.
With your expertise on wastewater, chances are, your Association might be hired to consult, collaborate or get funding for your project by the Saudis.
Regards / Mwaniki
Am the publisher of the Africa Water,Sanitation & Hygiene and the C.E.O. of Transworld Publishers Ltd.,Nairobi-Kenya.
You need to login to reply
CO2 sequestration, wastewater remediation and co-products made from algae - Funding Needed
02 Aug 2016 17:01
#18551
by

algaepreneur
The National Algae Association is the first non-profit algae education and production trade association in the world established 10 years ago. Our members are commercially-minded algae researchers, algae producers, equipment companies and universities.
Some of our members are currently co-located at coal-fired power and cement plants in 'pilot tests' sequestering CO2 with good results. We are interested in potential collaboration with CO2 producers on pilot tests using algae to sequester CO2 and potentially turning the CO2 into biobased co-products such as nutraceutical Omega 3 EPA/DHA, cosmetics, feeds, food, biofertilizer, bioplastics and potential fuels. It takes approximately 1.4 tones of CO2 to produce 1 ton of algae biomass. A potential win-win.
Also, algae is currently being used at City wastewater treatment plants and refineries to cleaning wastewater with good results.
US taxpayers have spent over $2.5 billion on algae research over the last 70 years. Our organization is involved in education of commercial algae production and deployment. For further information contact:
This email address is being protected from spambots. You need JavaScript enabled to view it.
You need to login to reply
Time to create page: 0.243 seconds