Sludge accumulation rate in septic tank
7933 views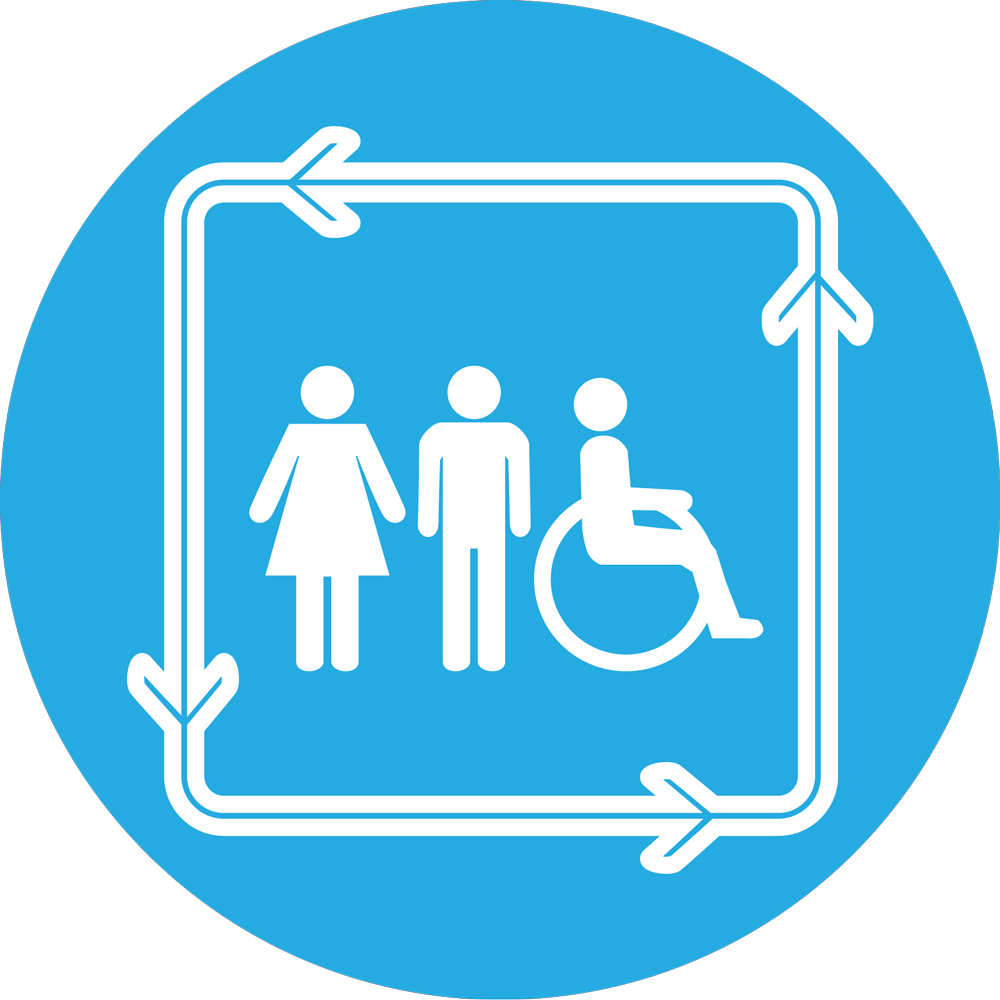 Sludge accumulation rate in septic tank
07 Mar 2018 10:42
#24283
by

aacquistapace
Hi everybody,
together with my colleagues I'm trying to dimension a Planted Drying Beds for Fecal Sludge coming from septic tanks .
According to the guidebook "Water, sanitation and hygiene for populations at risk" of ACF the (pag 477) "accumulation rate for sludge and scum (in litres per person per year) is 25 litres for black-water only", however the "Fecal Sludge Management" guide of IWA (pag 173) uses a production rate of 1,5l/p/d to dimension the PDB even if the sludge come from a primary wastewater treatment. The TS used by IWA is 30g/l (16kg TS/capita/year), typical of sludge coming from a septic tank.
The IWA's production rate for me is too high because for sure there is a part of volume that infiltrates in the soil at the outlet of the septic tank and only the sedimented sludge is brought to the PDB, however maybe the accumulation rate of ACF is too small.
What do you think?
Thanks a lot,
You need to login to reply
Re: Sludge accumulation rate in septic tank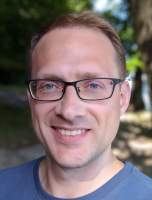 07 Mar 2018 12:21
#24287
by

JKMakowka
The sludge accumulation rate depends on a lot of factors, such as ambient temperature, overall retention time and anal-cleansing material used etc. The best overview can probably be found on pages 21ff in this "classic" document:
www.ircwash.org/resources/septic-tank-and-septic-systems
You need to login to reply
Re: Sludge accumulation rate in septic tank
07 Mar 2018 14:33
#24290
by

Elisabeth
Make sure you also browse through the other threads in this sub-category (I have moved your thread to here) as this topic has been brought up a few times and each time people have interesting data to share.
Like the thread that you find on page 2 of this sub-category called "Quantities of faecal sludge from pits tanks etc.":
forum.susana.org/214-vault-content-resea...-from-pits-tanks-etc
Feel free to post here again with your findings and conclusions or further questions.
Elisabeth
You need to login to reply
Re: Sludge accumulation rate in septic tank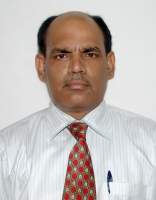 08 Mar 2018 07:18
#24299
by

pkjha
Production rate of septage is always higher than the accumulation rate. During accumulation for 2-3 years ( septic tanks is normally emptied in 2-3 years), there is continuous bio degradation. therefore it is lower in volume after such period. Moreover, 25 lit is for the sludge per capita per year for a pit toilet and IWA figure is for septage . There i s significant difference between septage and sludge. Therefore, there is difference. However, there are different reports on rate of production / accumulation of septage from different countries depending on several factors.

pawan
Pawan Jha
Chairman
Foundation for Environment and Sanitation
Mahavir Enclave
New Delhi 110045, India
Web: www.foundation4es.org
Linked: linkedin.com/in/drpkjha
You need to login to reply
Re: Sludge accumulation rate in septic tank
09 Mar 2018 05:23
#24314
by

tarabartnik
Hi,
Which country/what climate will the system be built in? I have been looking into this recently for schools in Timor Leste, and a lot of the available rates seemed too high based on experience here. The best resource I found for the pacific climate was Freya Mills' research about systems in Indonesia:
https://wedc-knowledge.lboro.ac.uk/resources/conference/37/Mills-1904.pdf
.
Regards,
Tara Bartnik
You need to login to reply
Re: Sludge accumulation rate in septic tank

23 Aug 2019 18:10
#28010
by

drgs
Septic tank and Septic tank systems: 1982 has this information:
1. septic tank sludge accumulation rate is assessed as 77 liters/person/y (p21).
2. Methods for measuring sludge accumulation are PHYSICAL.
Attached figure is from same source.
Certifying Oil & Gas Reserves helped in realizing the fallibility of lot of Science and Technology. I believe that reliable and sustainable science needs integrity and commitment. Disbelief in science is originating from - i) Pseudo-Science; ii) Inconsistency and conflict in scientific doctrine; and iii) Weak Evidence: Data, Process, Review and Results.
Data Intensive Scientific Discovery (DISD) is the new paradigm for growth.
You need to login to reply
Time to create page: 0.255 seconds
DONATE HERE