New Blog Series - Integrating Fecal Sludge & Solid Waste Management
594 views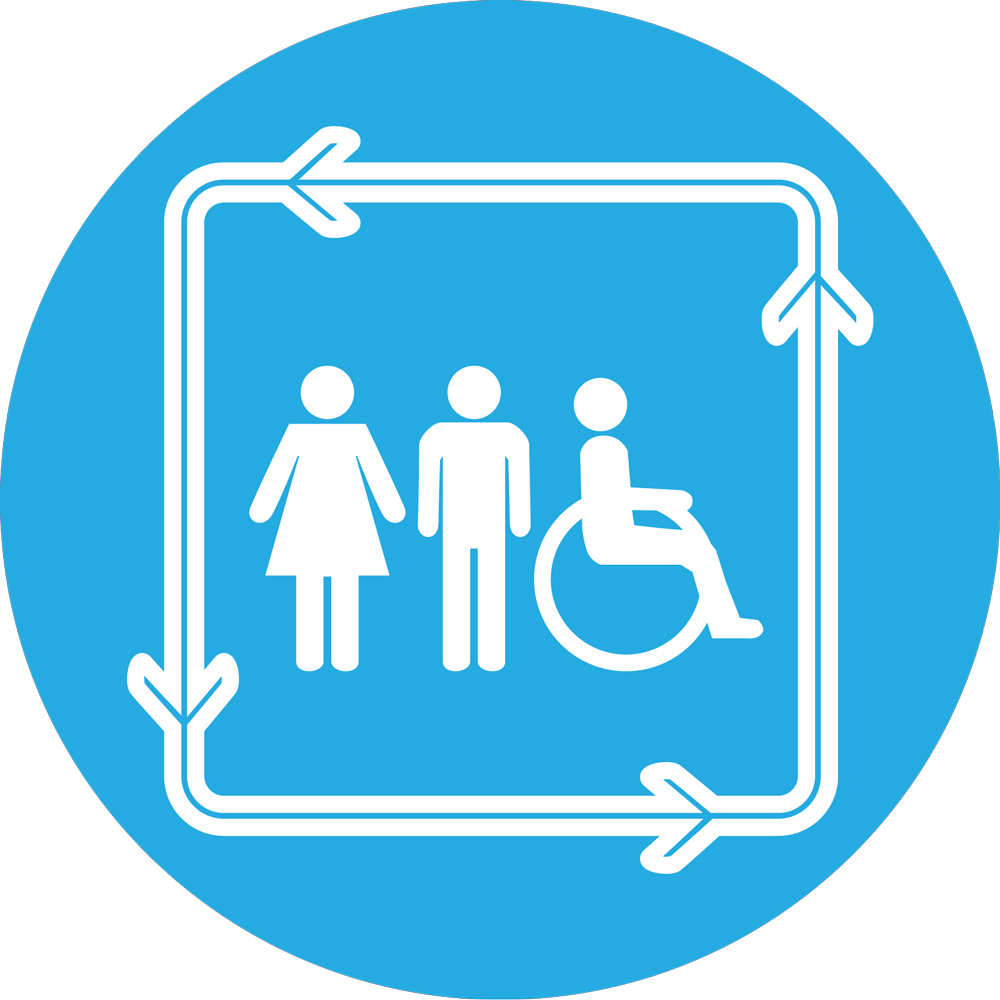 New Blog Series - Integrating Fecal Sludge & Solid Waste Management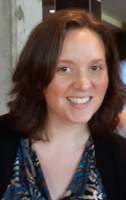 04 Dec 2020 15:46
#31347
by

kimmee22
Hello everyone! I thought you all may be interested to see a new 5-part blog series that
FLUSH
collaborated on with
WASTE
and
DalO Systems
to explore integrating waste business and operating models. The overall story is that - it can be done, and has! Now we just have to figure out how to do it well.
The five blogs in the series have the following themes:
Check it all out on WASTE's site, and let me know if you have questions! 
https://www.waste.nl/2020/11/17/wash-waste-blog-series/
--
NYU BS '08 | NYU MPA '10 | IWC/UQ MIWM '16
Sanitation Services Consultant & Edutainer
Founder, FLUSH LLC
The following user(s) like this post:
GiacomoVecchi
You need to login to reply
Re: New Blog Series - Integrating Fecal Sludge & Solid Waste Management
21 Jan 2021 23:33
#31501
by

Chaiwe
Dear Kimmee,

It is a common problem that Solid waste is disposed of in sanitation facilities mostly by households lacking solid waste management options across the globe. Menstrual hygiene products and various domestic waste are the most prevalent solid waste present in pit latrines. This echoes the need for countries to enact laws and standards for sanitation systems and they must be adequately enforced and there is a great need for community awareness on SWM coupled with waste collection services.  For many countries in Sub-Saharan Africa, waste management has continued to be one of the greatest challenges facing  OSS and FSM systems and interventions.

In as much as it is not a recent problem, the volume of waste being generated continues to increase at a faster rate than the ability of service providers to improve on the financial and technical resources needed to curb this growth. Currently, Zambia for example is struggling to manage its waste under tight budgets, and highly inadequate and malfunctioning waste management
systems. In most urban areas in Zambia, only a small fraction of the waste generated daily is collected and safely disposed of. The rest is anyone's guess

Therefore, having looked at the website and followed the Blog series, I would like to appreciate the holistic approach being taken to overcome this challenge. Considering this is a targeted approach involving different players, how do you ensure buy-in at the different levels of intervention, being well aware that if one stakeholder within the chain does not fully buy into the intervention then that affects the 'Diamon'?

Regards,
Chaiwe
Co-moderator SuSanA forum
(Under consultancy contract with Skat Foundation funded by WSSCC)

Chaiwe Mushauko-Sanderse BSc. NRM, MPH
Independent consultant located in Lusaka, Zambia
Email:

This email address is being protected from spambots. You need JavaScript enabled to view it.

Twitter: @ChaiweSanderse


You need to login to reply
Time to create page: 0.267 seconds