SFD for Accra?
1235 views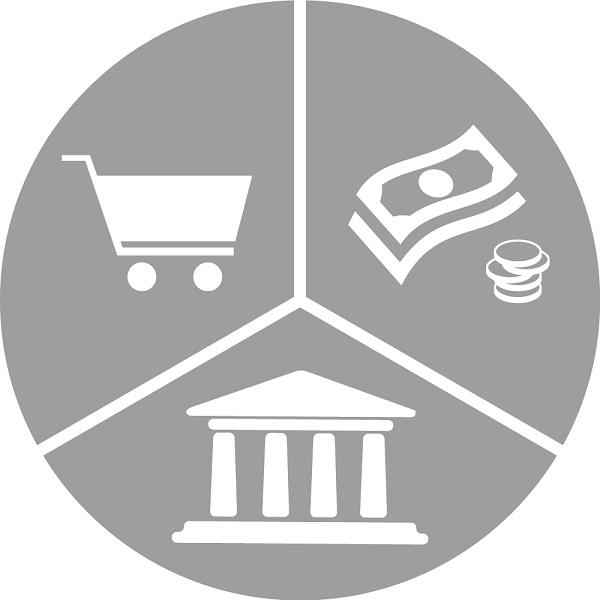 Re: SFD for Accra?
10 Oct 2022 10:00
#33944
by

JosSafiSana
Hi David,
For Accra I have not seen one, only for the cities you already mentioned. Over time I have seen a few 'unofficial' ones but I do not recall who produced them, but as far as I remember they were always focussed on specific area's.

Best,
The following user(s) like this post:
dgalibourg
Please Log in to join the conversation.
You need to login to reply
Topic Author

PhD candidate with the WEDC at Loughborough University (UK), looking into the recycling of water and nutrients to improve the resilience and food security of smallholder farmers a, and particularly how to foster an enabling environment for the successful implementation of sustainable & safe schemes at scale (e.g., behavior change, governance)

Less

Posts: 6
Likes received: 0
SFD for Accra?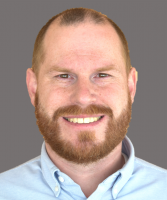 07 Oct 2022 18:31
#33941
by

dgalibourg
Hello everyone,
I'm a PhD student preparing for my fieldwork in Accra. I'm trying to better understand the sanitation landscape and thought a Shit Flow Diagram would be helpful. I looked on
sfd.susana.org/
, and found SFDs for Kumasi, Tamale and Wa, but not for Accra.
Is there something else somewhere? or is an SFD for Accra underway, maybe?
Thank you,
David
David Galibourg
Doctoral researcher
WEDC, Loughborough University, UK
Please Log in to join the conversation.
You need to login to reply
Time to create page: 0.234 seconds