Live Q&A session on the SFDs on Monday, 4 Dec 2017, 14:00 CET
3605 views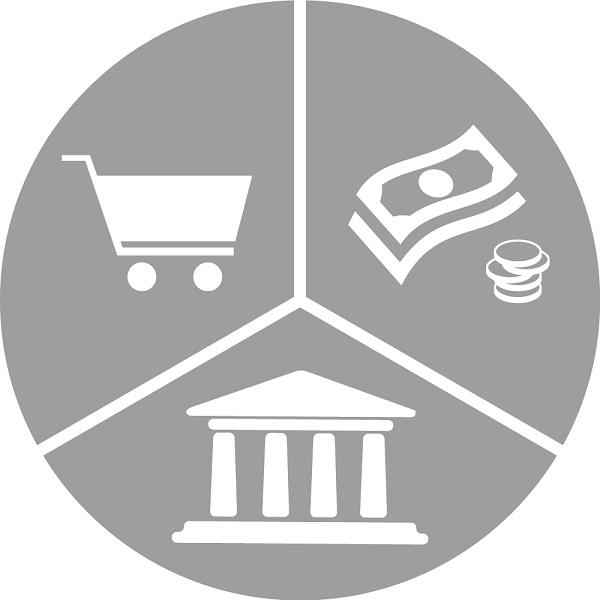 Re: Live Q&A session on the SFDs on Monday, 4 Dec 2017, 14:00 CET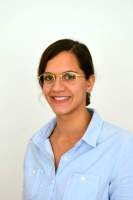 14 Dec 2017 12:14
#23442
by

ValerieB
Dear All,

The Question & Answer session from December 4th 2017 (2 PM) can be reviewed on the SFD website:

sfd.susana.org/resources/videos-sfd#mbGyi5MVQzc
Besides the Q&A part, the content of the session includes three presentations:

1. Presentation: The SFD Manual: a guide to content and process, Rebecca Scott, WEDC
2. Presentation: The SFD Review Procedure, Oscar Veses Roda, University of Leeds
3. Presentation: The SFD Helpdesk, Susanne Bieker, GIZ

In case you have any further questions, do not hesitate to contact the SFD Helpdesk:

This email address is being protected from spambots. You need JavaScript enabled to view it.



Best regards

Valerie
You need to login to reply
Live Q&A session on the SFDs on Monday, 4 Dec 2017, 14:00 CET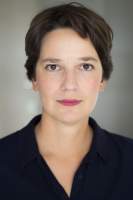 30 Nov 2017 15:01
#23319
by

CeciliaRodrigues
Dear all,
As part of the
Global Call for SFDs
, we are happy to invite you for a live questions and answers session on the tools and methods.
The live session will take place on Monday,
4 December 2017, from 14:00 – 15:30 (CET).
If you are uncertain about your time zone, please use this assistant to check your local time:
www.timeanddate.com/worldclock/fixedtime...0171204T140000&p1=83
Please register for the session here:
www.susana.org/en/sfd-question-session
In case you have specific questions about an SFD that you are currently working on, please get in contact with us prior to the session:
This email address is being protected from spambots. You need JavaScript enabled to view it.
.
We are looking forward to talking to you on Monday!
Cecilia
on behalf of the SFD Promotion Initiative
Programme Officer at GIZ - Sustainable Sanitation Programme
and the SuSanA Secretariat

You need to login to reply
Time to create page: 0.228 seconds