SFD (shit flow diagrams) - any plans for summary and comparison tables?
5322 views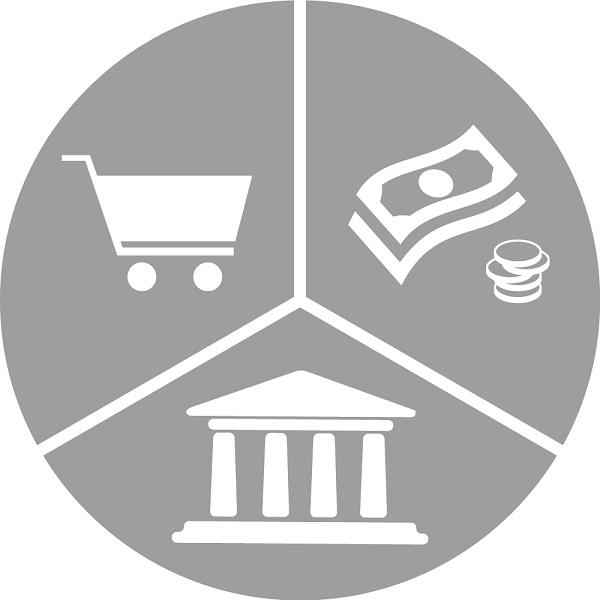 Re: SFD - summary tables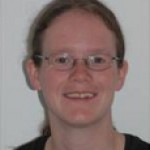 08 Apr 2016 07:42
#17662
by

AParker
Thanks for your reply! It does make sense! At the moment I am trying to identify cities with a certain characteristic of their excreta management. So I guess I need to set aside some mroe time to go through the SFDs and understand individual cases!
You need to login to reply
Re: SFD - summary tables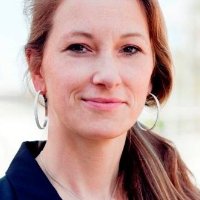 07 Apr 2016 12:03
#17658
by

SusanneBieker
Hi Alison, thank you for that question.
I am Susanne, a new member of the GIZ Sustainable Sanitation team. I will be i.a. supporting the SFD Promotion Initiative.
The summary table… that is something we've been discussing several times. And you are right, collecting data and not comparing or clustering it, is an unusual way from a scientific point of view.

But in case of the SFDs we have two main aspects to consider:

At first, the SFDs are always case-specific. Each SFD is generated from different data sources and these, in turn, differ in quality. Each SFD is relying on its specific kind of information, and when appropriate also on assumptions. Therefore, even if we have a standardized approach to data collection and data handling, the outcomes do not allow a direct comparison . Also, by producing such a table, we could very easily fall into the trap of generalizing conclusions and simplifying complex situation. These would not only be dubious from the scientific point of view, but could also mislead the debate in the sector.

Secondly, the SFDs are no ends in themselves. It is likely that SFD are portraying not the most desirable picture of a city. Nevertheless city officials, planners, and other stakeholders may or may not accept them – as a targeted tool to find out about the (main) challenges in the sanitation chain. If we used this tool to compare cities for their performance in excreta management (and that would happen if we offered an overview of the published SFD performances of the cities), we could lose our most valuable partners – those who can change things on the spot.

To make a long story short: No, we do not plan to publish a summary table. And, yes, we are working on a way to learn from the published SFDs, but regarding the tightrope walk of the tool it might take some more time. Keep tuned and stay in touch!

Cheers, Susanne
Deutsche Gesellschaft für Internationale Zusammenarbeit GmbH (GIZ)
You need to login to reply
SFD (shit flow diagrams) - any plans for summary and comparison tables?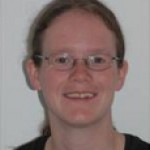 06 Apr 2016 14:21
#17643
by

AParker
I'm really pleased to see how the SFD library is building up! Are there any plans to pull together the information into summary tables so you can see, for example, which cities lose a lot of wastewater to leakage?
You need to login to reply
Time to create page: 0.185 seconds
DONATE HERE