Shit flow diagrams - does it need to be called "shit"? The use of the term shit (a swear word or not?) in sanitation dialogues
39.3k views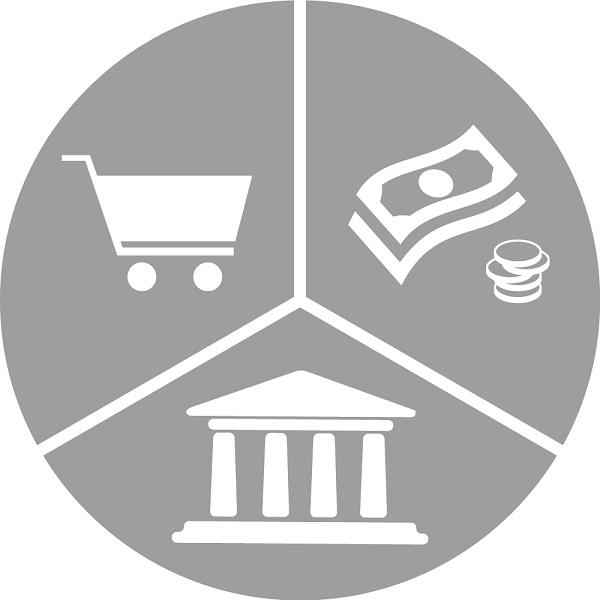 Re: Shit flow diagrams - does it need to be called "shit"? The use of the term shit (a swear word or not?) in sanitation dialogues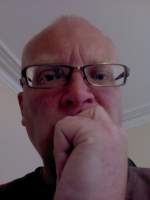 13 Apr 2015 14:19
#12872
by

joeturner
You need to login to reply
Re: Shit flow diagrams - does it need to be called "shit"? The use of the term shit (a swear word or not?) in sanitation dialogues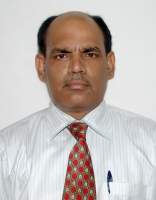 16 Apr 2015 07:02
#12913
by

pkjha
Dear All
I think Human waste is more simple and easy to understand. In Hindi- Manavmal (Manav means Human and Mal means excreta) is popularly used. There is no separate Hindi word for excreta, faeces, loo or poo.

pawan
Pawan Jha
Chairman
Foundation for Environment and Sanitation
Mahavir Enclave
New Delhi 110045, India
Web: www.foundation4es.org
Linked: linkedin.com/in/drpkjha
You need to login to reply
Re: Shit flow diagrams - does it need to be called "shit"? The use of the term shit (a swear word or not?) in sanitation dialogues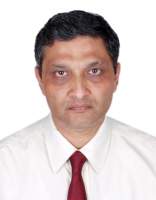 17 Apr 2015 08:31
#12948
by

AsitNema
Picking up the thread of this six month old discussion about the use of the four letter word 'S***'.....

I am just wondering why in the first place one is feeling compelled to use such an explicit, graphic word? These days often enough even in seminars and conferences we are hearing this word? Are we short of appropriate terminology? Are we crossing the boundary of decency in our zest to bring about desired change? Are we not compromising sensitivities of our own and that of the wider audience? Are we becoming insensitive to cultural differences - the eastern and the western folks?

Wonder if the communication specialists would approve of use of such explicit words (Think of other domains and what would happen if they went lose?)! Wonder if use of such words will really lead to bring about the desired policy impacts?

I am not in favour of this trend of using 'offensive' words on professional fora, notwithstanding the severity and urgency of the issue. Let some words remain taboo.

I can't help drawing a parallel from the field of health, and thank the health workers/ paramedics and doctors that they do not use the 's***' and the 'f***' words while dealing with patients!

So my request to the fellow professionals in the sanitation domain is to stick to the conservative, rather than attempt to make our illustrations, exhibits, articles, etc. stark, graphic and explicit (just to attract more eye balls!!). I am sure better sense will prevail !
The following user(s) like this post:
Elisabeth
You need to login to reply
Re: Shit flow diagrams - does it need to be called "shit"? The use of the term shit (a swear word or not?) in sanitation dialogues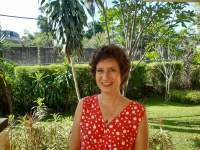 19 Apr 2015 13:26
#12974
by

cecile
Dear Asit,
Any time is a good time to pick up on a discussion and thank you for doing so.
6 months ago I participated in this discussion and I was mitigated about the use of the word shit. It is shocking but does it trigger action ?
I have been thinking over it since then while participating in workshops and working on studies and in the end I do understand better how the use of shit flow diagram and the use of a word without circumvolution can effectively trigger, decision makers and even project managers.

I think on the contrary, that the use of conservative and smooth word does withstand or dilutes the severity and urgency of the issues and that in other fields using real words would also help tackle real problems in a more urgent manner, including in the medical field when dealing with patients.

If a word is taboo, the discussion around it and the way to solve the challenges are more likely not to be discussed openly.

It is very good news that the word is used at higher political levels which shows more openness. But as Shoshabana says there is still a long way to go and if the ministries are not ready to use the word shit now, let's not shock them and use a word to replace it (like excreta) but at least they have heard it and it will make its way.
It makes me think about the issue of "Menstrual Hygiene Management" (another nice expression...) which is starting to become "less taboo" (cf. interesting interview of Ina Jurga in the featured users section about this topic !)within a couple of international institutions, but which is still very taboo at lower levels and hence not even talked about in many projects.

Cecile
Cécile Laborderie
MAKATI Environnement
The following user(s) like this post:
Elisabeth
You need to login to reply
Time to create page: 0.658 seconds
DONATE HERE