Digital transformations in water and santation service operations; a developing city context, Lusaka, Zambia.
1833 views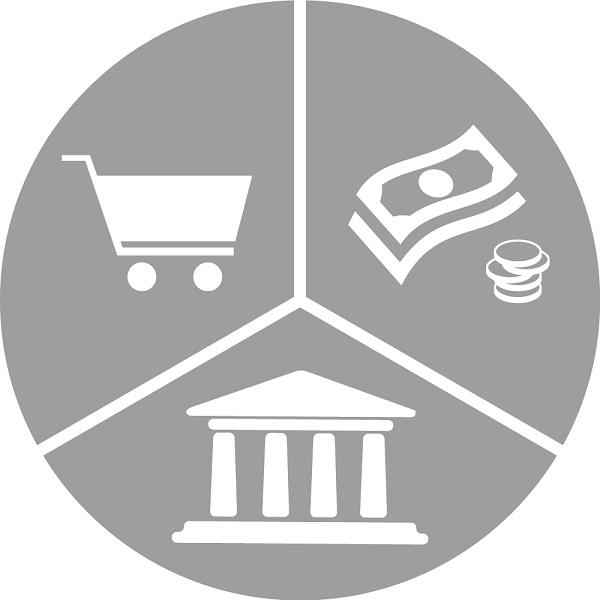 Re: Digital transformations in water and santation service operations; a developing city context, Lusaka, Zambia.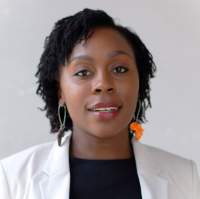 23 Nov 2021 10:40
#33053
by

Chaiwe
Dear All,

I thought it would be great to bring this post back to the top so as to capture other experiences and examples from other countries about what digital transformations are in planning or have recently been introduced.  

So far this LWSC digital transformation initiative is working well especially in these Covid times where physical distancing is necessary. The numbers of customers visiting LWSC to pay bills or seek for services has greatly been reduced. 

What digital transformation initiatives are improving service provision options in other countries?

Regards,
Chaiwe
SuSanA Forum Moderator
Skat Foundation (With financial support by GIZ and SIRWASH up to November 2023)

Chaiwe Mushauko-Sanderse BSc. NRM, MPH
Independent consultant located in Lusaka, Zambia
Emails:

This email address is being protected from spambots. You need JavaScript enabled to view it.

,

This email address is being protected from spambots. You need JavaScript enabled to view it.



LinkedIn: www.linkedin.com/in/chaiwe-mushauko-sanderse-21709129/
Twitter: @ChaiweSanderse


You need to login to reply
Digital transformations in water and santation service operations; a developing city context, Lusaka, Zambia.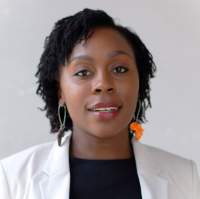 16 Sep 2021 16:12
#32773
by

Chaiwe
Digital transformations in the sanitation sector deliver advantages over analog solutions. They do not only benefit centralized water and wastewater systems but enable technologies for innovative water and sanitation treatment technologies as well. For example, smartphone applications facilitate a direct connection to consumers (for bill payments, pit-emptying, reporting faults etc) 
Digital technologies offer unlimited potential to transform the world's water and sanitation systems, helping utilities become more resilient, innovative, and efficient, and in turn helping them build a stronger and more economically viable foundation for the future. Exploiting the value of data, automation, and artificial intelligence allows water utilities to extend water resources, reduce non-revenue water, expand infrastructure life cycles, provide the basis for financial security, and more. 
Digital processes have greatly contributed to achieving the SDGs, SDG 6 inclusive. As part of the digital transformation to serve customers better, Lusaka Water Supply and Sanitation Company (LWSC) in Lusaka, Zambia,  recently officially launched a Call Centre following years of careful planning, which is aimed at offering better communication and engagement services with its customers.
The utility also introduced a mobile application, that can be downloaded from Google Play Store and Apple App Store that enables customers to:
1. Pay for their water bills online
2. Locate nearest LWSC offices/Pay-points
3. Take meter readings
4. Check their water usage
5. Check statements and report faults and log complaints
While almost anyone is able to use smartphones, adapting to these digital transitions takes a little more time and effort, especially in developing country contexts like Zambia, where not all customers have equal access to technology and connectivity (mobile phones with internet connectivity). It is important to provide users with the required support they need to get acquainted and feel motivated to use the improved service.... it is also sad to note that others may be left behind in this progressive space. However, the use of technology promotes changes in the structure of services delivered by an institution. A coordinated structure is necessary to coordinate the digital transformation in the water supply and sanitation sector.
An article on 'Digital Transformation as an Enabler for Advanced Services in the Sanitation Sector' has reviewed that goals for digital transformations should be set and relevant activities should be prioritized. Goals can relate to time, costs, and quality. Organizations need to look for the actual enablers for the digital transformation like digital data, automatization, networking and digital customer access. Read here:
pdfs.semanticscholar.org/aa1a/2e7024433d...e2db57e640739e9d.pdf
Extracts from the LWSC facebook page launching their digital products: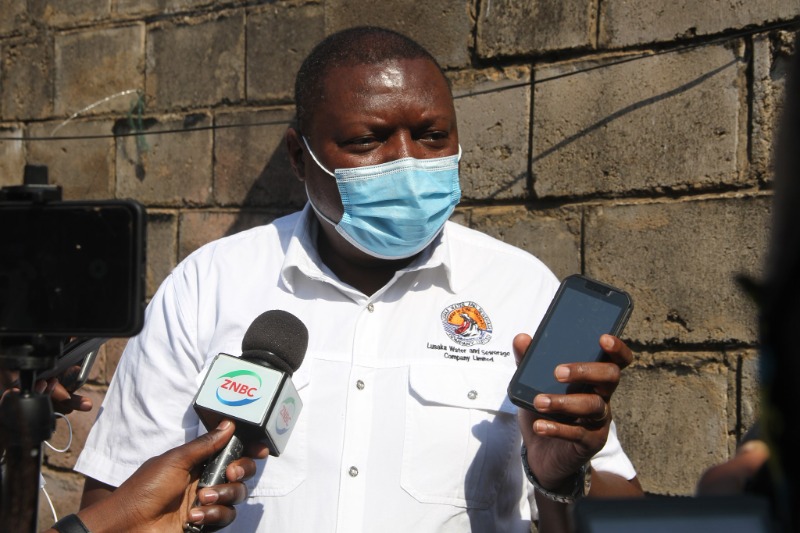 LWSC MD Jonathan Kampata demonstrating smart metering on their mobile app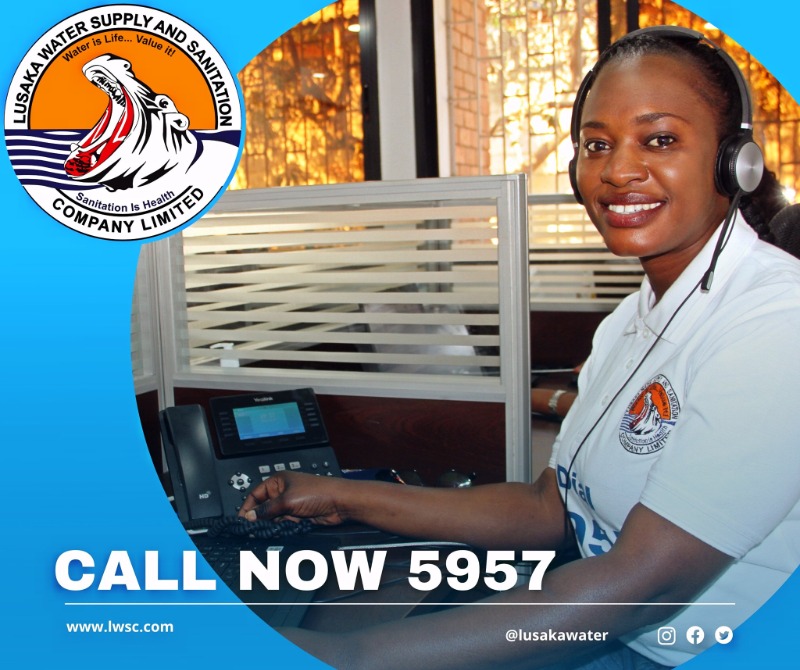 Call center attendant responding to a customer


Regards,
Chaiwe
SuSanA Forum Moderator
Skat Foundation (With financial support by GIZ and SIRWASH up to November 2023)

Chaiwe Mushauko-Sanderse BSc. NRM, MPH
Independent consultant located in Lusaka, Zambia
Emails:

This email address is being protected from spambots. You need JavaScript enabled to view it.

,

This email address is being protected from spambots. You need JavaScript enabled to view it.



LinkedIn: www.linkedin.com/in/chaiwe-mushauko-sanderse-21709129/
Twitter: @ChaiweSanderse


The following user(s) like this post:
Elisabeth
You need to login to reply
Time to create page: 0.375 seconds