Normative Framework for State Level Capacity building for FSSM (India)
269 views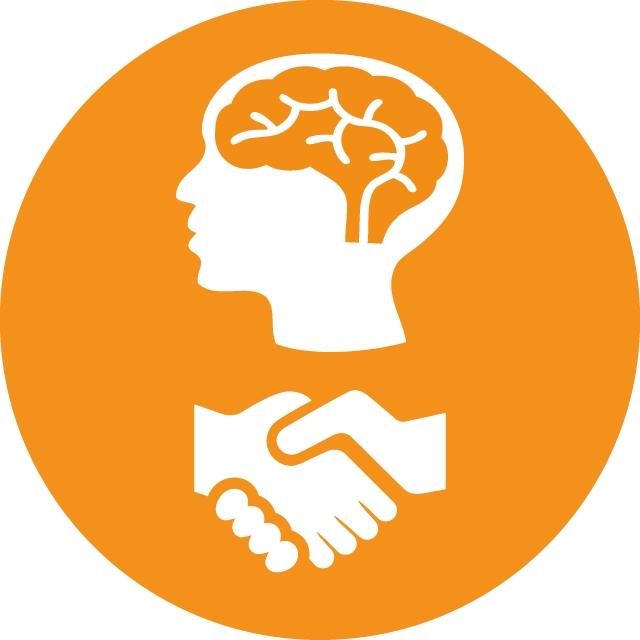 Normative Framework for State Level Capacity building for FSSM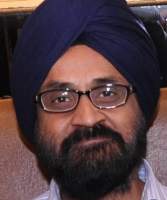 28 Jan 2020 11:07
#28897
by

depinder
Under the Sanitation Capacity Building Platform(SCBP), the following framework for state level capacity building for FSM was developed by NIUA in 2018-19.

This is based on the experience of SCBP and partners of National FSM Alliance of India.
Depinder Kapur is a senior Development and WASH expert and is currently leading the Sanitation Capacity Building Platform of National Institute of Urban Affairs in New Delhi. He has worked with AKRSP, SPWD, CARE(Director NRM), Oxfam(Program & Advocacy Director), WaterAid India(Country Head) and WSSCC(National Coordinator). Also has 5 years of work experience as a consultant with UNICEF, FAO, WSSCC, FES and World Bank. Principal Trustee of India WASH Forum and part of a Citizens Initiative on Right to Water and Sanitation. Also worked with Ministry of Urban Development for the Clean India Mission and member of the 12th Five year Plan Working Group on Water and Sanitation.


This message has an attachment file.
Please log in or register to see it.
The following user(s) like this post:
MarcusErridge
You need to login to reply
Re: Normative Framework for State Level Capacity building for FSSM
12 Mar 2020 06:30
#29254
by

paresh
Thank you Depinder for posting the normative framework. I feel this is an important document for members working on FSSM (or FSM) and supporting governments especially in the developing world, so I would like to bring it to your attention by posting in this thread again.
For members who may not know, SCBP in an initiative of the National Institute of Urban Affairs, India. It is a collaboration of reputed Indian and international research and training organisations; it works to build capacity of Governments for non-sewered sanitation. More information can be accessed from SuSanA project database here
www.susana.org/en/knowledge-hub/projects/database/details/303
and their website
scbp.niua.org/
The attached document also contains some insights of SCBP's work and their journey.
The normative framework shared earlier is designed as a guide for organisations involved in supporting FSSM in rural and urban areas in India. Based on a consultative process, the following 7 steps are recommended. The supporting organisation can decide where to intervene based on the current status of the respective state government
Step 1:
Developing a State Perspective, Strategy and Approach
Step 2:
Securing buy-in for FSSM at the highest Administrative, Technical and Political Levels
Step 3:
Developing a State FSSM Policy
Step 4:
Developing Partnerships for Capacity Building and Training of Trainers
Step 5:
Designing Targeted Capacity Building Modules and Method of delivery
Step 6:
Promoting new research, documentation and dissemination
Step 7:
Developing an Operational Strategy for FSSM
Depinder, it would be great if you could tell us more about how the framework has been received so far. I understand that these steps have evolved from experiences of various partners supporting governments at different stages. Have they identified any of these steps to be critical to take the agenda forward or have found steps where the process sometimes gets stuck? Finally, how have the governments responded?
Regards
paresh
Paresh Chhajed-Picha
Researcher at Indian Institute of Technology - Bombay, India


This email address is being protected from spambots. You need JavaScript enabled to view it.

Twitter: @Sparsh85

Co-moderator of this discussion forum
(Funded via internship contract with Skat Foundation funded by WSSCC)
You need to login to reply
Time to create page: 0.358 seconds