Non-negligible greenhouse gas emissions from non-sewered sanitation systems
717 views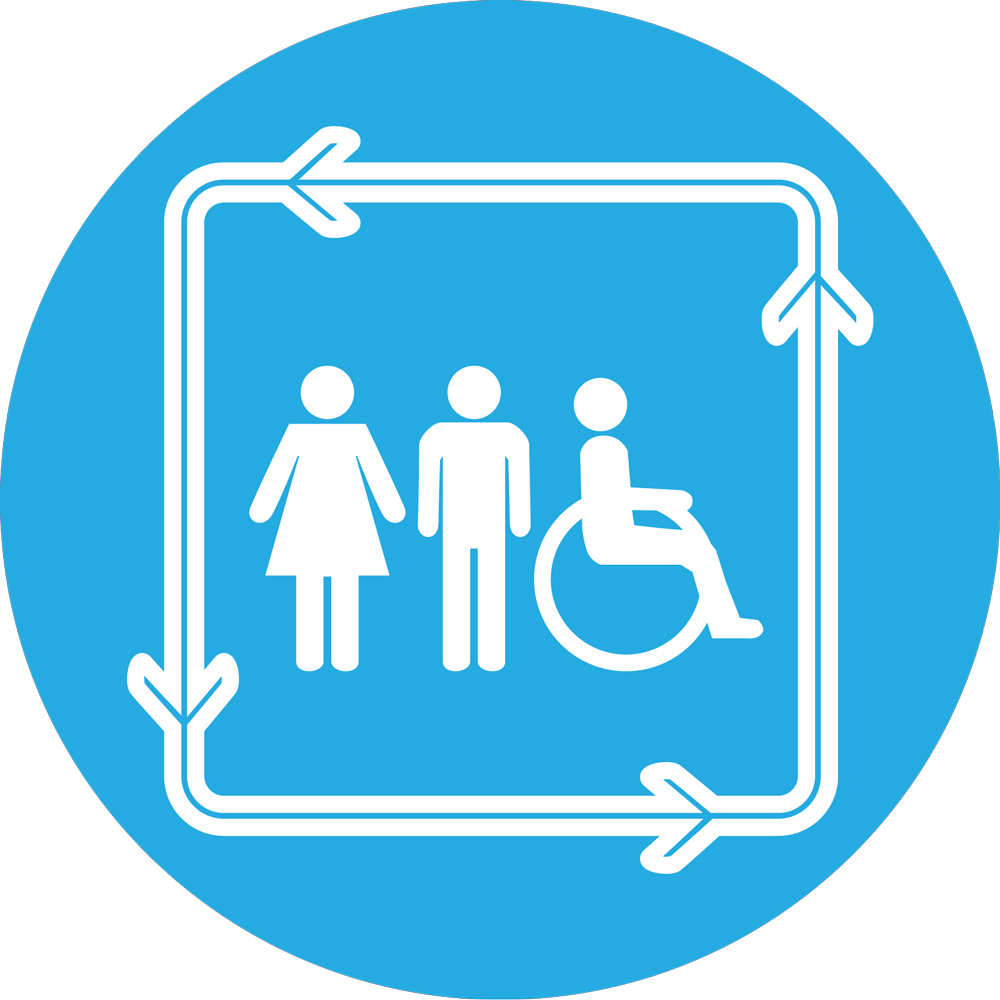 Non-negligible greenhouse gas emissions from non-sewered sanitation systems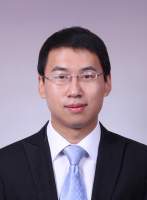 22 May 2022 15:29
#33548
by

csk
Current methods for estimating sanitation emissions underestimate the significance of methane emissions from non-sewered sanitation systems (NSSS), which are prevalent in many countries. NSSS play a vital role in the safe management of fecal sludge, accounting for approximately half of all existing sanitation provisions. We analyzed the distribution of global NSSS and used IPCC accounting methods to estimate the total methane emissions profiles from these systems. Then, we examined the literature to establish the level of uncertainty associated with this accounting estimate. The global methane emissions from NSSS in 2020 was estimated to as 377 (22–1003) Mt CO2e/year or 4.7% (0.3%–12.5%) of global anthropogenic methane emissions, which are comparable to the greenhouse gas (GHG) emissions from wastewater treatment plants. NSSS is the major option for open defecation and is expected to increase by 55 Mt CO2e/year after complete open defecation free.

It is time to acknowledge the GHG emissions from the NSSS as a non-negligible source.

Kind regards

Shikun CHENG
Shikun Cheng,
Associate professor, Ph.D
Center for Sustainable Environmental Sanitation (CSES)
Department of Environmental Science and Engineering
University of Science and Technology Beijing (USTB)


This email address is being protected from spambots. You need JavaScript enabled to view it.
This message has an attachment file.
Please log in or register to see it.
You need to login to reply
Re: Non-negligible greenhouse gas emissions from non-sewered sanitation systems
24 May 2022 11:33
#33551
by

Elisabeth
Hi Shikun!
This looks like an excellent piece of work, thanks for carrying out the research and for posting it here. It's particularly interesting for me at this point in time because I am doing a lot of work on updating Wikipedia articles that have something to do with climate change, or I add climate change type information into other Wikipedia articles. For example, we have a section on climate change in the Wikipedia article on WASH and on sanitation (a bit of overlap here; I am not yet sure how to resolve that):
There is also the Wikipedia article on greenhouse gas emissions of course: 
en.wikipedia.org/wiki/Greenhouse_gas_emissions
I think some key findings from your publication should be included in one (or several) of these Wikipedia articles. Would you like to add it? It would be easy to do as you have a DOI number for your article. The wikipedia editing system will generate the correct citation for you when you add the DOI number to the filed add citation, then "automatic". Make sure you don't do copy & paste from your paper though but use Wikipedia type language for lay persons.
By the way, I am not sure if your paper is under a compatible licence for sharing here on the forum? You attached it as a pdf file but I am not sure if you are allowed to do that because it seems that the copyright is with Elsevier and authors are not allowed to post it on websites, or? Unless it's open access and I've overlooked that.
With regards to the figures that you determined: it's interesting that non-sewered sanitation contribute more greenhouse gases than we might have intuitively thought.
This reminds me of other data I recently came across which was about greenhouse gas emissions from internet usage. Even me posting this message here will have some (small) greenhouse gas emissions. The recommendations from that publication that I read said to reduce consumption of streaming videos and streaming music, turning off videos during online meetings or at least choosing lower resolution, using Wifi rather than mobile data (4G), reducing the amount of large attachments for e-mails, the number of people one puts in cc and so forth. Who would have thought that even those "little" things all add up to make a difference for greenhouse gas emissions. (if the data centres all switched over to renewable energies then the CO2 footprint would be reduced of course).
Regards,
Elisabeth
You need to login to reply
Re: Non-negligible greenhouse gas emissions from non-sewered sanitation systems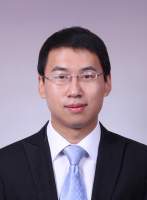 24 May 2022 16:39
#33552
by

csk
Hi, Elisabeth, 
Thanks for your attention and positive comments. I am happy to share with anyone who is interested in such topic. 
Sure, I'd like to add it into Wikipedia. Go ahead.  Sorry,  Wikipedia doesn't work in mainland China. but I will find solutions to see it. 
Don't worry about copyright, this is open access  funded by The Bill and Melinda Gates Foundation. 
see the link. 
www.sciencedirect.com/science/article/pii/S0013935122007952
This is a just preliminary study on GHGs emissions from NSSS, we will continue to work on it, such as monitoring of GHGs emission from onsite sanitation systems. 
Kind regards
Shikun
Shikun Cheng,
Associate professor, Ph.D
Center for Sustainable Environmental Sanitation (CSES)
Department of Environmental Science and Engineering
University of Science and Technology Beijing (USTB)


This email address is being protected from spambots. You need JavaScript enabled to view it.
The following user(s) like this post:
Elisabeth
You need to login to reply
Time to create page: 0.203 seconds
DONATE HERE