First-ever Water Pavilion at COP26: Everyone is welcome to join the debate on #WaterForClimate!
2310 views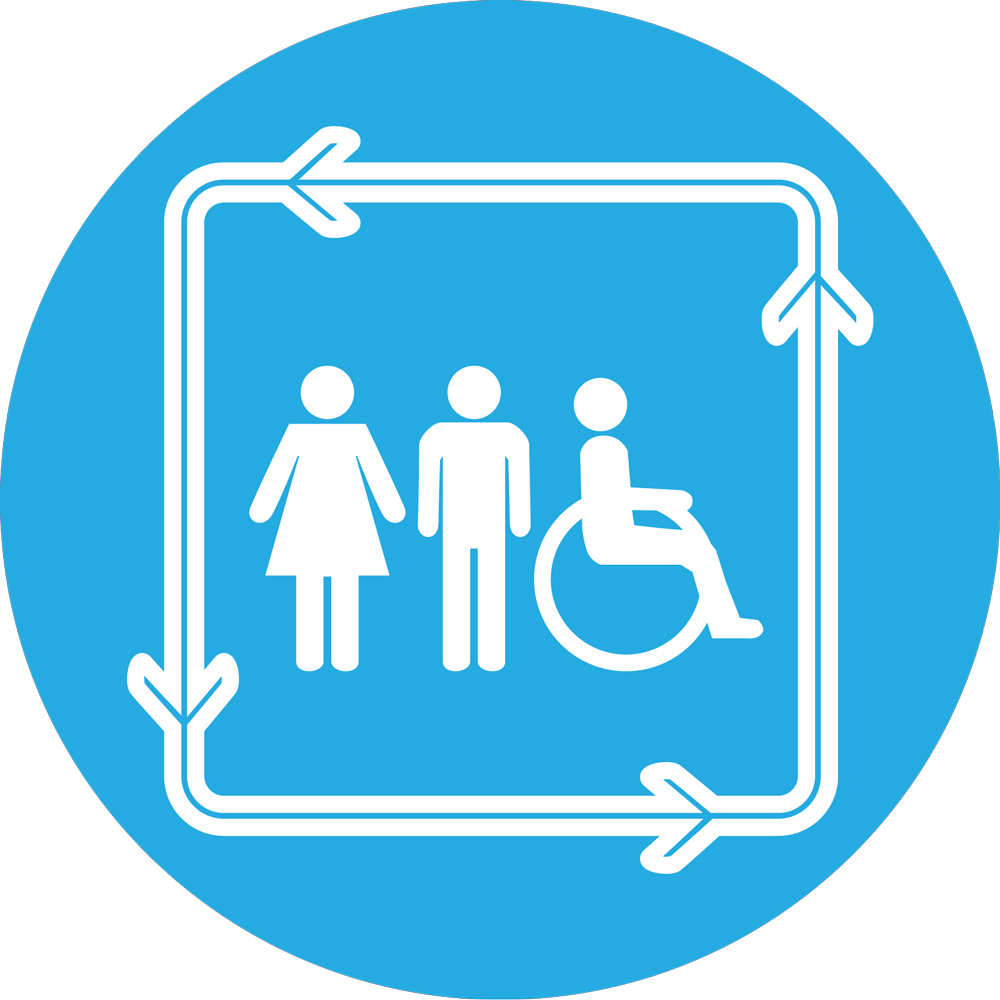 Re: First-ever Water Pavilion at COP26: Everyone is welcome to join the debate on #WaterForClimate!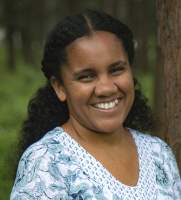 05 Nov 2021 10:42
#32983
by

alinesaraiva777
Dear all,
During on-going COP26 climate negotiations in Glasgow, the water sector is presenting different water-related climate solutions. A joint effort of more than 30 organizations is making this possible by supporting the first-ever Water pavilion situated in the Blue Zone of the COP 26 venue. The Water pavilion is a convening space for government representatives, observer organizations and the media attending the COP and is also broadcasting important events and making them available to anyone in the world.
You can have access to the whole agenda here: Water Pavilion: App Home (
pathable.com
) 
https://water4climate.us2.pathable.com/
 and watch live the sessions on YouTube here: Water Pavilion at COP26 - YouTube 
https://www.youtube.com/watch?v=0ViHh7K4lKY
On Saturday 6, the Water pavilion activities will be dedicated to Climate resilient WASH, and there are a number of sessions which might be relevant to RWSN and SuSana members including:
· Adaption: Building adaptive capacity through climate resilient water, sanitation and hygiene solutions. Saturday 6. 10:00-12:30 (CET)
· Policy, Accountability and Monitoring: Needs and opportunities for water, sanitation and hygiene. Saturday 6. 12:40 – 14:10 (CET)
· Partnerships and Finance for Climate-Resilient WASH solutions. Saturday 6. 14:20-16:20 (CET)
· Mitigation: Realising the Untapped Potential of Drinking Water, Sanitation and Hygiene in Climate Mitigation. Saturday 6. 16:30-18:15 (CET)
We hope to see you there.
Aline (RWSN secretariat)
Aline Saraiva Okello, Msc, PhD
Rural water supply network global network manager
You need to login to reply
First-ever Water Pavilion at COP26: Everyone is welcome to join the debate on #WaterForClimate!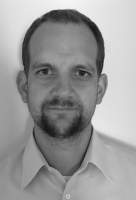 03 Nov 2021 00:58
#32970
by

Soeren
Dear SuSanA WG3-members,
please find attached an overview of sessions at the Water Pavilion at COP 26 and below further information on two events of special interest...
Best regards,
Soren
Dear ladies and gentlemen,  
We are proud to announce the 
first-ever 
Water Pavilion
 at COP 26!
Under the slogan 
"Water for Climate"
 it will highlight the central importance of water in enabling transformative climate action.
All events in the Water Pavilion are accessible online without registration! You are warmly invited to 
participate in its over
80 Side Events
 organized by the Stockholm International Water Institute (SIWI) with the support of the Federal Ministry for Economic Cooperation and Development (BMZ) and over 30 other water-related organizations, governments, and companies as core partners.  
GIZ Sector Programme "Water Policy - Innovation for Resilience (WaPo-RE)" will contribute to the pavilion in eight sessions on six thematic days covering topics such as climate finance, water-energy-nexus, Nature-based Solutions, urban resilienceand transboundary cooperation. We are particularly excited about two sessions on November 11
th
 underscoring the importance of sanitation for climate change mitigation and adaptation:
"Adaptation and resilience in urban water: Convergence of Water and Sanitation and Climate Action" (12.45-13.45 PM GMT/ 13.45-14.45 PM CET) which includes a high-level roundtable to discuss how to accelerate the convergence of sanitation and climate action. Amongst others, Mr Ani Dasgupta, president and CEO of the World Resources Institute (WRI), Mr Osward M. Chanda, Acting Director for the Water Development and Sanitation Department at the African Development Bank (AfDB) and Ms Ingrid-Gabriela Hoven, Member of the GIZ Management Board, have confirmed their participation alongside high-level representatives from the cities of Miami, USA and Surat, India.
"A net zero circular water future for cities" (11.05 - 12.30 PM GMT/ 12.05-13.30 PM CET) which discusses the urban circular economy transformation and the role of urban water and wastewater utilities for mitigation efforts.
More information on our sessions can be found in the program attached. The full agenda from November 1
st
 till until 12
th
 can be found 
here
. To learn more about the background of the Water Pavilion and why the 
climate crisis is also a water crisis
 check out the 
Water Pavilion Website
 .
Speakers from GIZ will feature in a number of events, amongst other 
Ms Tanja Gönner
, Chair of the GIZ Management Board, and 
Ms Ingrid-Gabriela Hoven
, Member of the GIZ Management Board and
 Mr Mike Enskat
, Head of Section for Energy, Water and Mobility in the Department for Sectoral and Global Programmes.
Speakers from BMZ will participate in several sessions as well, i.a. 
Mr Michael Krake
, acting Director General for Global Health, Private Sector, Trade and Rural Development alongside 
Ms
Birgit Pickel
, Director for Global Health, Pandemic Prevention and One Health.  
Everyone is welcome and there is no need to register
Best regards,
GIZ Sector Programme "Water Policy - Innovation for Resilience" (WaPo-RE)
This message has an attachment file.
Please log in or register to see it.
You need to login to reply
Time to create page: 0.264 seconds