Rural Sanitation and Climate Change: Putting Ideas into Practice
822 views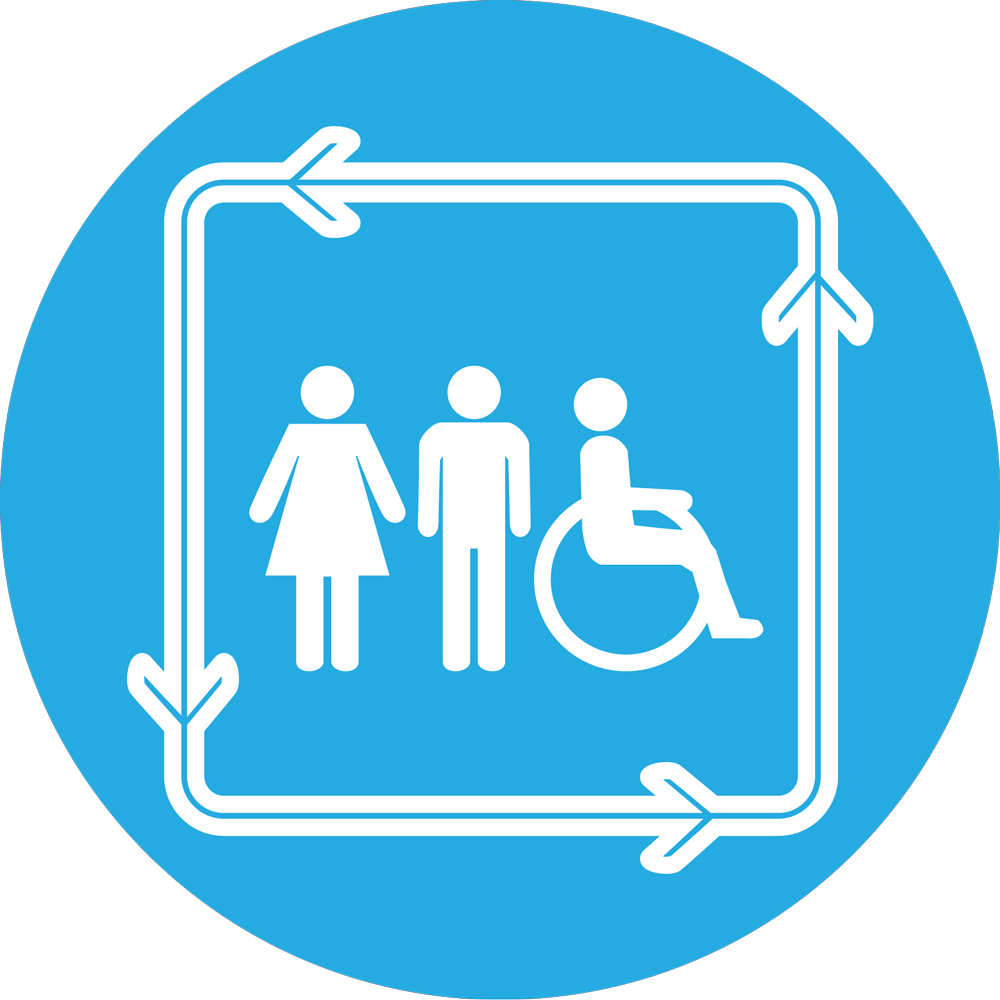 New publication: Rural Sanitation and Climate Change: Putting Ideas into Practice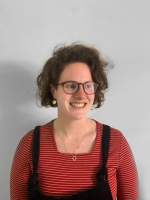 15 Apr 2021 12:00
#32007
by

awebbslh
We're delighted to share our new edition of Frontiers of Sanitation, focusing on rural sanitation and climate change.
Thanks to the authors Jeremy Kohlitz (UTS Institute for Sustainable Futures) and Ruhil Iyer (Sanitation Learning Hub)
This publication aims to address these gaps in rural sanitation and hygiene thinking through:
unpacking the reasons behind the limited progress towards addressing climate change in the sanitation and hygiene sector;
exploring climate impacts on rural sanitation and hygiene practices;
placing people, households, and communities at the centre of programming using participatory methods for learning; and
providing actionable ideas to integrate climate thinking and learning into rural sanitation and hygiene programming at the household and community level.
Rural sanitation practitioners already consider many types of risk in the design and implementation of programmes. This publication supports rural practitioners in civil society and government to add a climate lens to existing programmes. It provides the sector with a menu of options and ideas from a climate change perspective.
It is not a prescriptive list or a 'one size fits all' approach. Practitioners can draw on various ideas and parts of this guidance and modify them to suit specific programmatic and regional contexts. The quotes included are from interviews with sanitation and hygiene practitioners. They describe their experience with programming in contexts increasingly challenged by climate related concerns.
You can download the Frontiers on our website:
https://sanitationlearninghub.org/resource/rural-sanitation-and-climate-change-putting-ideas-into-practice/
Alice Webb
Communications and Impact Officer
The Sanitation Learning Hub at the Institute of Development Studies
You need to login to reply
Re: Rural Sanitation and Climate Change: Putting Ideas into Practice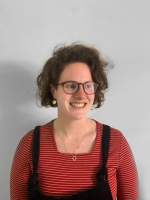 07 Oct 2021 11:28
#32838
by

awebbslh
Ruhil Iyer has recently presented this work at the 42nd WEDC, you can catch up on the presentation below:


Alice Webb
Communications and Impact Officer
The Sanitation Learning Hub at the Institute of Development Studies
You need to login to reply
Re: Rural Sanitation and Climate Change: Putting Ideas into Practice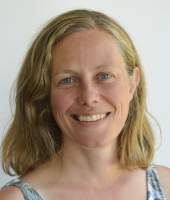 13 Oct 2021 13:46
#32869
by

ElaineMercer
Elaine Mercer
Communications and Networking Officer
The Sanitation Learning Hub
The Institute of Development Studies
sanitationlearninghub.org/
You need to login to reply
Time to create page: 0.209 seconds
DONATE HERE