Determining the Effectiveness of WaSH Interventions to Reduce Health Vulnerability to Climate Change in Tanzania
747 views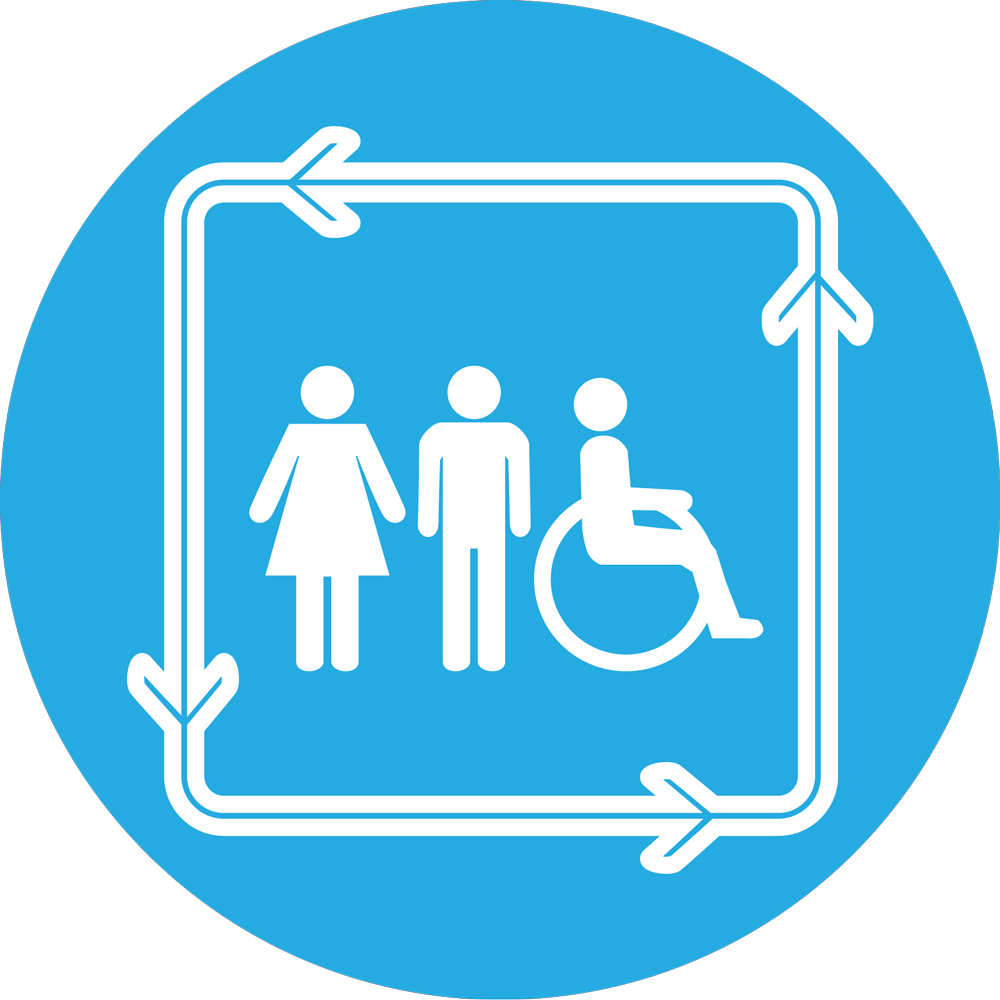 Looking for case studies on sanitation and climate change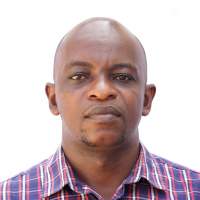 11 Jun 2020 21:25
#30054
by

blevira
Hello Petra!
Ifakara Health Institute (IHI) in Tanzania did a kind of the same study in 2016-2018 with the title "Determining the Effectiveness of WaSH Interventions to Reduce Health Vulnerability to Climate Change in Tanzania" perhaps you can have a look at it. Maybe Tanzania can be an appropriate place for your research.

Best regards 
Beda Modest Levira
Environmental engineer and researcher
Ifakara Health Institute (IHI)
Tanzania, East Africa


This email address is being protected from spambots. You need JavaScript enabled to view it.

;

This email address is being protected from spambots. You need JavaScript enabled to view it.


Working as the project leader for 2 projects 1) HDIF (DFID) and 2) LIRA 2030 here in Dar es Salaam, Tanzania

The following user(s) like this post:
Chaiwe
You need to login to reply
Re: Looking for case studies on sanitation and climate change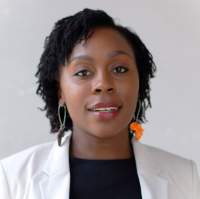 25 Jun 2020 12:03
#30181
by

Chaiwe
Hello Beda,

That sounds like an interesting study. Do you happen to have the link to the paper? and are you able to share it here so that other users including myself can have it for reference? Otherwise, you can attach it to your post as well.

Regards,
Chaiwe
SuSanA Forum Moderator
Skat Foundation (With financial support by GIZ from June 2021 to June 2023)

Chaiwe Mushauko-Sanderse BSc. NRM, MPH
Independent consultant located in Lusaka, Zambia
Emails:

This email address is being protected from spambots. You need JavaScript enabled to view it.

,

This email address is being protected from spambots. You need JavaScript enabled to view it.



LinkedIn: www.linkedin.com/in/chaiwe-mushauko-sanderse-21709129/
Twitter: @ChaiweSanderse


You need to login to reply
Re: Looking for case studies on sanitation and climate change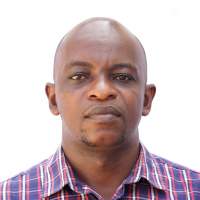 26 Jun 2020 08:30
#30189
by

blevira
Greetings Chaiwe!
As you requested, find the attached link.
www.researchgate.net/publication/3320382..._Regions_in_Tanzania
All the best
Following details of the paper added by moderator (pcp)

Title: Understanding the Impacts of Short-Term Climate Variability on Drinking Water Source Quality: Observations From Three Distinct Climatic Regions in Tanzania
Authors: Danlu Guo, et al
Journal: Geo Health
Year: 2019
Abstract:

Climate change is expected to increase waterborne diseases especially in developing countries. However, we lack understanding of how different types of water sources (both improved and unimproved) are affected by climate change, and thus, where to prioritize future investments and improvements to maximize health outcomes. This is due to limited knowledge of the relationships between source water quality and the observed variability in climate conditions. To address this gap, a 20-month observational study was conducted in Tanzania, aiming to understand how water quality changes at various types of sources due to short-term climate variability. Nine rounds of microbiological water quality sampling were conducted for Escherichia coli (E. coli) and total coliforms (TC), at three study sites within different climatic regions. Each round included approximately 233 samples from water sources and 632 samples from households. To identify relationships between water quality and short-term climate variability Bayesian hierarchical modelling was adopted, allowing these relationships to vary with source types and sampling regions to account for potentially different physical processes. Across water sources, increases in E. coli/TC levels were most closely related to increases in recent heavy rainfall. Our key recommendations to future longitudinal studies are: a) demonstrated value of high sampling frequency and temporal coverage (a minimum of 3 years) especially during wet seasons; b) utility of the Bayesian hierarchical models to pool data from multiple sites whilst allowing for variations across space and water sources; c) importance of a multi-disciplinary team approach with consistent commitment and sharing of knowledge.
Beda Modest Levira
Environmental engineer and researcher
Ifakara Health Institute (IHI)
Tanzania, East Africa


This email address is being protected from spambots. You need JavaScript enabled to view it.

;

This email address is being protected from spambots. You need JavaScript enabled to view it.


Working as the project leader for 2 projects 1) HDIF (DFID) and 2) LIRA 2030 here in Dar es Salaam, Tanzania

The following user(s) like this post:
farida
You need to login to reply
Re: Looking for case studies on sanitation and climate change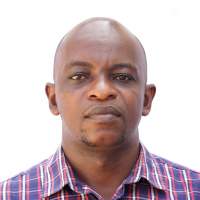 28 Feb 2021 15:18
#31734
by

blevira
Hello Chaiwe,

See the attached document as requested...

/Beda
Beda Modest Levira
Environmental engineer and researcher
Ifakara Health Institute (IHI)
Tanzania, East Africa


This email address is being protected from spambots. You need JavaScript enabled to view it.

;

This email address is being protected from spambots. You need JavaScript enabled to view it.


Working as the project leader for 2 projects 1) HDIF (DFID) and 2) LIRA 2030 here in Dar es Salaam, Tanzania

You need to login to reply
Re: Looking for case studies on sanitation and climate change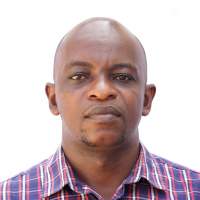 28 Feb 2021 15:56
#31736
by

blevira
Dear Chaiwe,
As requested...

Understanding the Impacts of Short‐Term Climate Variability on Drinking Water Source Quality_ Observations From Three Distinct Climatic Regions in Tanzania.html

Cheers,
Beda Modest Levira
Environmental engineer and researcher
Ifakara Health Institute (IHI)
Tanzania, East Africa


This email address is being protected from spambots. You need JavaScript enabled to view it.

;

This email address is being protected from spambots. You need JavaScript enabled to view it.


Working as the project leader for 2 projects 1) HDIF (DFID) and 2) LIRA 2030 here in Dar es Salaam, Tanzania

You need to login to reply
Re: Determining the Effectiveness of WaSH Interventions to Reduce Health Vulnerability to Climate Change in Tanzania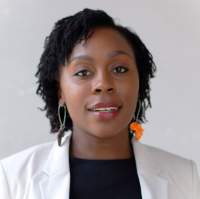 22 Mar 2021 20:50
#31911
by

Chaiwe
Dear Beda,

Thank you for the attachment!

This looks quite interesting at first glance. My immediate thought though is how did the study account for confounding factors that may otherwise affect Water Quality overall i.e changing pollution patterns for example? and of course, these changing pollution patterns can be attributed to changing land-use patterns, population growth etc... 

Looking forward to your response in this regard.

Chaiwe
SuSanA Forum Moderator
Skat Foundation (With financial support by GIZ from June 2021 to June 2023)

Chaiwe Mushauko-Sanderse BSc. NRM, MPH
Independent consultant located in Lusaka, Zambia
Emails:

This email address is being protected from spambots. You need JavaScript enabled to view it.

,

This email address is being protected from spambots. You need JavaScript enabled to view it.



LinkedIn: www.linkedin.com/in/chaiwe-mushauko-sanderse-21709129/
Twitter: @ChaiweSanderse


You need to login to reply
Time to create page: 0.278 seconds
DONATE HERE