Bottom-up Approaches to Climate Adaptation - Seeking case studies
4170 views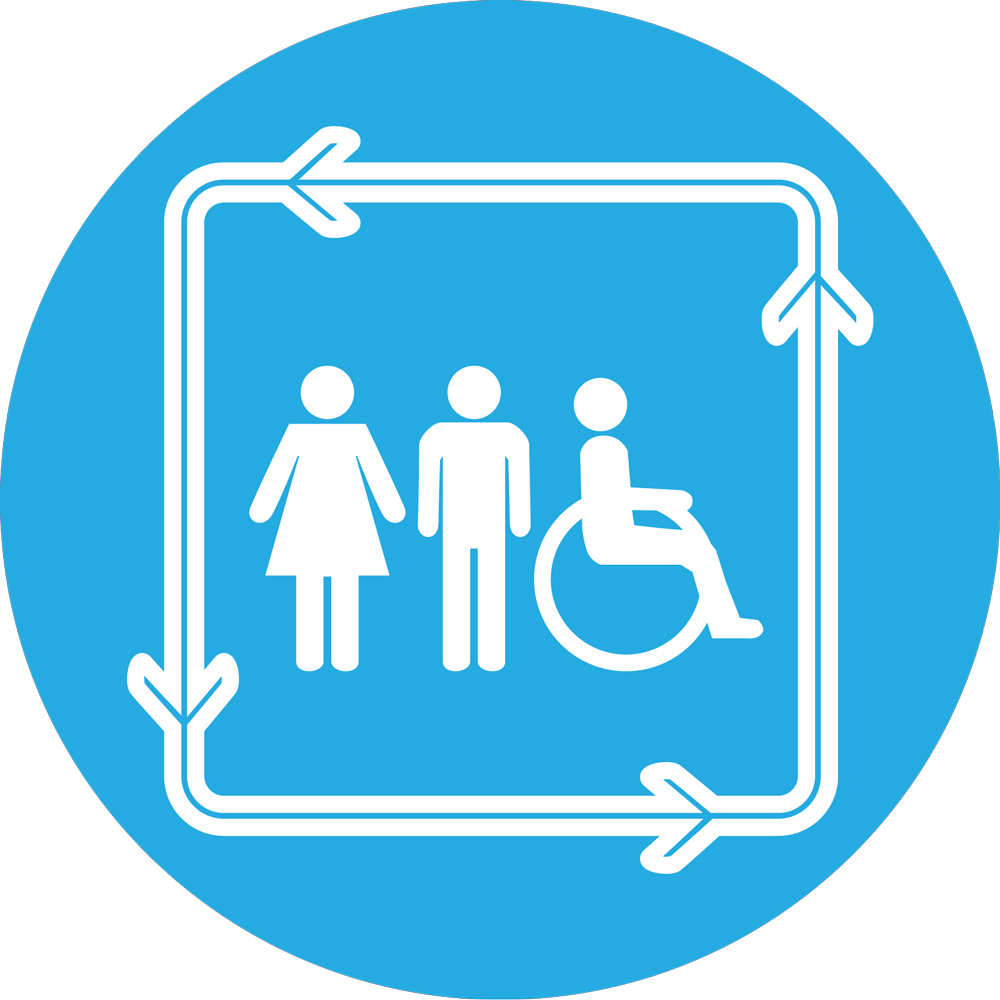 Bottom-up Approaches to Climate Adaptation - Seeking case studies
18 Sep 2017 23:05
#22687
by

amauroner
The
Alliance for Global Water Adaptation
(AGWA) is working to increase capacity around what are known as "bottom-up approaches" to adaptive water resources management. These methods have an emphasis on system vulnerabilities and involve active stakeholder involvement in the decision-making processes.
We would like to create a forum of common solution finders to help institutions and individuals ask questions, brainstorm, share insights, and support experimentation and adoptions when it comes to bottom-up approaches towards resilient water management. This material will be showcased on an evolving "Knowledge Platform" to be hosted at
agwaguide.org
.
An important part of this process will be providing a set of case studies that exemplify components of bottom-up approaches. We are actively seeking cases and material on successful examples, either as recent or ongoing projects. Attached you will find a template for submitting material. Please send any case studies to
This email address is being protected from spambots. You need JavaScript enabled to view it.
. We appreciate your help in helping to scale-up this emerging set decision making tools and methods.
This message has an attachment file.
Please log in or register to see it.
You need to login to reply
Re: Bottom-up Approaches to Climate Adaptation - Seeking case studies
28 Nov 2017 18:38
#23304
by

Elisabeth
Dear Alex,
Could you tell us a bit more about this? What are "bottom up approaches" in the case of sanitation? I guess CLTS (community-led total sanitation) would count?
I had a quick look at the map of case studies that you are building (it reminds me a bit of the map of projects in our project database, see:
www.susana.org/en/knowledge-hub/projects/database#map
). Is there a way of filtering your case studies by theme?
Who is funding the development of this Knowledge Platform and for how many years will it exist?
How do you see sanitation fitting into the wider "water resources management" theme? Is is central or more of a peripheral topic? And finally: what brought you to the SuSanA platform with this request (I am glad that you found us)?
Regards,
Elisabeth
P.S.
there are two Wikipedia articles on this topic; both should probably be improved:
en.wikipedia.org/wiki/Water_resource_management
en.wikipedia.org/wiki/Integrated_water_resources_management
(I could help you with that if you're interested)
You need to login to reply
Re: Bottom-up Approaches to Climate Adaptation - Seeking case studies
28 Nov 2017 20:47
#23305
by

amauroner
Dear Elisabeth,

I'd be happy to explain a bit more. The bottom-up approaches I mention are a contrast to the traditional top-down methods of assessing climate risk. They're really a suite of approaches for problem solving and decision making. The term comes from where the information used to solve the problem is derived . Top-down decisions take general approaches that worked somewhere else (e.g., downscaling GCMs to predict the future for water management planning), and try to apply them more broadly. In contrast, bottom-up approaches begin with the problem. They invert the process by starting with the problem and then identifying solutions that work for that problem (e.g., using local climate data as another dimension of input in weather generators).

These are approaches used in water management planning and they can be applied broadly. That means using them for projects in a number of themes: flood control, water storage, water treatment, hydropower, irrigation, sanitation, etc. Basically, bottom-up approaches are ways of analyzing risk. They are therefore applicable anywhere that there is risk and uncertainty in planning, including sanitation. I had not actually heard about CLTS before you mentioned it. I'd say that these bottom-up approaches do include stakeholder involvement; however, they're more focused on how decisions are informed than they are with which exact decisions are made (if that makes sense). Whichever decisions minimize risk and lead to robust and resilient systems are valued. These approaches provide the details and leave it to decision makers to make the choices on what exact path suits their context (considering the needs of stakeholders, funding limitations, institutional capacity, etc.).

The case studies are meant to demonstrate how these bottom-up concepts can be applied. If you'd like to filter the case studies by theme, you could try using the search function on the page. It's not perfect, but it should help filter by keywords or other terms.

Funding for development of the Knowledge Platform came from the World Bank. It will exist indefinitely as it is hosted by my organization, AGWA, and we will run the day-to-day functions. We'll seek additional funding in the future to increase capacity around the site and outreach.

As far as the role of sanitation within water resources management, I'd give a mixed response. The Knowledge Platform is focused on climate adaptation issues, which in many ways ties to sanitation issues. But, not all sanitation issues relate back to climate. Water is the connecting thread between all of this and that means that we'll continue to overlap and work together whenever possible. AGWA is part of a newer Water, Sanitation, Health, and Climate Change alliance that is being led by GWP. We hope to continue the conversation between climate adaptation and sanitation, especially in light of the goals set out in SDG6.

I've been aware of SuSanA for a year or two now. I'm particularly impressed by the engagement between practitioners and your forum as a means of sharing information, projects, best practices, etc.

Best,

Alex
The following user(s) like this post:
Elisabeth
You need to login to reply
Re: Bottom-up Approaches to Climate Adaptation - Seeking case studies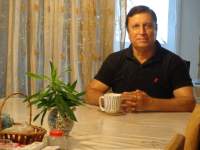 02 Dec 2017 04:49
#23338
by

F H Mughal
I'm, on the other hand, looking for publications on climate risks to water and sanitation facilities; and on adaptation (how to build resilience - adaptation).

F H Mughal
F H Mughal (Mr.)
Karachi, Pakistan
You need to login to reply
Re: Bottom-up Approaches to Climate Adaptation - Seeking case studies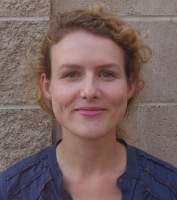 04 Dec 2017 10:41
#23351
by

SDickin
hi Alex,
I am conducting some research in collaboration with Wateraid Burkina Faso that looks at vulnerability and adaptation to WASH-related hazards in the Nakambe river basin. Wateraid has been increasing local capacity to deal with risks through development of community disaster risk plans. My particular focus here is the gender dimensions of vulnerability and adaptation within a WASH context, as part of a study in the REACH programme on water security led by Oxford University. You are welcome to get in touch to discuss it more.
best regards,
Sarah
Dr. Sarah Dickin,
Research Fellow
Stockholm Environment Institute
Stockholm, Sweden


This email address is being protected from spambots. You need JavaScript enabled to view it.
You need to login to reply
Time to create page: 0.258 seconds
DONATE HERE