DFID/PwC - ICED Facility: WASH Technology Matrix
6090 views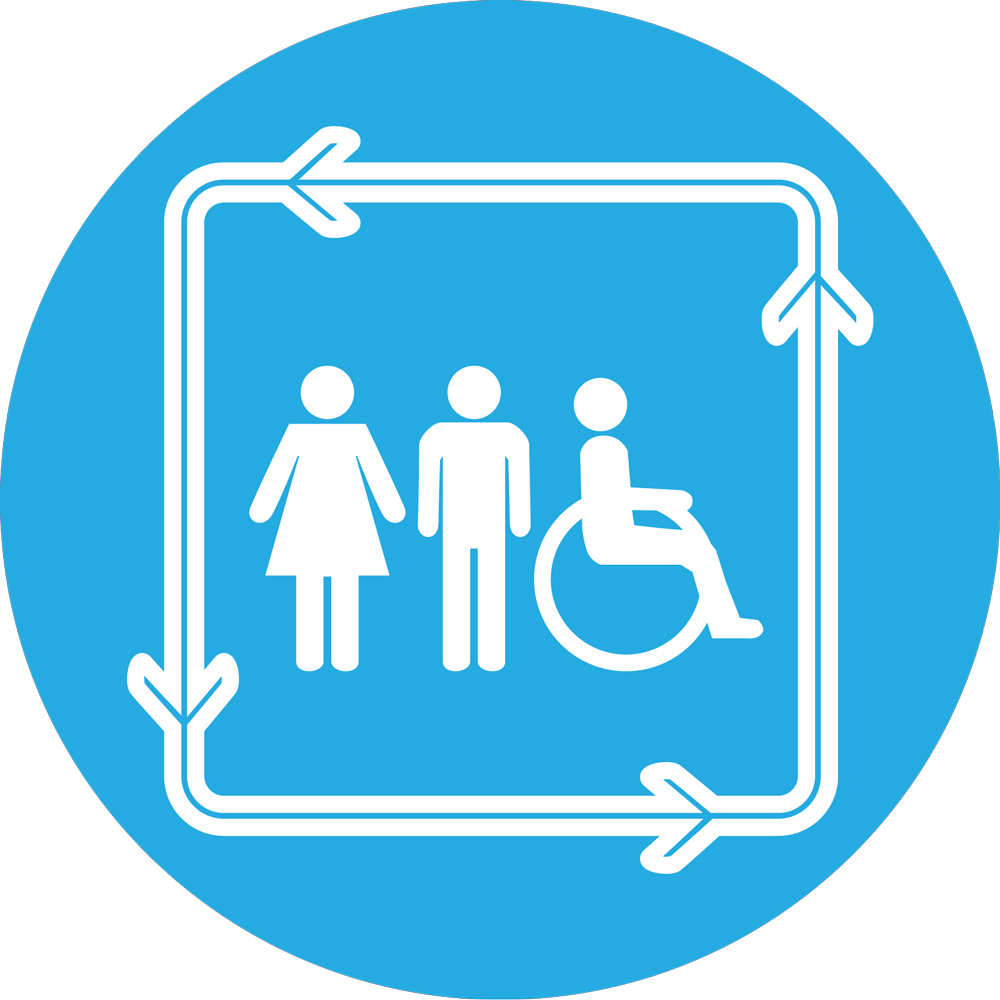 DFID/PwC WASH Procurement Matrix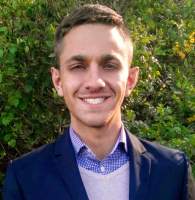 10 May 2017 11:58
#21482
by

joshpalfreman
To Whom It May Concern

I am looking for contributions to a DFID funded, PwC led initiative to identify carbon friendly WASH technologies that can be easily procured and purchased/or re-built, in developing countries. We have already identified over 200 technologies and their respective vendors and will release a rough version of our decision-making tool/interactive website on SuSana shortly, for comment and further contribution.

We look forward to receiving your contributions and communicating with the SuSanA community as our project develops.

Kind regards.

Joshua Palfreman
You need to login to reply
Re: DFID/PwC WASH Procurement Matrix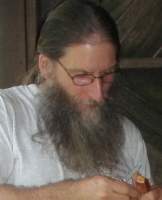 11 May 2017 12:00
#21491
by

canaday
Dear Joshua,

This sounds very interesting, but could you please spell out all of the acronyms?

I think you will find relevant, simple, replicable solutions on my blog, inodoroseco.blogspot.com.

Best wishes,
Chris Canaday
Conservation Biologist and EcoSan Promoter
Omaere Ethnobotanical Park
Puyo, Pastaza, Ecuador, South America
inodoroseco.blogspot.com
You need to login to reply
Re: DFID/PwC WASH Procurement Matrix
11 May 2017 14:14
#21493
by

Elisabeth
You need to login to reply
Re: DFID/PwC - ICED Facility: WASH Technology Matrix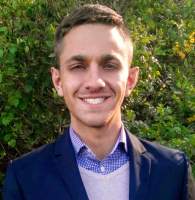 17 Aug 2017 11:10
#22376
by

joshpalfreman
To Whom It May Concern,
Further to my earlier
post
in May, 2017 - I have now published a draft version of the WASH Technology Matrix at
www.washtechnologymatrix.com
. The matrix is part of a DFID funded, PwC led initiative, named ICED, to identify carbon friendly WASH technologies that can be easily procured and purchased/or re-built, in developing countries. We have already identified over 200 technologies and their respective vendors and are currently looking for comments and contributions, from the WASH community before field trials begin later this year.
We are also looking to schedule a webinar date, either as part of a wider SuSanA event or independently, to further attract contributions to this working project.
For any direct questions, comments or queries, please feel free to contact me directly at
This email address is being protected from spambots. You need JavaScript enabled to view it.
.
Regards,
Joshua Palfreman
You need to login to reply
Re: DFID/PwC - ICED Facility: WASH Technology Matrix
17 Aug 2017 12:11
#22377
by

Elisabeth
Hi Joshua,
Great to see you back on the forum! *
Just to clarify: What is the definition of
"carbon friendly"
in this context exactly?
I had a quick look at the directory and I am wondering where you state what the sources for the information is? E.g. here:
www.washtechnologymatrix.com/wash-techno...nline-directory.html
when I click on Biofil Toilet, I don't see a source for each piece of information but only for the CO2 data?
For how long will the maintenance and updating be funded for and by whom? (will it be a sustainable effort? If yes: wonderful!)
When you say "we", is that speaking on behalf of DFID or PwC?
Elisabeth
* (if anyone wants some help on those abbreviations, check the earlier posts in this thread. Oh, and there is a new one: ICED stands for Infrastructure and Cities for Economic Development)
You need to login to reply
Time to create page: 0.247 seconds
DONATE HERE