Energy footprint side event at IWA Congress, Lisbon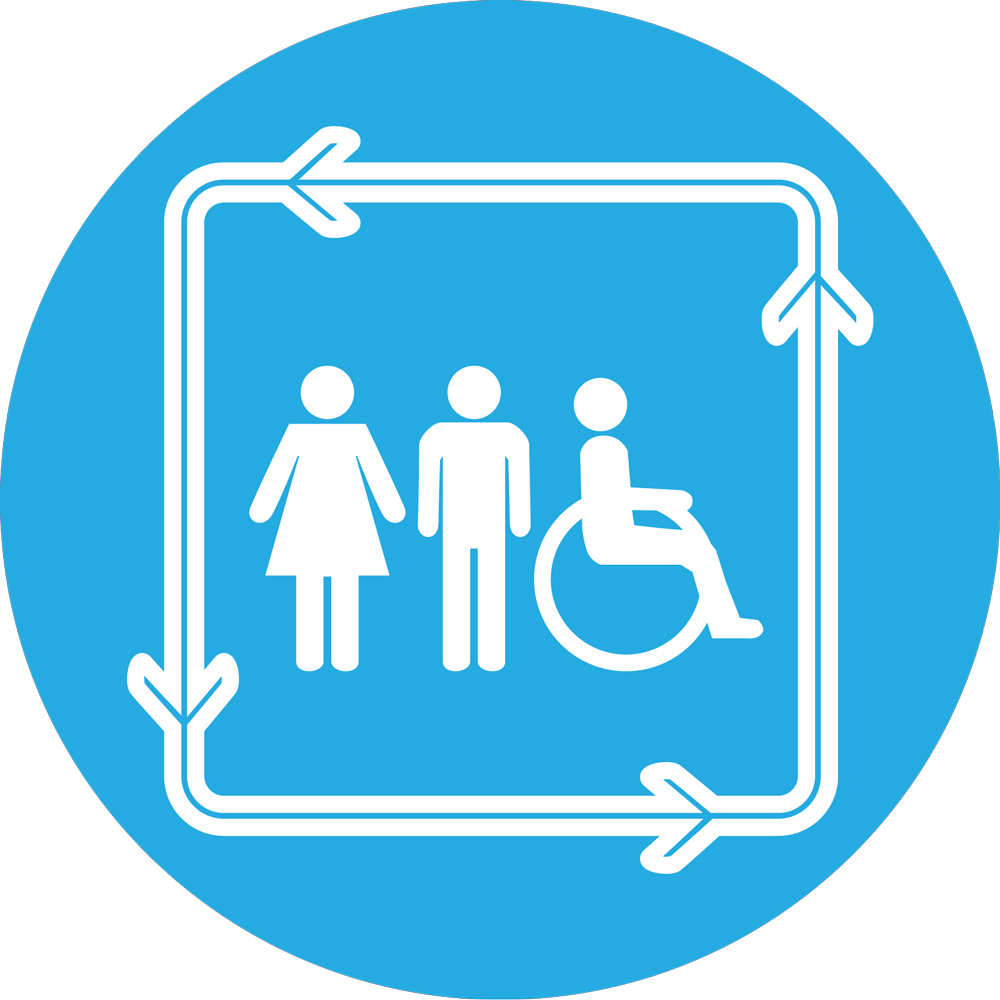 Energy footprint side event at IWA Congress, Lisbon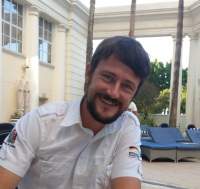 20 Sep 2014 17:51
#10251
by

tmsinnovation
Dear Renewable energies and climate change working group members,
The SuSanA Secretariat would like to encourage all the working group members in Lisbon to attend the SuSanA side event with a fishbowl discussion on
'Determining system boundaries for climate mitigation in sanitation programmes using an energy footprint perspective'
Where:
Room: 1.06, IWA World Water Congress, Lisbon, Portugal
When:
Monday 22nd September - 15:30 - 17:00 hrs
Organised by:
Borda, IWA and the SuSanA secretariat held by GIZ
Please find the program outline below as well as related discussions here:
forum.susana.org/forum/categories/21-eve...21-26-september-2014
I look forward to seeing all of you that are in Lisbon on Monday.
Kind regards
Trevor
**********************************
Sustainable Sanitation Alliance (SuSanA) side event
Monday 22 September - 15:30 - 17:00
Room 1.06
Centro de Congressos de Lisboa - Parca Industrias, Lisboa
Determining system boundaries for climate mitigation in sanitation programmes using an energy footprint perspective
Sanitation systems include the user interface, conveyance, treatment and safe reuse or disposal, the combinations of technologies that can be implemented within a sanitation system and their energy footprint varies greatly from context to context. Therefore a potential to reduce Green House Gas (GHG) in sanitation systems exists. As more climate mitigation programmes are planned the potential that improved sanitation systems offer to reduce energy consumption presents an opportunity to consider the ideal system boundaries and their impact on the energy footprint.
An energy footprint perspective takes into consideration both energy consumption as well as embodied energy. With consideration of the energy footprint alongside more traditional economic analysis, decision makers would have a better perspective to judge investment decisions in sanitation systems that should contribute to climate mitigation. The challenge is where to set the system boundary.
The discussion would look at the challenges of determining the system boundaries and the impact that moving system boundaries have on the energy footprint. The discussion will include questions like; when looking at defining the ideal system boundaries for assessing a wastewater system holistically should embodied energy be considered? What happens to the energy footprint when the system boundary is expanded to take into consideration the impact of reusing wastewater in agriculture? Many more questions will come from your interactive participation in the side event.
Side event format:
15:30 to 15:40
Introduction and setting the scene for the side event - Trevor Surridge (SuSanA secretariat held by GIZ)
15:40 to 15:50
Overview of energy consumption patterns using the Waste Water Treatment Plant as your systems boundary - Catarina Silva (LNEC - National Civil Engineering Laboratory)
15:50 to 15:55
Q & A
15:55 to 16:15
Using an energy footprint perspective to see the impact of moving system boundaries with illustrative cases from India, South Africa and Germany - Stefan Reuter (BORDA)
16:15 to 16:20
Q & A
16:20 to 17:00
Fishbowl discussion
- Can an energy footprint perspective help us set better systems boundaries for climate mitigation programmes involving sanitation systems? - All participants
Why you should attend the side event:
To learn about and discuss the energy footprint perspective in sanitation systems.
To participate in an interactive side event using the fishbowl format to discuss a paradigm shift.
Collaborate with your peers on considering new ways of thinking about system boundaries for sanitation systems within the context of climate mitigation programmes.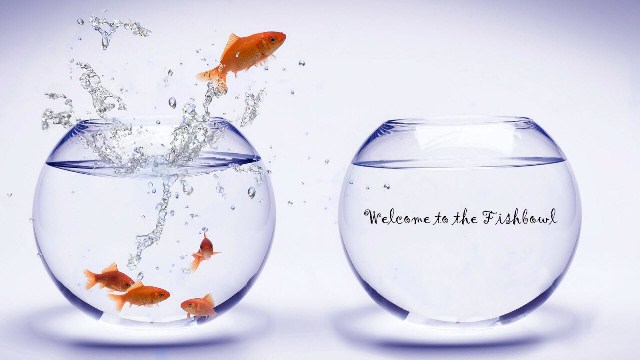 ---
Trevor Surridge
Sanitation Advisor
GIZ Water and Sanitation Program
German Development Cooperation

GIZ Water Programme office
Chaholi Rd. No 5, Rhodes Park
Private Bag RW 37x
Lusaka, Zambia
You need to login to reply
Time to create page: 1.733 seconds