Towards system change in urban sanitation
3278 views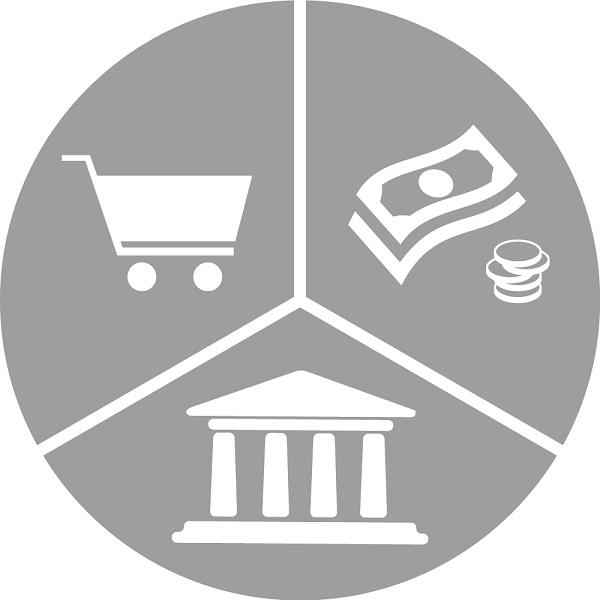 Towards system change in urban sanitation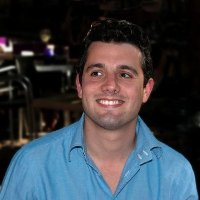 10 Jun 2014 07:29
#8910
by

ggalli
Dear all,
I have recently joined IRC in the Netherlands working on the theme of urban sanitation. I recently wrote a blogpost 'towards system change in urban sanitation', elaborating on some of the issues that make urban sanitation complex matter. I would love to engage with some of the users from this forum on this. Please comment here below or on the website if you have any suggestions or other inputs.
You can find the link here:
www.ircwash.org/blog/towards-system-change-urban-sanitation-3
Thanks in advance!
You need to login to reply
Re: Towards system change in urban sanitation

11 Jun 2014 14:07
#8933
by

AquaVerde
Dear Giacomo,
I do not think it is a very complex issue as long you see all issues involved as going on in ONE world. Do not forget, the so called "development sector" and we in the colder countries living in ONE capitalistic world. Be realistic, no profit to be made no investments to be made by taxpayers money of patronizing "cold" countries or INGO's or money of large scale companies.
Flying "Experts" who do not live permanent in the same context as the "development sector" customers are part of the problem and like to keep it very-very complex to keep up the fee levels and therefore the patronizing "system". "Altruistic" lip services by patronizing "cold" countries or INGO's coming always with hidden agendas for the benefit of crude selfish Geo-politics of large scale companies and at least "saving" resources for the "better" "upper class citizen" of this ONE world...
Just to come down

and for a ponder, e.g. in Germany communal owned sanitation companies with sanitation systems in "rural" areas having large scale piped collection systems, already drafting plans, Universities and think tanks discussing about to cut down this pipe networks to go for more decentralized systems. By replacing then worn out sewage pump station against smaller wwtp's with a kind of DEWATS, in order to have less energy- and O&M costs. Existing large scale wwtp's will then be reduced partly and maybe used for others. They looking already now further for possible changes, last not least to avoid financial collapses. Maybe an issue IRC could look in/after too?
IRC's should not hide "only" in "development sector niche" and may not do further separations in sanitation sector of this ONE world.
Good luck with your undertakings!
Detlef
You need to login to reply
Re: Towards system change in urban sanitation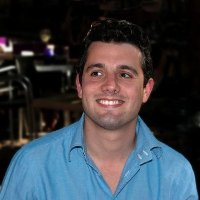 12 Jun 2014 09:02
#8939
by

ggalli
Thanks Detlef for your comment, my quick reaction:

1) Sanitation is indeed bigger than just the development sector. It concerns developed areas as well. It also concerns capital, as investments and running costs will need be carried somehow. I once read an article how much of the municipal water and sanitation infrastructure in the late 19th century was financed with municipal bonds, which were then new and interesting investment mechanisms. Nowadays, there are many more areas where to invest capital with higher returns.

2) The development sector is indeed not sustainable the way it is right now. However, it is good to know that things are changing, at some places faster than others. At IRC the decentralisation process has been started and it will lead to a time where the experts do not fly in and out any more but have to choose where to live and operate. However, I don't think IRC is hiding in the development sector niche. It simply remains the area where the need is the greatest for the moment; an area where we have developed a certain expertise in.

3) Complexity is not something 'invented' by experts. We are just acknowledging that 'business as usual' approaches do not work, and that therefore we might to need to look differently at things. One example: there was a storm here in the Netherlands the other day and lighting struck on the railway tracks in a certain area, breaking one of the cables. This not only led to a big part of rail traffic having to detour, but also to a severe disruption of the information system as all tried to access this at the same time. It becomes clear that a single failure has repercussions throughout a whole network, and that is not a mono-disciplinary affair, much like sanitation.
You need to login to reply
Time to create page: 0.199 seconds
DONATE HERE