City Partnerships for Urban Sanitation Service Delivery (BMGF and DfID funded)
20k views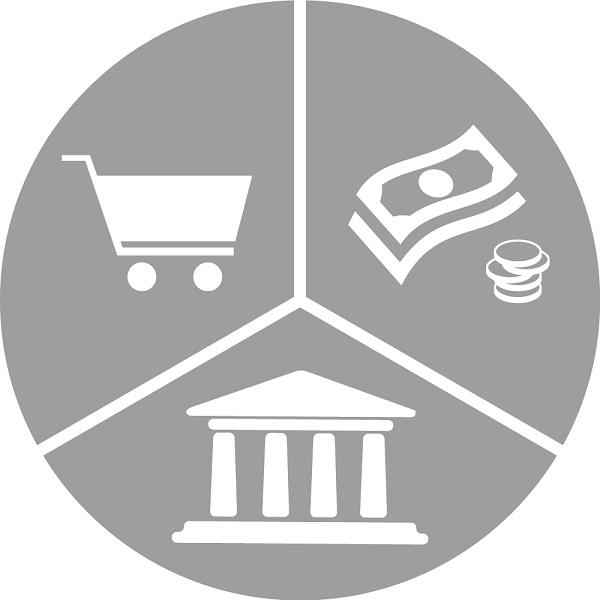 As part of the Engineering team, my role at IMC is to lead on the delivery of projects requiring specific expertise on urban sanitation (including excreta/waste/wastewater/stormwater management) focusing on technical, institutional and financial aspects in project design and implementation.

Less

Posts: 223
Karma: 24
Likes received: 87
Re: City Partnerships for Urban Sanitation Service Delivery (BMGF and DfID funded)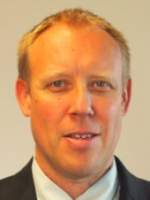 02 Oct 2014 16:09
#10368
by

jonpar
Dear Roshan, can you inform us which cities were successful out of the 11 that submitted second phase proposals? I know Freetown City Council were not successful. Given the current situation in Sierra Leone, this did not come as too great a surprise. But it was good to get some very positive feedback about the proposal submitted by FCC/GOAL/IWA. best regards, Jonathan
Dr. Jonathan Parkinson
Principal Consultant – Water and Sanitation
IMC Worldwide Ltd, Redhill, United Kingdom
Email:

This email address is being protected from spambots. You need JavaScript enabled to view it.


Skype : jonathanparkinson1

You need to login to reply
Re: City Partnerships for Urban Sanitation Service Delivery (BMGF and DfID funded)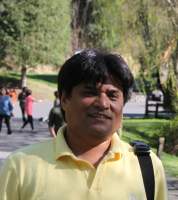 03 Oct 2014 22:34
#10378
by

Roshan
Hi Jonathan,

We will officially announce soon. Please give us couple of days more.

Thank you.

Roshan
Roshan Shrestha,PhD
Senior Program Officer
Global Development Division
Water, Sanitation and Hygiene
Seattle - WA
Tel: +206 770 2453
email:

This email address is being protected from spambots. You need JavaScript enabled to view it.


www.gatesfoundation.org
You need to login to reply
Re: City Partnerships for Urban Sanitation Service Delivery (BMGF and DfID funded)
19 Feb 2015 10:48
#12146
by

Elisabeth
Dear all,
I thought it would be important to answer Jonathans question from October 2014 (he had asked: "Dear Roshan, can you inform us which cities were successful out of the 11 that submitted second phase proposals?").
I received the following information from the BMGF:
The following applicants received Phase 2 funding under the DfID co-funded City Partnership RFP:
In Africa:
In Asia:
In addition they (BMGF) also have other city sanitation grant (under different grant arrangements, outside of this one). For example: Orissa, Accra (Ga West), Kumasi, Khulna (the Khulna project includes two smaller towns nearby). Out of these, the Khulna project is co-funded with DfID.
All these cities gave short presentation at a meeting on 18 January 2015 in Hanoi which are available on the SuSanA website here:
www.susana.org/en/resources/conference-materials-2/97-2015
I am also attaching the presentations from 18 January 2015 of those five cities that were successful with their Phase 2 application under this funding scheme "City Partnerships for Urban Sanitation Service Delivery (BMGF and DfID funded)".
Note that the presentations were only brief (about 10 minutes each) and can therefore only provide a
snapshot
of what is going on in those cities.
By the way: If you are interested in city sanitation projects co-funded by DFID then please see here in the new SuSanA projects database, by applying the filter button for DFID as a funding source (all these projects - 14 so far - will be populated with more details in the coming weeks and months; more projects - funded by all sorts of funding sources - are planned to be added this year):
www.susana.org/en/resources/projects?vbl...5D=&vbl_22%5B%5D=614
I wish everyone involved in these cities good luck with the implementation of these projects! Please do keep us informed of progress regularly.
Elisabeth
This message has attachments files.
Please log in or register to see it.
You need to login to reply
Time to create page: 0.713 seconds
DONATE HERE