Resilient Urban Sanitation Response Framework
311 views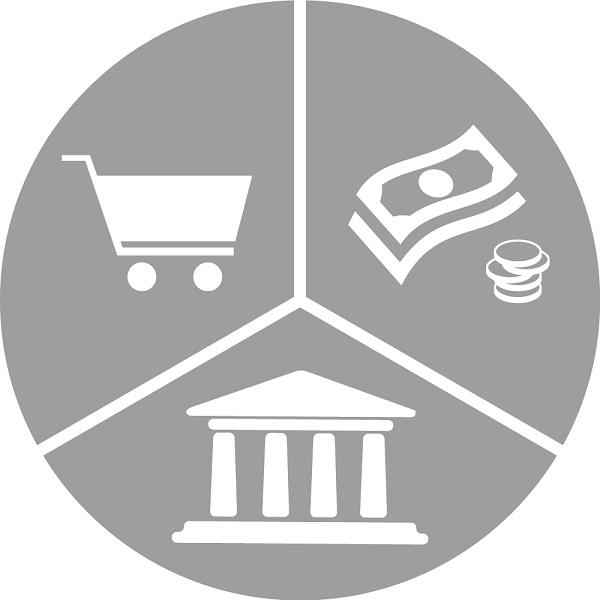 Resilient Urban Sanitation Response Framework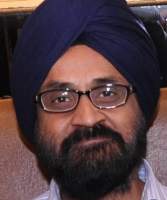 03 Sep 2020 08:14
#30674
by

depinder
Please find attached a Framework we developed as an organic engagement in Covid 19 Urban Sanitation Response in India.

This framework may please be seen as a de colonisation of WASH Knowledge input. Designed as a simple practitioners framework, identifying priorities that we experienced and find missing in most international frameworks coming out today for Covid 19 and city response, that are not rooted in the reality of a country context.

In this case, sanitation workers safety, the timeliness, appropriateness and effectiveness of the sanitation response -  was a gap that we could identify and tried to plug through this Framework. Hence its practical approach. 

We applied this framework to a documentation of Covid 19 and city sanitation response( of 20 Indian cities and will be happy to share that report when ready.

Comments, suggestions and critique of the Framework most welcome.
Depinder Kapur is a senior Development and WASH expert and is currently leading the Sanitation Capacity Building Platform of National Institute of Urban Affairs in New Delhi that is focussed on non sewered sanitation systems( scbp.niua.org). He has worked with AKRSP, SPWD, CARE(Director NRM), Oxfam(Program & Advocacy Director), WaterAid India(Country Head) and WSSCC(National Coordinator).


This message has an attachment file.
Please log in or register to see it.
The following user(s) like this post:
JKMakowka
You need to login to reply
Re: Resilient Urban Sanitation Response Framework
26 Oct 2020 07:26
#31057
by

paresh
Thank you Depinder for posting this excellent resource.
To me it is also an excellent example of operationalising the Rapid Action Learning (RAL) framework developed by Prof. Robert Chambers and his colleagues at IDS. It is available on the forum here: 
forum.susana.org/196-capacity-developmen...ction-learning#31042
Like RUSR, the RAL framework also emphasises on timely, relevant and actionable inputs to policy makers. I think, many would agree that such a framework is extremely important when the area of scholarship is rapidly evolving (such as CoVID-19) or a programme is being implemented in a mission mode (such as SBM). 
I agree that such frameworks that emerge from the Global South are more rooted and respond to ground realities often not addressed or inadequately addressed by frameworks developed by researchers in the Global North. However, I am curious why you mention that this resource be seen as an effort of decolonising WASH sector knowledge? Are you hinting at classifying future publications as those that contribute or not to decolonisation of knowledge? If yes, what criteria should we use to classify? 
I look forward to the report based on application of the framework in 20 cities. I think it will be interesting to understand and compare how their responses were different.
Regards
paresh
Paresh Chhajed-Picha
Researcher at Indian Institute of Technology - Bombay, India


This email address is being protected from spambots. You need JavaScript enabled to view it.

Twitter: @Sparsh85
Wikipedia: Sparsh85

Co-moderator of this discussion forum
(Under internship contract with Skat Foundation funded by WSSCC)
You need to login to reply
Time to create page: 0.237 seconds