Phd Thesis available: Sanitation planning in developing countries: added value of resource recovery
5661 views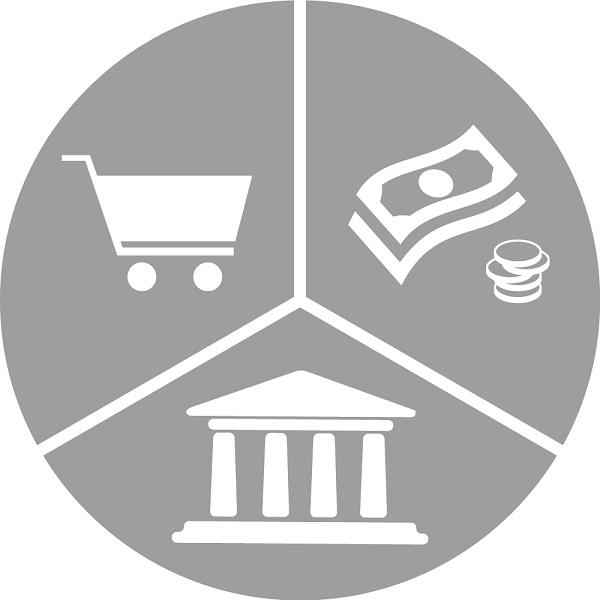 Phd Thesis available: Sanitation planning in developing countries: added value of resource recovery
14 Jun 2016 11:06
#18238
by

sjoerdkerstens
Dear all,
Wanted to share my Phd Thesis with you, called "sanitation planning in developing countries: added value of resource recovery", using the following link:
www.proefschriftmaken.nl/ebooks/sjoerd_kerstens/
The thesis was defended at Wageningen University in the Netherlands with my promotor being Prof Grietje Zeeman. The data and ideas were collected/formed during my work abroad as a sanitation expert. From 2003-2007 I worked in China. One of the projects I worked on (3 years) was the FTEI project (Feasible Technologies for Environmental Infrastructure (wastewater, solid waste and drinking water) in Western China small towns. From 2010-2014 I worked four years in Indonesia on the USDP project (Urban Sanitation Development Project) together with 3 ministries (Public Works, Planning and Health), while cooperating with several different partners (WSP, WB, ADB and Borda). Hope the information is useful for you and I look forward to further discussing it. best regards Sjoerd Kerstens
The following user(s) like this post:
SDickin
You need to login to reply
Re: Sanitation interventions justify their costs and are socially and economically beneficial (example from Indonesia)
11 Oct 2016 11:10
#19279
by

sjoerdkerstens
Our (RHDHV, World Bank, ADB, Unicef, Wageningen University) article just got published:
"An Integrated Approach to Evaluate Benefits and Costs of Wastewater and Solid Waste Management to Improve the Living Environment: The Citarum River in West Java, Indonesia"
We showed that benefits from selling recovered resources represent an additional driver for improving water quality and outweigh the additional costs for resource recovery facilities. Based on these findings, water quality interventions justify their costs and are socially and economically beneficial.
Article is available via:
www.scirp.org/Journal/PaperInformation.aspx?PaperID=71155
This message has an attachment file.
Please log in or register to see it.
You need to login to reply
Time to create page: 0.237 seconds