An Introduction to The Groundwater Project
3329 views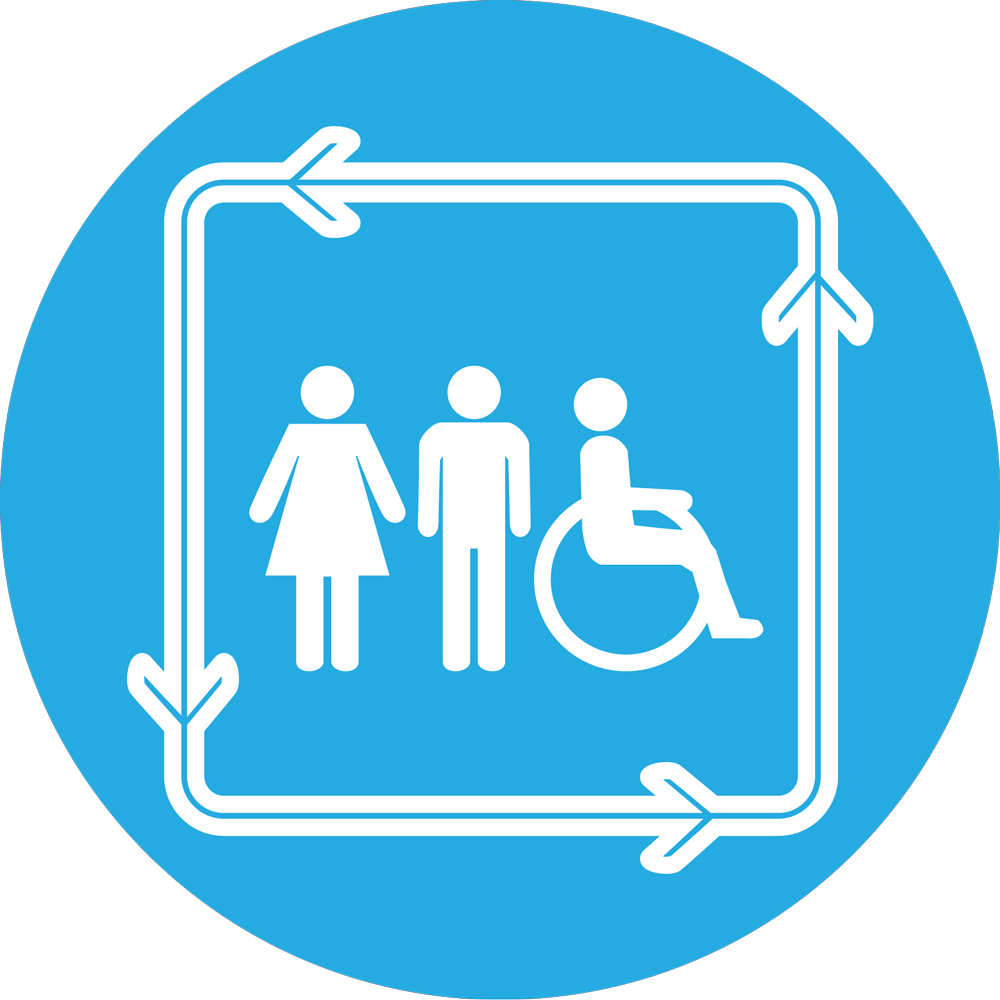 Re: An Introduction to The Groundwater Project
08 Sep 2021 17:56
#32732
by

asills
Hello Chaiwe,
Thank you for connecting. I appreciate you sharing the book images as well on the forum. One of the primary ways we are currently recruiting volunteers is as translators to translate our books from English into as many languages as possible. If that would be of interest please contact Leticia Bentes at: 
This email address is being protected from spambots. You need JavaScript enabled to view it.
who can assign a book and language to you. She can also advise if we presently have a volunteer working on a translation. 
We continue to expand our reach to Universities across the globe. If this is something you might be interested in assisting with there is certainly opportunity to connect more Universities with our resources. If you'd like to discuss this further please email me at
This email address is being protected from spambots. You need JavaScript enabled to view it.
. 
With best regards,
Amanda Sills
You need to login to reply
Re: An Introduction to The Groundwater Project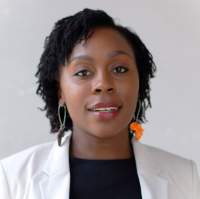 02 Sep 2021 23:12
#32705
by

Chaiwe
Dear Amanda,
This is a wonderful initiative and an important contribution to the academic space. What I love the most about it is that it cuts across the different education levels. I am quite smitten by the children's books and will probably introduce my little ones to them so that they because little groundwater experts like their Mummy

.
A few questions i hope you can address:
1. Can you share a little more about how one can join the volunteer Task Force and what you look for in individuals that form the team?
2. I would like to know how far you have gone in disseminating tools and resources to universities and learning institutions in terms of number of institutions and locations?
3. Do you review curricula to support the content that goes into your books?
4. I noticed your resources are open source (readable online), are you able to tell the number of readers who have accessed your resources?
I have shared some screenshots of your books just so other users can have a glimpse as they read through this tread.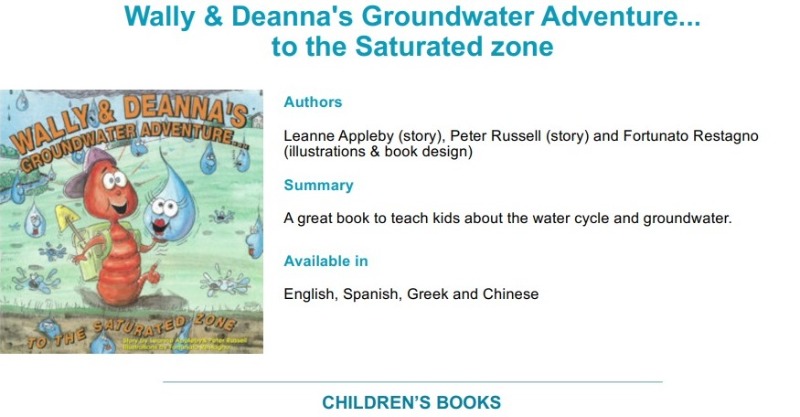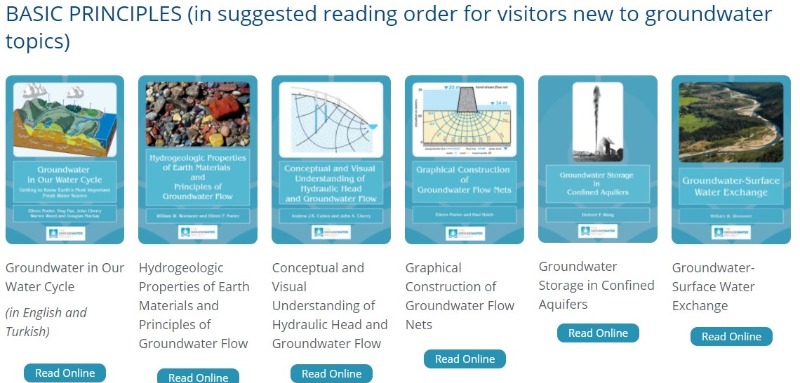 I look forward to hearing back from you.
Kind Regards,
Chaiwe
SuSanA Forum Moderator
Skat Foundation (With financial support by GIZ and SIRWASH up to November 2023)

Chaiwe Mushauko-Sanderse BSc. NRM, MPH
Independent consultant located in Lusaka, Zambia
Emails:

This email address is being protected from spambots. You need JavaScript enabled to view it.

,

This email address is being protected from spambots. You need JavaScript enabled to view it.



LinkedIn: www.linkedin.com/in/chaiwe-mushauko-sanderse-21709129/
Twitter: @ChaiweSanderse


You need to login to reply
An Introduction to The Groundwater Project
08 Jul 2021 20:53
#32462
by

asills
Greetings from The Groundwater Project, 
Let us introduce ourselves to you! 
The Groundwater Project (
GW-Project
) is a non-profit global organization registered in Canada. We are committed to contribute to advancement in education by creating and making available online free high-quality groundwater educational material for all. The GW-Project is led by Dr. John Cherry, recipient of the 2020 Stockholm Water Prize, GW-Project President and Chair of the Board of Directors. The GW-Project manages key activities with a small staff that coordinates Task Force groups comprised of volunteers. This internationally diverse group of volunteers are highly qualified and recognized groundwater professionals (scientists and practitioners).
Our vision is to provide knowledge tools for developing groundwater sustainably for humanity and ecosystems. Our mission is to promote groundwater learning. Key to the mission of the project is fostering rapid dissemination of knowledge and learning tools to universities everywhere including those in developing countries so that those with inadequate teaching resources for comprehensive groundwater education can direct students to synthesized knowledge at a high global standard.
Our goal is to reach as many people as possible by publishing books for everyone.  The GW-Project publishes books in four categories and 23 domains:
(1) Children's Books - dedicated to all sorts of groundwater information for children;
(2) Introductory Books- covering a wide range of groundwater topics and written for a broad audience;
(3) Overview Books -comprehensive books that cover groundwater topics in a larger context in a descriptive manner (mostly without equations); and
(4) Specialized Books – tailored towards groundwater education at the university level and continuing education for groundwater professionals.
Since its inception in 2017, the GW-Project has successfully created a list of hundreds of books within carefully selected topic areas and domains, encompassing nearly the entire scope of groundwater.
Attached is a list of our currently published books. To access all of our free books and educational materials which are made available worldwide please visit:
https://gw-project.org/books/
Kindest Regards, 
The GW-Project 
This message has an attachment file.
Please log in or register to see it.
You need to login to reply
Time to create page: 0.375 seconds
DONATE HERE