Influence of Climate Extremes and Land Use on Fecal Contamination of Shallow Tubewells in Bangladesh
4383 views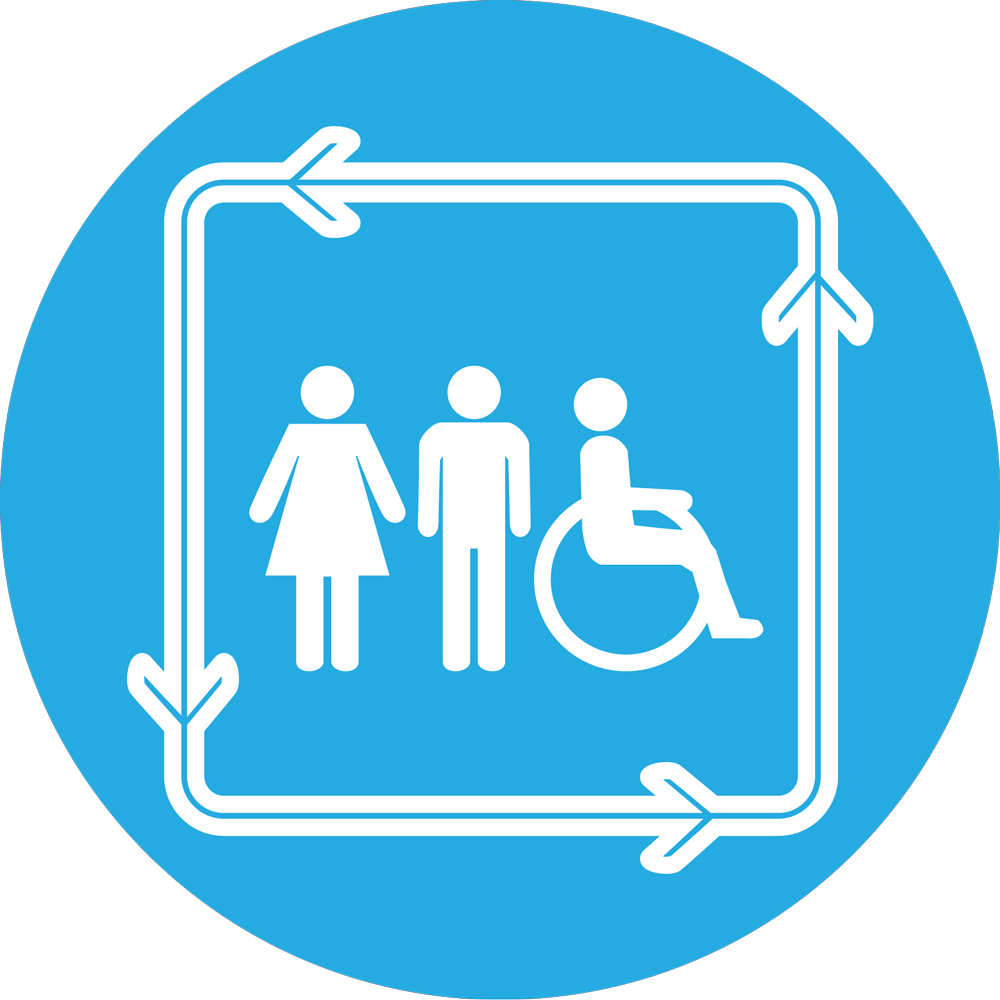 Influence of Climate Extremes and Land Use on Fecal Contamination of Shallow Tubewells in Bangladesh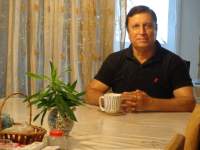 21 May 2016 17:06
#18065
by

F H Mughal
Influence of Climate Extremes and Land Use on Fecal Contamination of Shallow Tubewells in Bangladesh
A recent paper by Jianyong Wu, et al. titled:
Influence of Climate Extremes and Land Use on Fecal Contamination of Shallow Tubewells in Bangladesh
(available at
pubs.acs.org/doi/abs/10.1021/acs.est.5b05193
), examines the impacts of land use and climate change on fecal contamination of groundwater in Bangladesh.
Specifically, the paper looks at
Escherichia coli
presence and concentration in groundwater in 125 shallow wells, a dominant drinking water resource in rural Bangladesh. Land use, in the paper, refers to irrigation, agriculture and urbanization.
The study found that the percentages of developed land and depressed areas with year-round standing water, and the number of heavy rain days have synergistic effects on
E. coli
presence and concentration.
The paper claims that the findings have implications for identifying sustainable safe drinking water resources and reducing diarrheal diseases, as well as for taking pre-emptive measures to adapt inevitable land use change and climate change, because these land use and weather variables are potential risk factors for fecal contamination of groundwater.
Among others, the key point is the positive relationship between heavy rains and bacterial contamination of shallow wells. This is understandable because heavy rain can lead to fecal contamination of shallow tubewells through several pathways. First, heavy rain may flush surface contamination from unsanitary latrines into depressed areas holding ponds. In the early wet season, when the water table is low, pond water can rapidly drain into the aquifer. Second, during heavy rain, runoff with fecal bacteria may directly contaminate tubewells if their wellhead is not well protected. In addition, rainwater carrying bacteria may directly enter tubewells.
A related problem, specific to Sindh province of Pakistan, is the draining of agrochemicals from the catchment areas to the surface waters during heavy rains, and their onward transmission to wells. There is indiscriminate use of pesticides by farmers in Sindh, and the agricultural extension staff has not been able to control increased pesticides use.
The paper is interesting and, would be helpful to those who manage shallow wells in developing countries.
F H Mughal
F H Mughal (Mr.)
Karachi, Pakistan
You need to login to reply
Re: Influence of Climate Extremes and Land Use on Fecal Contamination of Shallow Tubewells in Bangladesh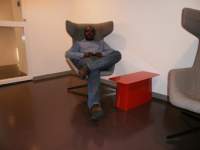 23 May 2016 06:00
#18075
by

Ahumuzaandrew
This is a very good study on sanitation and hygiene in such areas. This too calls for thinking of the best feacal sludge management practices in flood prone and high water table areas of which Bangladesh is a subject. With a little experience, there is need of massive sensitization focusing change of mindset with regards to social and cultural aspects of the communities in developing countries. I believe this would cause some positive change to this effect.
AHUMUZA ANDREW
National Water & Sewerage Corporation
Plot 3 Omaki road
P O Box 242.
Nebbi- Uganda.
email:

This email address is being protected from spambots. You need JavaScript enabled to view it.

,

This email address is being protected from spambots. You need JavaScript enabled to view it.
You need to login to reply
Time to create page: 0.231 seconds