Drinking Water Wells' Contamination by Septic Tank Systems
4870 views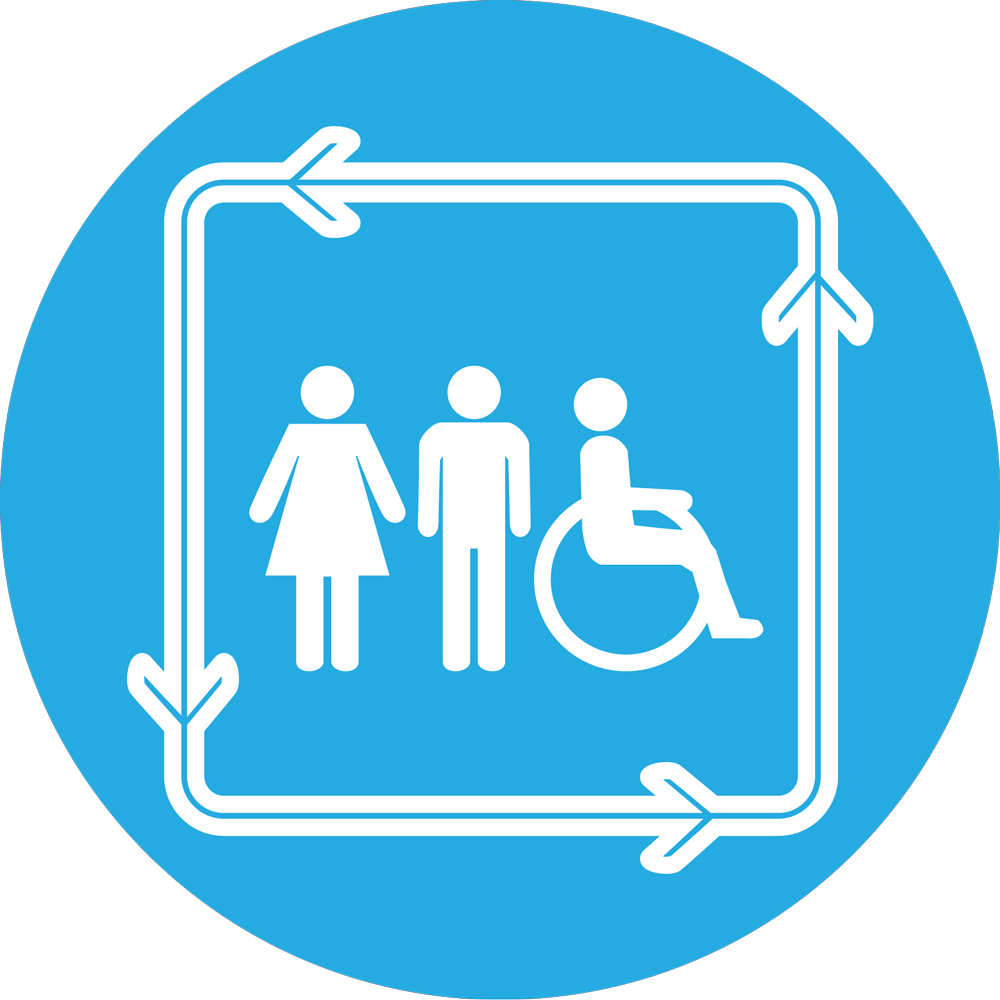 Drinking Water Wells' Contamination by Septic Tank Systems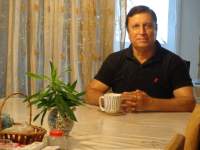 07 Feb 2016 16:10
#16880
by

F H Mughal
Drinking Water Wells' Contamination by Septic Tank Systems
Septic tanks are old systems for treating household sanitary liquid wastes. They are popular worldwide, including Pakistan. Affluent people in towns in Pakistan have septic tank system in areas where there is no sewerage system.
Typically, septic tank is followed by soakpits, so that the effluent from septic tank goes to the soakpits. Thereafter, the final effluent is diffused in the soil. They are located away from the drinking water wells.
In a recent (Dec 2015) paper (attached), titled:
Septic systems as sources of organic wastewater compounds in domestic drinking water wells in a shallow sand and gravel aquifer
, Laurel A. Schaider et al. tested 20 domestic drinking water wells in a sand and gravel aquifer on Cape Cod, Massachusetts, USA, for 117 organic wastewater compounds (OWCs) and for inorganic markers of septic system impact.
They detected 27 OWCs, including 12 pharmaceuticals, five per- and polyfluoroalkyl substances (PFASs), four organophosphate flame retardants, and an artificial sweetener (acesulfame). Maximum concentrations of several PFASs and pharmaceuticals were relatively high compared to public drinking water supplies in the US. The number of detected OWCs and total concentrations of pharmaceuticals and of PFASs were positively correlated with nitrate, boron, and acesulfame and negatively correlated with well depth. These wells were all located in areas served exclusively by onsite wastewater treatment systems, which are likely the main source of the OWCs in these wells, although landfill leachate may also be a source.
It is not quite clear how can there be industrial-related contaminants in household waste. The soil is sand and gravel. This would facilitate easy flow of effluents.
The paper, though interesting, is in fact a note of caution – septic tank systems, depending upon the soil characteristics, must be located away from drinking water wells.
F H Mughal
F H Mughal (Mr.)
Karachi, Pakistan
This message has an attachment file.
Please log in or register to see it.
The following user(s) like this post:
JKMakowka
,
KaiMikkel
You need to login to reply
Re: Drinking Water Wells' Contamination by Septic Tank Systems

13 Feb 2016 01:57
#16975
by

KaiMikkel
F.H. - You pose the following:

"It is not quite clear how can there be industrial-related contaminants in household waste."

Perhaps you've never had the opportunity to peer under the average U.S. household's kitchen sink (the typical location of household cleaning products) or at the shelves of the average U.S. home workshop/bodega (the typical location of latex paints, solvents, synthetic fertilizers, pesticides, etc.). If you had, you'd readily identify the source of the industrial toxics you reference. It constantly amazes what one can purchase 'over the counter' at the nation's hardware and grocery stores. Its an industrial nightmare.
The following user(s) like this post:
F H Mughal
You need to login to reply
Time to create page: 0.437 seconds