Ground water pollution from leach pit toilets (question from India)
26.4k views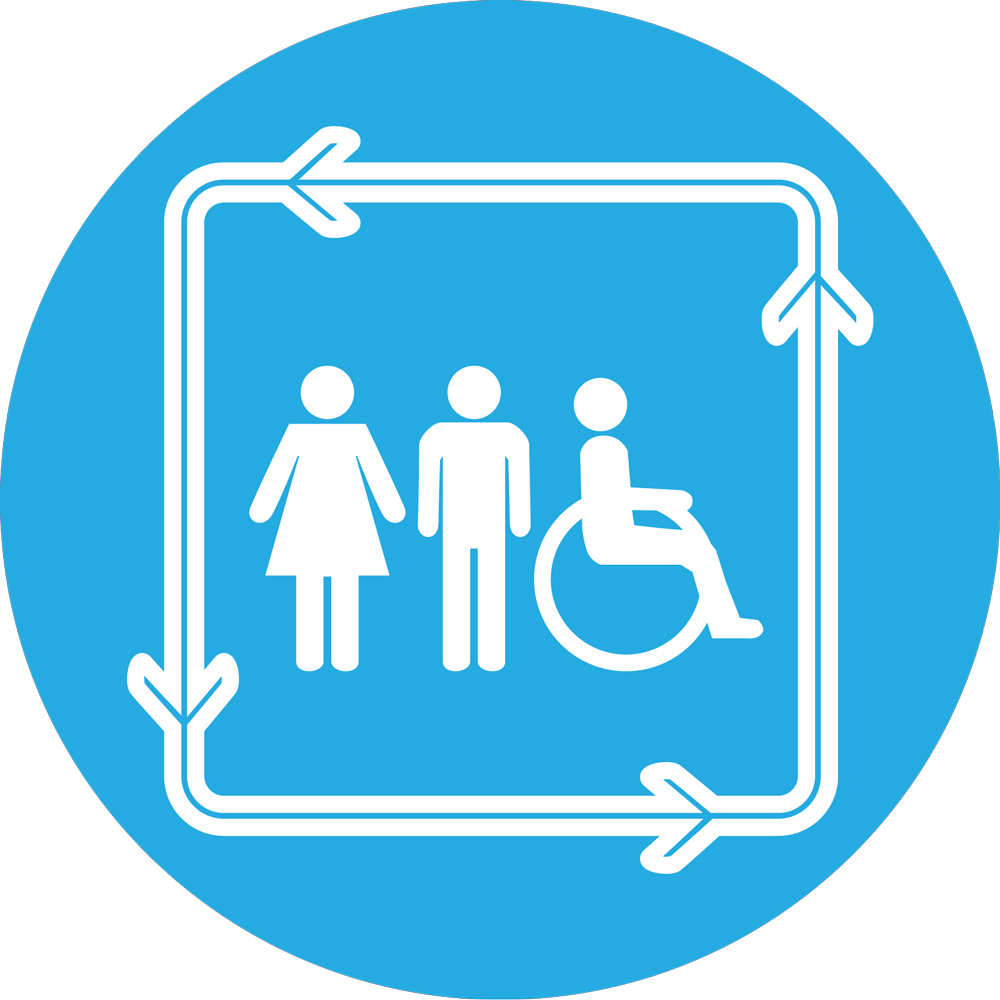 Re: Ground water pollution from leach pit toilets (question from India)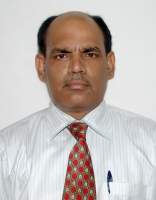 11 Jul 2015 04:51
#14157
by

pkjha
Dear all
There is one report on Ground water pollution from on-site sanitation, by NEERI ( National Environment Engineering Research Institute) Government of India. It conducted analysis of Bacterial and Nitrate contamination due to on-site sanitation in 6 cities in India in 2005. It is available on the site of CPHEEO, Ministry of Urban Development , Government of India. It is uploaded chapter wise. Following is the link of site;
www.cpheeo.nic.in
Click on R&D activities , then click on the link of Impact of On-site Sanitation on the Quality of Ground & Surface Water Sources by NEERI Nagpur. There are links of different chapters and tables.
It has some useful information on nitrate and microbiological contamination from on-site sanitation.
Best
Pawan
Pawan Jha
Chairman
Foundation for Environment and Sanitation
Mahavir Enclave
New Delhi 110045, India
Web: www.foundation4es.org
Linked: linkedin.com/in/drpkjha
The following user(s) like this post:
Marijn Zandee
You need to login to reply
Re: Ground water pollution from leach pit toilets (question from India)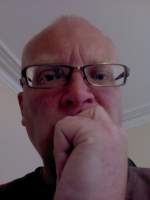 16 Jul 2015 14:55
#14216
by

joeturner
This is an interesting review paper which I have just noticed, I don't think anyone has mentioned it before.
Pit Latrines and Their Impacts on Groundwater Quality: A Systematic Review by Jay P. Graham and Matthew L. Polizzotto
Open access and available here:
ehp.niehs.nih.gov/1206028/#f2
...based on available reports, researchers who looked for groundwater contamination from pit latrines frequently detected it, and studies observed travel distances of up to 25 m, 50 m, and 26 m for unsafe concentrations of bacteria, viruses, and chemicals, respectively
You need to login to reply
Re: Ground water pollution from leach pit toilets (question from India)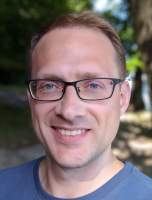 18 Jul 2015 04:44
#14233
by

JKMakowka
A bit older (2006), but this fact sheet from WELL sums up the various factors quite well:
www.lboro.ac.uk/well/resources/fact-shee...tm/Contamination.htm
In our project here in the Philippines it is very difficult to follow standard distances such as the Sphere recommendation of 25m, as the septictank/pitlatrine distribution is just too dense and wells installed far from the households are not used.
However due to the sandy soil conditions, fecal coliform indicator contamination is often rather low (<10MPN/100ml) even in wells only 10m from pit-latrines (which at least in the wet season often have a bottom submerged or very close to the ground water table).
Of course this does not give a good indication of virus transport (which are a major cause of diarrhea), but I think one has to look at the larger picture of both varying soil conditions and overlaying social-economic factors.
A well that is only lightly contaminated, but the water is actually used for personal hygiene and other domestic purposes, while the drinking water is bought from a more safer source or treated in the household (as quite common here), is in my opinion preferable to one that uncontaminated but rarely used.
You need to login to reply
Re: Ground water pollution from leach pit toilets (question from India)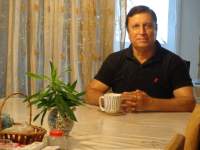 19 Jul 2015 04:44
#14239
by

F H Mughal
I'm attaching 2 more publications. While it is preferable to have a well upstream of a pollution source (e.g., a pit latrine), one should not automatically assume that the well water would be safe, in terms of water quality, because the well may be deeper than the elevation of the source of pollution, and depending on the soil characteristics, the contaminants may travel to the well.

F H Mughal
F H Mughal (Mr.)
Karachi, Pakistan
This message has attachments files.
Please log in or register to see it.
The following user(s) like this post:
Khan
You need to login to reply
Time to create page: 0.241 seconds
DONATE HERE