Looking for Sanitation Technology Test Plan(s)
5232 views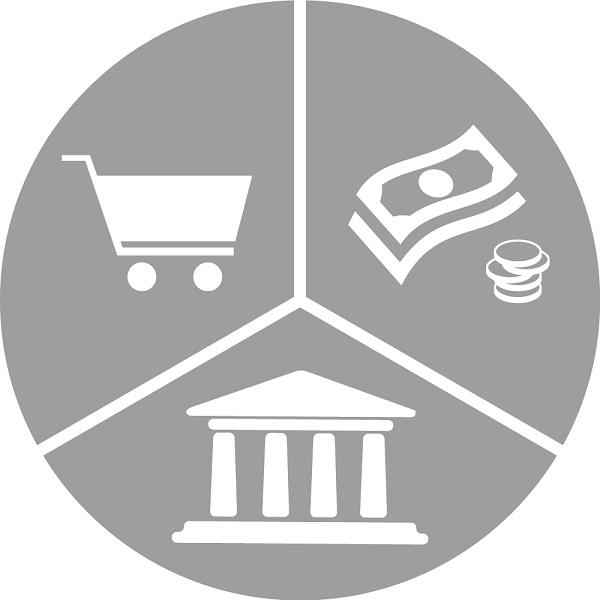 Re: Looking for Sanitation Technology Test Plan(s)
23 Jan 2017 21:47
#20207
by

Elisabeth
Dear Jenelle,
I am thinking about how your request could be addressed but I am not so sure what you have in mind.
You said:
we're looking for a test plan that would be an example for assessing the technical aspects of a prototype technology prior to any introduction in the field.
Maybe we get some ideas if you could provide some examples of which technologies you have in mind? And which technical aspects do you have already listed?
Perhaps you have even found some testing protocols in the meantime?
There was another thread on the forum which perhaps touched on something similar:
forum.susana.org/component/kunena/251-pi...zu-university-malawi
There in that thread, Rochelle had asked (and got some answers):
what are you doing in terms of testing the safety and durability of the new sanitation technology designs for rural and peri-urban communities before scale-up?
Not sure if this helps in any way.
Regards,
Elisabeth
You need to login to reply
Re: Looking for Sanitation Technology Test Plan(s)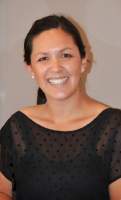 01 Dec 2016 02:11
#19702
by

jvaneynde
Hi Krischan,

I had a look at the TAF and TIP tools; unfortunately, it looks like this tool is better used to assess how a pilot should be planned, assess how that pilot goes, and then how further implementation should be approached. We are wanting to look at an even earlier stage than pilot testing; we're looking for a test plan that would be an example for assessing the technical aspects of a prototype technology prior to any introduction in the field. If you think of any other resources that focus on this earlier stage of testing, I would be interested to learn about them.

Thank you again for the introduction to the TAF and TIP tools, they are informative and could be useful for future projects.

All the best,
Jenelle
Jenelle Van Eynde
Independent Consultant

E:

This email address is being protected from spambots. You need JavaScript enabled to view it.


P: +1 (425) 765-2410
You need to login to reply
Re: Looking for Sanitation Technology Test Plan(s)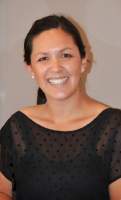 29 Nov 2016 02:27
#19678
by

jvaneynde
Thank you Krischan! I will check this resource out.

Best,
Jenelle
Jenelle Van Eynde
Independent Consultant

E:

This email address is being protected from spambots. You need JavaScript enabled to view it.


P: +1 (425) 765-2410
You need to login to reply
Re: Looking for Sanitation Technology Test Plan(s)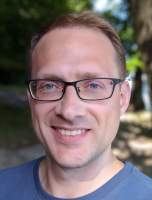 29 Nov 2016 00:40
#19677
by

JKMakowka
The following user(s) like this post:
Carol McCreary
You need to login to reply
Looking for Sanitation Technology Test Plan(s)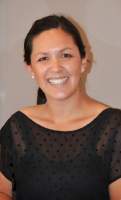 28 Nov 2016 22:14
#19676
by

jvaneynde
Hello,

I'm looking for an example test plan that has been used to assess new sanitation technology(ies). Ideally the test plan would be for assessing sanitation technology at the prototype phase, but any example would be appreciated.

Thanks!

Jenelle
Jenelle Van Eynde
Independent Consultant

E:

This email address is being protected from spambots. You need JavaScript enabled to view it.


P: +1 (425) 765-2410
You need to login to reply
Time to create page: 0.218 seconds
DONATE HERE