WASHwatch - An information hub and accountability platform for water, sanitation and hygiene
13.3k views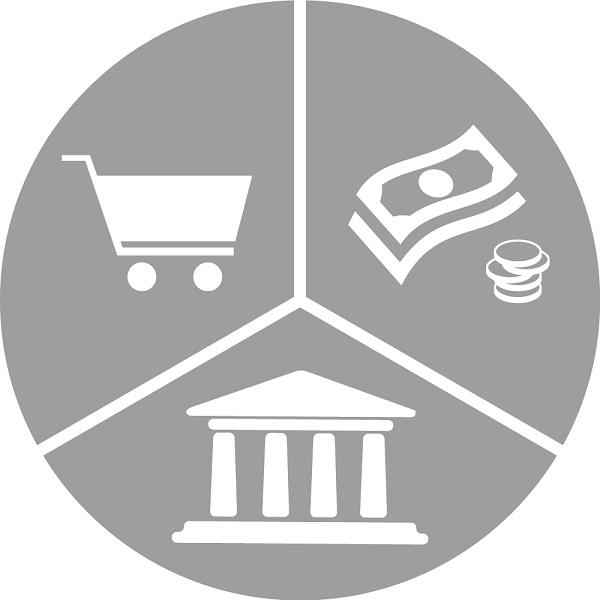 Re: WASHwatch - An information hub and accountability platform for water, sanitation and hygiene
22 Jan 2020 13:21
#28860
by

Elisabeth
I just found out that the WASHwatch website and project have stopped to exist. That's a pity!
See here:
washmatters.wateraid.org/washwatch-has-ended
WASHwatch was developed in 2009 to help address the accountability deficit in the water, sanitation and hygiene (WASH) sector. It was the WASH sector's first global dashboard that tracked progress in the sector across all countries. For the past decade it brought together commitments made by governments with evidence on WASH budgets, service levels and health outcomes. In doing so, it has supported WASH advocates across 192 countries to hold decision makers to account.

Before WASHwatch, it was difficult to access WASH data online. It was the first website that attempted to bring together all relevant WASH information in one place. However, in recent years several other websites have been developed to house various types of WASH information. Given the proliferation of these websites – and the variety of functions they perform – now is the right time to bring the WASHwatch project to an end.

Please see the following websites for information and data on WASH:

SWA commitments
UN Water
JMP
GLAAS
OECD
Global Health Data Exchange
Could someone from WaterAid tell us more why it was ended and why the content was not able to be archived or to be transferred? I had just gotten used to their website and had cited it here:
en.wikipedia.org/wiki/Open_defecation
Regards,
Elisabeth
The following user(s) like this post:
lajipaille
You need to login to reply
Re: WASHwatch - An information hub and accountability platform for water, sanitation and hygiene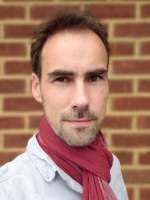 24 Feb 2020 18:19
#29094
by

rkaupp
Hello,
There isn't much more to know than from the official announcement. It wasn't linked to a grant as WaterAid could fund this from unrestricted funds, but if there are other platforms providing the same data, then there isn't much value in keeping this platform alive (and paying staff, hosting costs, etc.) and we could better spend the money elsewhere.
You can still find information
on Internet Archive
, however it will be increasingly out of date, so better use the other platforms!
Rémi
You need to login to reply
Time to create page: 0.228 seconds