Blog: SDG 6 in 2021: K-shaped development?
1504 views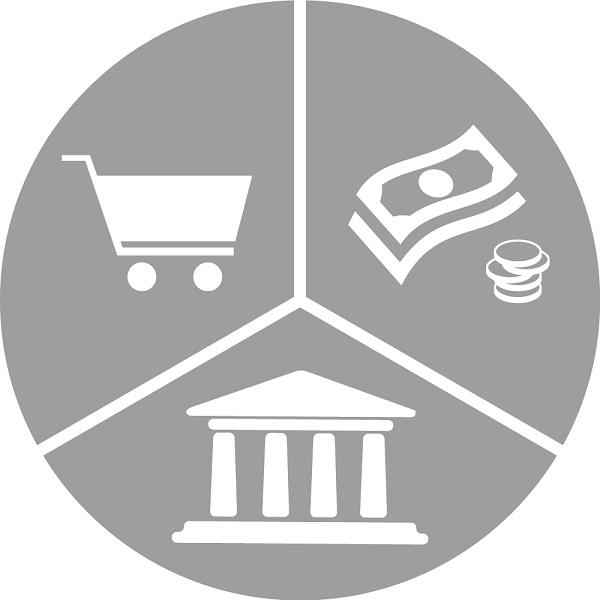 Re: Blog: SDG 6 in 2021: K-shaped development?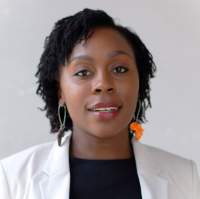 13 Oct 2021 22:55
#32876
by

Chaiwe
Dear Elaine,

Interesting blog you have shared that gives an insight into the progress made so far on SDG 6.

I shall highlight a few things that stood out to me:

1. It is unavoidable to leave out the Covid-19 pandemic in any discussion today.  Frequent and proper handwashing has been the most basic frontline defense against the spread of COVID-19. Yet a quarter of the world's population still do not have access
to a reliable water supply. It is also worth noting that the Covid 19 pandemic has in many ways affected target achievements.

2. Only eight countries are on track to reach universal coverage with safely managed sanitation by 2030 with China showing the greatest rate of progress. The feasibility of middle and low-income countries being able to meet set targets by the expected dates requires a more realistic approach. The challenge as brought about by the report has been inspections typically focusing on compliance with construction standards and whether facilities are functioning properly or presenting a risk to human health.

3. There is still work that is required to harmonize the definitions used in national data sources to enable comparison between countries going forward.

Once again a blog worth reading!

Regards,
Chaiwe
SuSanA Forum Moderator
Skat Foundation (With financial support by GIZ and SIRWASH up to November 2023)

Chaiwe Mushauko-Sanderse BSc. NRM, MPH
Independent consultant located in Lusaka, Zambia
Emails:

This email address is being protected from spambots. You need JavaScript enabled to view it.

,

This email address is being protected from spambots. You need JavaScript enabled to view it.



LinkedIn: www.linkedin.com/in/chaiwe-mushauko-sanderse-21709129/
Twitter: @ChaiweSanderse


You need to login to reply
Blog: SDG 6 in 2021: K-shaped development?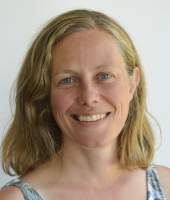 20 Sep 2021 11:34
#32780
by

ElaineMercer
Dear friends and colleagues,
The Joint Monitoring Programme (JMP) of UNICEF and WHO releasedthe latest SDG 6 progress report on 1 July. The scale of the data JMP gathered, analysed and the trends they monitored for this report is huge: the 7.8 billion humans who populate the Earth. Data and trends at this scale need to be unpacked and interpreted, as big, aggregated figures can hide as much information as they reveal.  
This blog by Gian Melloni (Sanitation Learning Hub, Research Officer) aims to unpack the key sanitation learnings in the JMP report and why they matter.
Read blog: SDG 6 in 2021: K-shaped development?
Best wishes
Elaine 
Elaine Mercer
Communications and Networking Officer
The Sanitation Learning Hub
The Institute of Development Studies
sanitationlearninghub.org/
The following user(s) like this post:
paresh
,
Chaiwe
You need to login to reply
Time to create page: 0.209 seconds