Re: Water supply and sanitation situation in an urban slum in Haiti
3435 views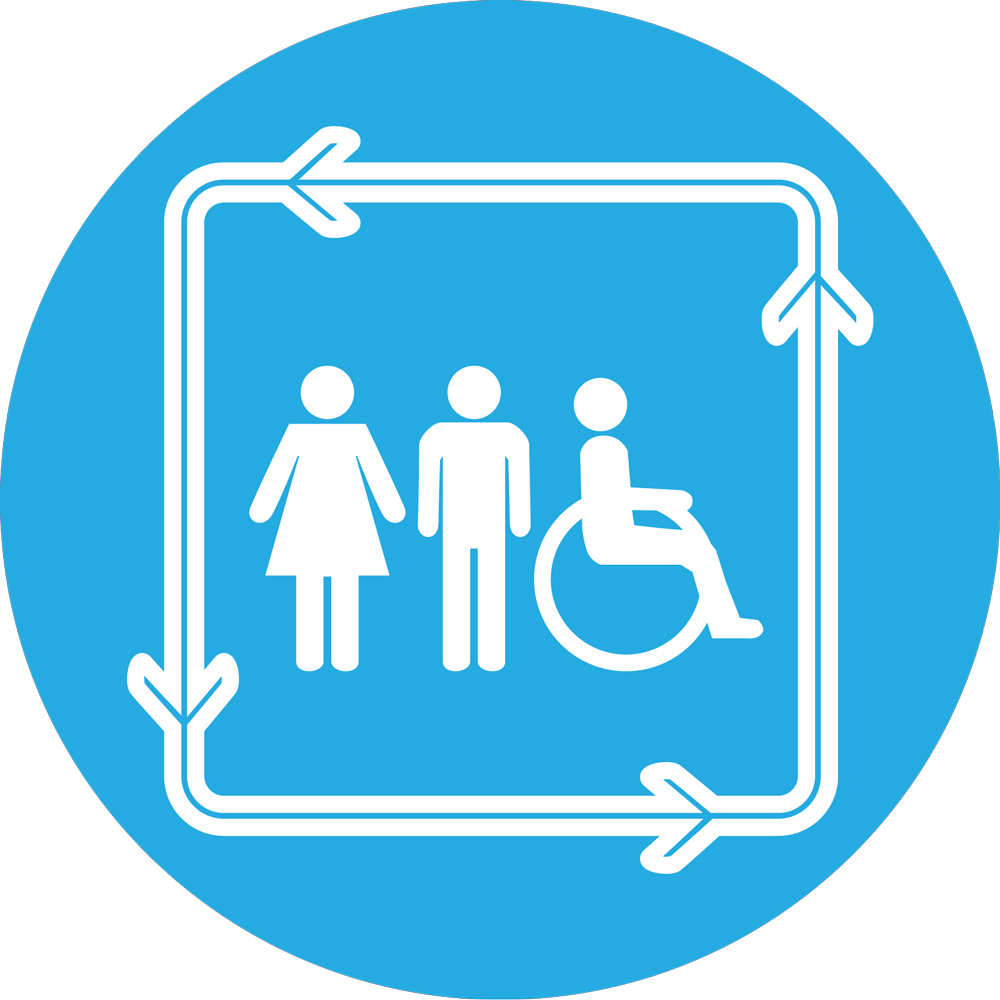 Water supply and sanitation situation in an urban slum in Haiti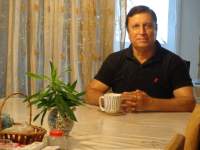 10 Apr 2013 11:37
#4106
by

F H Mughal
Dear Ms. Gökce Iyicil,

That was a nice update of your site visit and your Ph.D goals. The objectives of your Ph.D research seem very interesting and, when completed, will have long-term beneficial implications for urban slums and the rural areas. What is the topic of your doctoral dissertation, by the way?

The problems of urban slums in Karachi, Pakistan, are more or less, same as that of Port au Prince, you described. Land mafia is there. Water and sanitation status is not up to the mark. Drinking water quality is poor. Sanitation comprised of improvised toilets. They are unhygienic and breed insects. Hygiene aspect is nowhere to be found.

Water and sanitation in the rural areas of Sindh province (Pakistan) is poor. Here again, the drinking water quality is unwholesome. In one area, called Tharparkar (this is an arid, desert area), the fluoride levels in groundwaters is as high as 32 mg/l. WHO guidelines are 1.5 mg/l for fluoride. Due to this, the poor people are riddled with diseases of all sorts (from skin problems to paralysis).

No surface water sources are available in Tharparkar. A moving story appeared in a local newspaper, it reads:

"On July 18, 2010, a shepherd in Thar died while searching in the desert for his missing herd of cattle, due to thirst, as he had no access to drinking-water. His body was found at a place about 30 km from Chhor. In June 2010, a little girl named Kamli died in the Thar desert. Her mother had left the house to fetch water from a well at a considerable distance. Kamli followed her but found death, not mother, in the desert. Poor little girl had no access to drinking-water."

This is despite the UN General Assembly resolution on 28 July 2010, on human right to water and sanitation. The relevant part of the resolution reads: "(UN General Assembly) declares the right to safe and clean drinking water and sanitation as a human right that is essential for the full enjoyment of life and all human rights."

I have 2 questions for you. Are there any groundwater sources in Port au Prince?
Is it possible to recharge the groundwater by constructing small check dams (to hold water)?

Good luck in your Ph.D research work!

Regards,

F H Mughal (Mr.)
F H Mughal (Mr.)
Karachi, Pakistan
You need to login to reply
Re: Water supply and sanitation situation in an urban slum in Haiti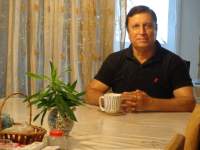 17 Apr 2013 04:27
#4167
by

F H Mughal
Dear Ms.Gokce,
Thank you for your nice and interesting comments. You seems to have collected a fairly good volume of information. That is great!
I'm attracted by the title of your Ph.D topic and, your research concept of mitigation flooding, sanitation and water supply problems in an integrated manner. I think, your Ph.D research is going to have a wide and beneficial implications in many countries, including Pakistan. I'll be anxiously looking forward to your dissertation and, please don't forget to email me a copy (
This email address is being protected from spambots. You need JavaScript enabled to view it.
), when it is done.
Please keep up the good work, work hard, and tons of good luck.
F H Mughal
F H Mughal (Mr.)
Karachi, Pakistan
You need to login to reply
Re: Water supply and sanitation situation in an urban slum in Haiti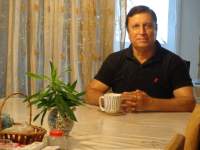 22 Apr 2013 17:46
#4212
by

F H Mughal
Dear Ms. Gokce,

Thank you for your kind message. Yes, you are very right. The situation here is harder than in Onaville, Haiti. No, I'm not working on the case, but have a pretty good idea of urban slums here.

As a matter of fact, there is one IIED publication on Karachi, which I'm attaching herewith for your knowledge. Thanks again for your response.

Regards,

F H Mughal
F H Mughal (Mr.)
Karachi, Pakistan
This message has an attachment file.
Please log in or register to see it.
You need to login to reply
Re: Water supply and sanitation situation in an urban slum in Haiti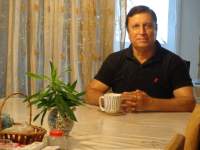 23 Apr 2013 10:41
#4219
by

F H Mughal
Dear Ms. Gokce,

Thank you for your message. I'm glad to note that you found the document, I sent, interesting. Yes, I'll be able to get hold of that document, you mentioned.

I'm anxiously looking forward to your Ph.D research work.

Best of luck in your research!

Regards,

F H Mughal
F H Mughal (Mr.)
Karachi, Pakistan
You need to login to reply
Time to create page: 0.194 seconds
DONATE HERE